Life After Retirement: How to Find a More Meaningful Purpose
Image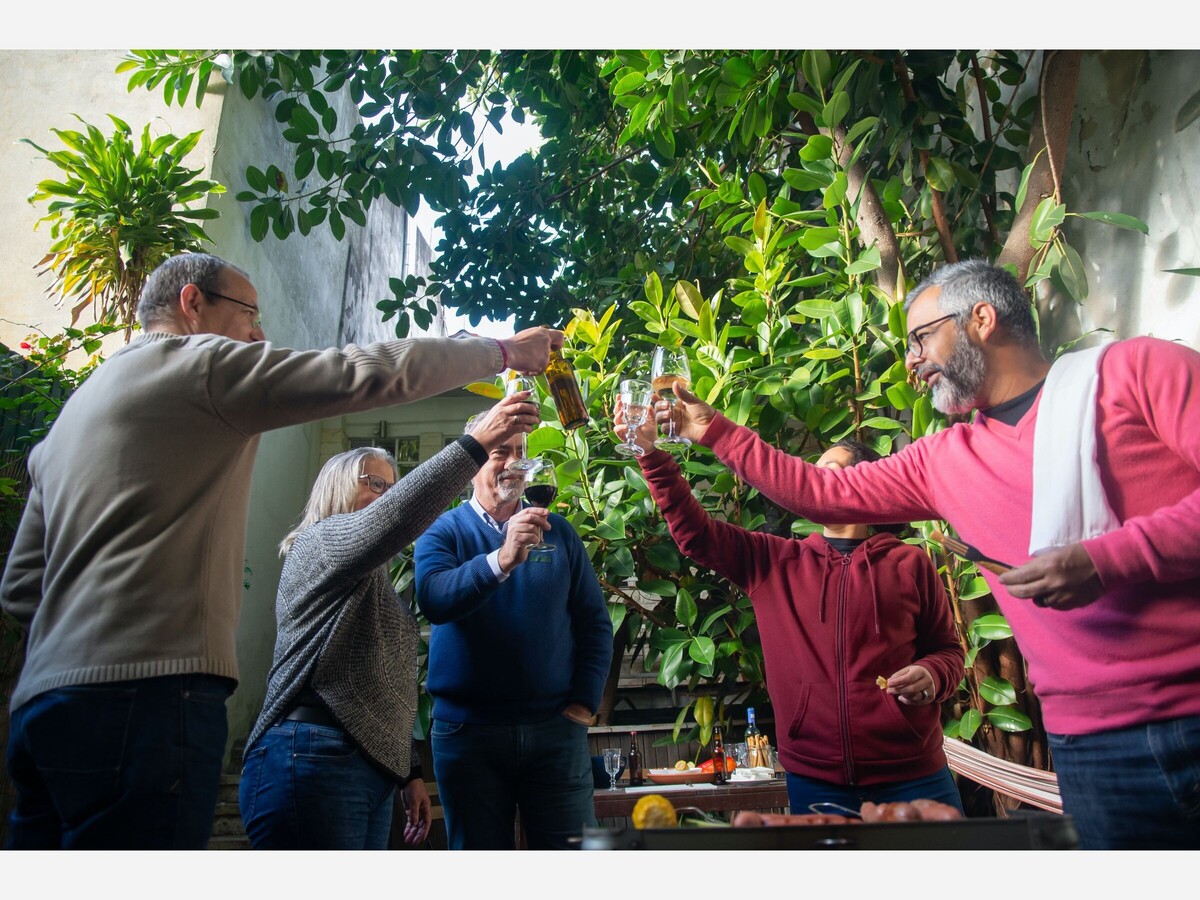 After decades of working, it's hard to refocus our lives on something else. We have always been so preoccupied with improving our careers that it can be difficult to fill our days when it's time to retire. This post will guide you on ways to find meaning in life after retirement.
Prioritize your health and wellness
As they say, health is wealth. The possibilities available to you after retirement depend immensely on the current state of your overall health and well-being. Unfortunately, age-related health concerns also reveal themselves during your senior years, holding you back from an otherwise exciting retirement you've always imagined.
That's why it only makes sense to take a proactive approach to your health. Focus and invest your time, effort, and resources in improving and strengthening every aspect of your health.
Consult your doctor to see if you have underlying medical conditions that should be addressed immediately.
Exercise regularly, doing age-appropriate workouts you'd look forward to doing everyday.
Spend more time in the kitchen learning how to prepare healthy, nutrient-dense meals.
Teach yourself a new sport or physical activity with friends and family.
If you've always struggled with anxiety or depression and thought of seeking professional help, now is your chance to do it. Be it listening to music or rewatching your favorite Thanksgiving movies of all time! Remember, taking care of your mental health is just as crucial as your physical wellness.
Be intentional about movement, whether it's jogging in the morning or scoping the grossest parts of your home and cleaning them. Don't let yourself become completely sedentary.
Learn more about the benefits of practicing mindfulness and meditation.
Rebuild old ones and nurture new relationships
One of the most beautiful things about growing old is seeing the world and its people from a wiser but kinder perspective.  
For some people, retirement is another opportunity to spend quality time with loved ones, something they may have had to unwillingly sacrifice while working hard to provide for the family.
Here are some examples.
Fill out your calendar, look for summer activities, and attend all birthdays, anniversaries, and other special occasions you used to miss when you were working.
Make up for the lost time their own kids had to endure by being the best grandparents for their grandchildren.
Take your spouse on a well-deserved holiday or even on little everyday adventures. Make ordinary days special by exploring nearby parks and gardens or going on cute coffee or museum dates.
Reach out and visit old friends whom you miss the most. Invite them to do things you used to love when you were younger or set out to try new endeavors with them.
On the other hand, putting yourself out there and contributing to the community is another way to build new and more meaningful relationships. It also comes with a renewed sense of purpose in life. 
You can do this by applying as a volunteer to a non-profit with a cause close to your heart. It could be anything from orgs that advocate for women's rescue and empowerment, children's orphanages, homeless shelters, pet rescue, animal shelters, charities that help undocumented immigrants, or those that raise climate change awareness.
Tick off items on your bucket list
Do you have a list of "what ifs" or "could have been" in life? Write them all down on a piece of paper and set an intention to do them one by one. It could be anything as simple as eating dinner alone or seeing a movie by yourself, learning how to swim, going to an exotic country on the other side of the world, taking yourself out dancing again, reading a hundred books before you turn a certain age, or something significant as finally purchasing a piece of land to start your own homestead farm. Live your life the way you want to. Make your retirement as happy, colorful, and purposeful as you can.