Juan Carlos Angleró Creates Fashion that Inspires Unity for the Hispanic and NYC Community
Image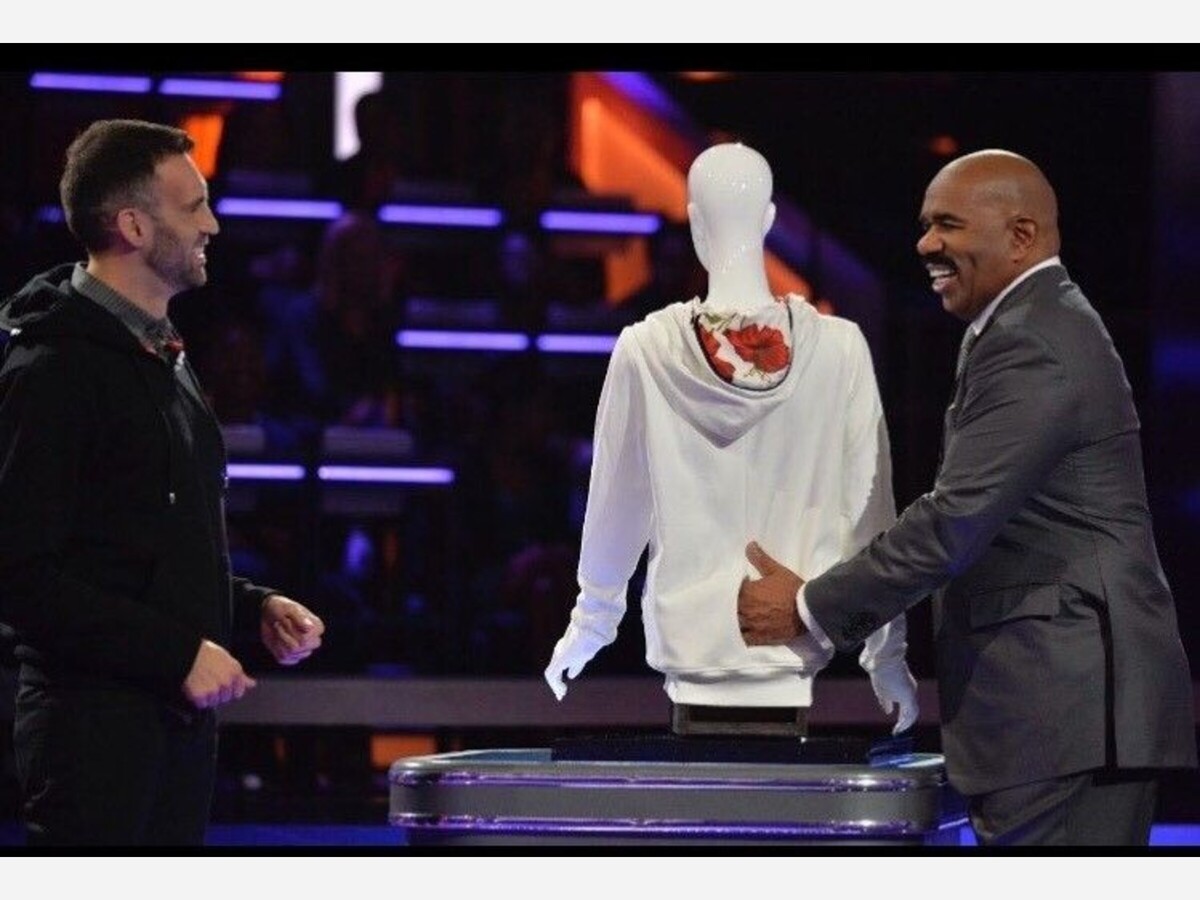 Juan Carlos Angleró was raised with a Hispanic multicultural background and began his fashion career in 2000 after moving to New York to pursue an internship with Pamela Dennis, an evening wear designer. 
In 2014, he created his brand, "ANGLERO" which focuses on creating high-quality hoodies centered around art. He has been working with manufacturers in Peru. He has also made collections through SHEIN X, a program created by SHEIN that is dedicated to uplifting indie designers who support important causes. Since this has attracted the interest of celebrities like Steve Harvey and Lady Gaga, we decided to learn more about this amazing designer and what inspires him to give back.
How have things been for your business post-pandemic?
Like many small businesses during the pandemic, many of my challenges dealt with supply chain issues and just working to get my products to customers. That said, the pandemic gave me a moment to rest, think, recharge and think of newer designs. By working with SHEIN and their SHEIN X program, I've been able to market new collections and products to customers around the world. I'm grateful to have such a collaborative relationship with SHEIN because they were able to help me and my business during the pandemic, and I'm excited for what's to come.
How did you come up with your brand? Can you talk more about your journey?
I founded my brand, Anglero, in 2007 after studying how other successful designers launched their brands and companies. One main message that resonated with me was, "Don't create a collection right away; create a product unique to you and that you're good at designing." That advice stuck with me throughout my career. I've been lucky to work at major fashion and retail companies throughout my career, which exposed me to tons of apparel items and products. It was around this time that I decided to look in my own closet and find my favorite item. I landed on a hoodie, and that's when I realized that there were not many designers focused on hoodies and outerwear. That's when Anglero was born!
Which mission do you feel the most passionate about, and how are you supporting it?
One of my biggest passions is helping and giving back to disadvantaged children – specifically in Peru since that is where most of my apparel products are manufactured. I have also committed to donating a percentage of my profits to areas or neighborhoods in the great Lima community.
How has the SHEIN X program helped your brand overall?
The SHEIN X program has been very helpful in helping me to further build my brand. The SHEIN X program helps with everything from design to manufacturing to marketing, which really helps new designers succeed. At first, I was a bit worried about working with such a global company, but my experience thus far has been great. It's amazing to know that SHEIN has really prioritized and made a commitment to helping indie and minority designers all around the world thrive.
Visit Juan Carlos Angleró's website to learn more about his work and mission.