10 Things to Do Around New York This Summer
Image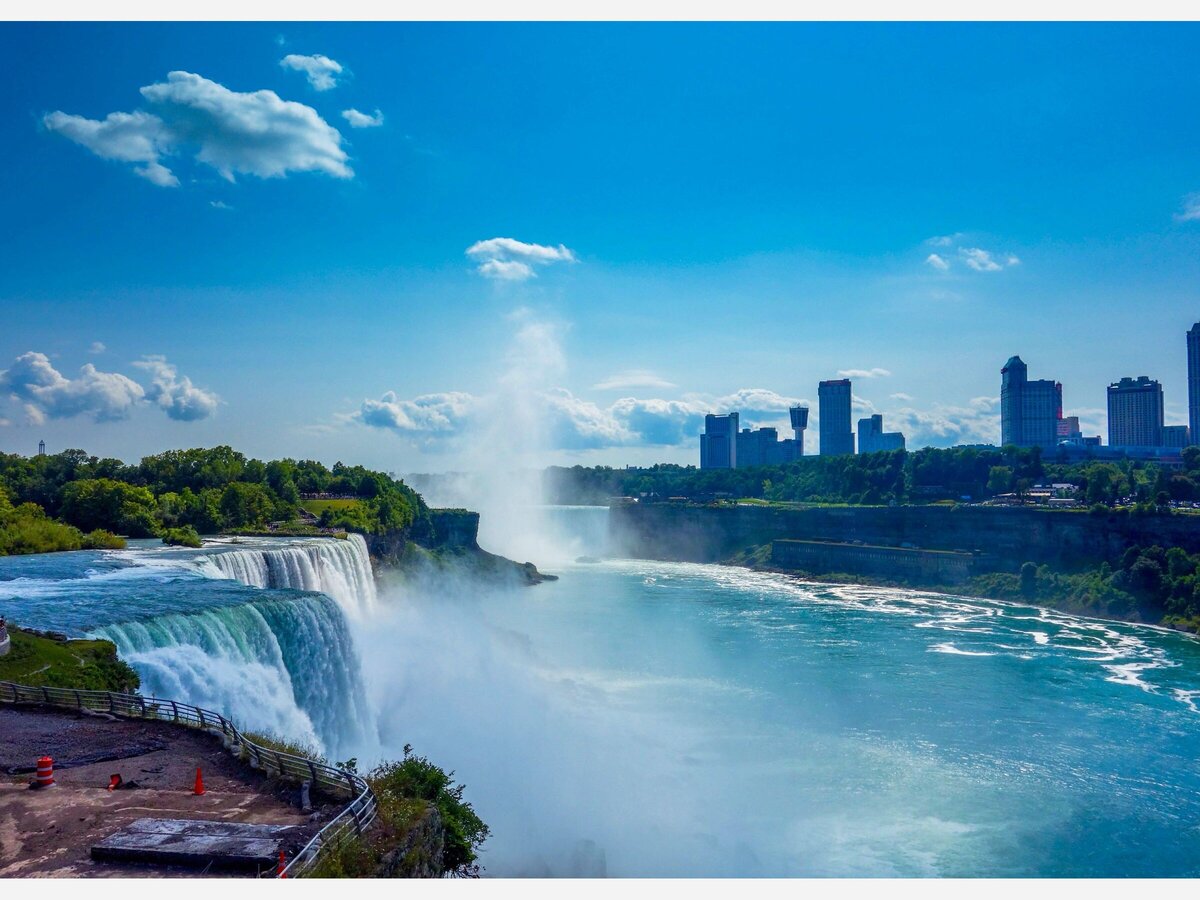 Summer is finally here, which means scrambling to make plans with your friends or family! The good news is that we live in New York- so there are PLENTY events and festivals to pick from. But here at Emperial, we will cut it down to 10 gems worth checking out!
1. Fourth of July Fireworks: Fortunately, fabulous fireworks displays are happening around the Capital District, NYC, or Long Island. So make sure you know where you plan to view the fireworks to secure a spot!
2. Baseball: Whether you are into the Yankees, the Mets, or Minor League Baseball-you need to make sure you attend at least one baseball game over the summer and remember why the sport is such a beloved American pastime. 
3. Saratoga County Fair: The 2022 Saratoga County Fair will be held on July 19 - 24, 2022, at the Saratoga County Fairgrounds in Ballston Spa, NY. This summer fair will feature animal shows, trucks, tractors, lawn mower pulls, demonstrations, live music, and more.
4. Dutchess Fair: The Dutchess Fair will be happening from August 23- August 28 at The Fairgrounds in Rhinebeck, NY. This fair will feature Agriculture, Horticulture, Turn-of-the-Century Treasures, Working Blacksmith Shop & Gas Powered Engine Show, and more.
5. Hamptons Summer Festival Weekend:  The Hamptons Summer Festival will be held on August 14th, 2022. This festival will feature a small business market, art exhibits, food trucks and concessions, music, a car show, a summer camp showcase, a renewable energy showcase, and more. 
6. Railbiking in the Catskills: Stop by the Catskill Mountains to discover the rails with Rail Explorers alongside the Esopus Creek from the beautiful village of Phoenicia. Participants can ride the new Rail Explorers fleet of rail bikes, which now have electric pedal assistance.
7. Emerging Music Festival: Emerging Music Festival returns for the first time since 2019 on June 24 and June 25, with music lovers lounging and dancing on the Bryant Park lawn for some of New York's best new music.
8. The Little Island: This summer, make sure to make your reservation for the Little Island in NYC. During the summer months, the park will be open from 6:00 am – 12:00 am and will feature many arts and culture events and activities.
9. Snug Harbor Cultural Center & Botanical Garden: If you're looking for a place with an ample amount of land and artwork (and parking in NYC)- stop by the Snug Harbor Cultural Center & Botanical Garden in Staten Island, NY. It is home to the Newhouse Center for Contemporary Art, Staten Island Museum, Staten Island Children's Museum, Noble Maritime Collection, Art Lab, Children's Harbor Montessori School, and Staten Island Conservatory of Music as well as dozens of other small businesses, artists and musicians.
10. Niagara Falls: The great thing about Niagara Falls is that you can either make it a day trip (if you live close enough) or a weekend trip full of activities. While there, you can check out the Erie Canal, Underground Railroad Heritage Center, jet boat tours, helicopter tours, and much more.