Sun River Health is Working to Provide Healthcare For All
Image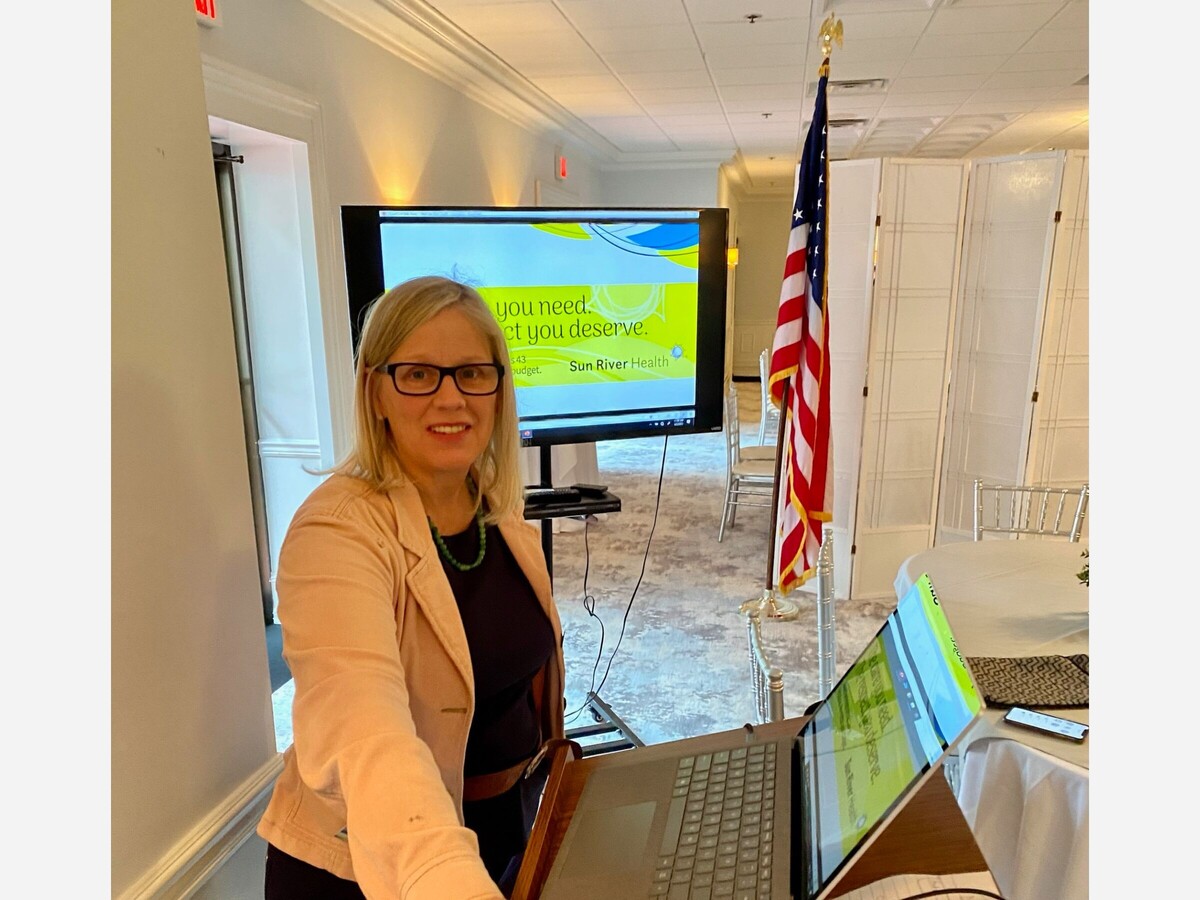 Sun River Heath is a not-for-profit, federally qualified health center with 47 sites throughout the Hudson Valley, New York City, and Long Island that provide primary and preventive health care to over 250,000 patients annually. 
With a current staff of over 2,000, Sun River Health began in the early 1970s as one health center site in Peekskill, New York, when Rev. Jeannette J. Phillips, the organization's current Executive Vice President of Business and Community Development, together with three other African American mothers recognized the need for accessible, affordable health care in their local community. 
These four "Founding Mothers" advocated for the right to health care for all, regardless of race, background, or ability to pay.
The organization's CEO of over 45 years, Anne Kauffman Nolon, MPH, was also present at the ribbon cutting of the organization's first health center in Peekskill.
"Our mission is to increase access to comprehensive primary and preventive health care for all and improve the health status of the communities we serve," said Joy Pak, Sun River Health Major Gift Officer. "We also provide specialty care services, help with food insecurities and housing needs, and advocate for the underserved in our local communities."
On Suffolk County's East End, there are Sun River Health sites in Southampton, Greenport, and Riverhead, with eleven health centers – some of which provide urgent care. Every health center has bilingual staff; many provide care during evening and weekend hours.
When asked about her role with Sun River Health's Foundation, Joy replied, "I always look for individuals who believe in our mission and want to work with us to ensure that Sun River Health has the resources we need to provide for the health care needs of our patients."
Every year, the Sun River Health Foundation raises funds and awareness through benefits , including the annual Cornucopia Gala in Manhattan and smaller local events in the Hudson Valley and on Suffolk County's East End. For more information, visit sunriver.org.