Cut the Fiscal Fat Teaches Financial Literacy Course to the Boys & Girls Club
Image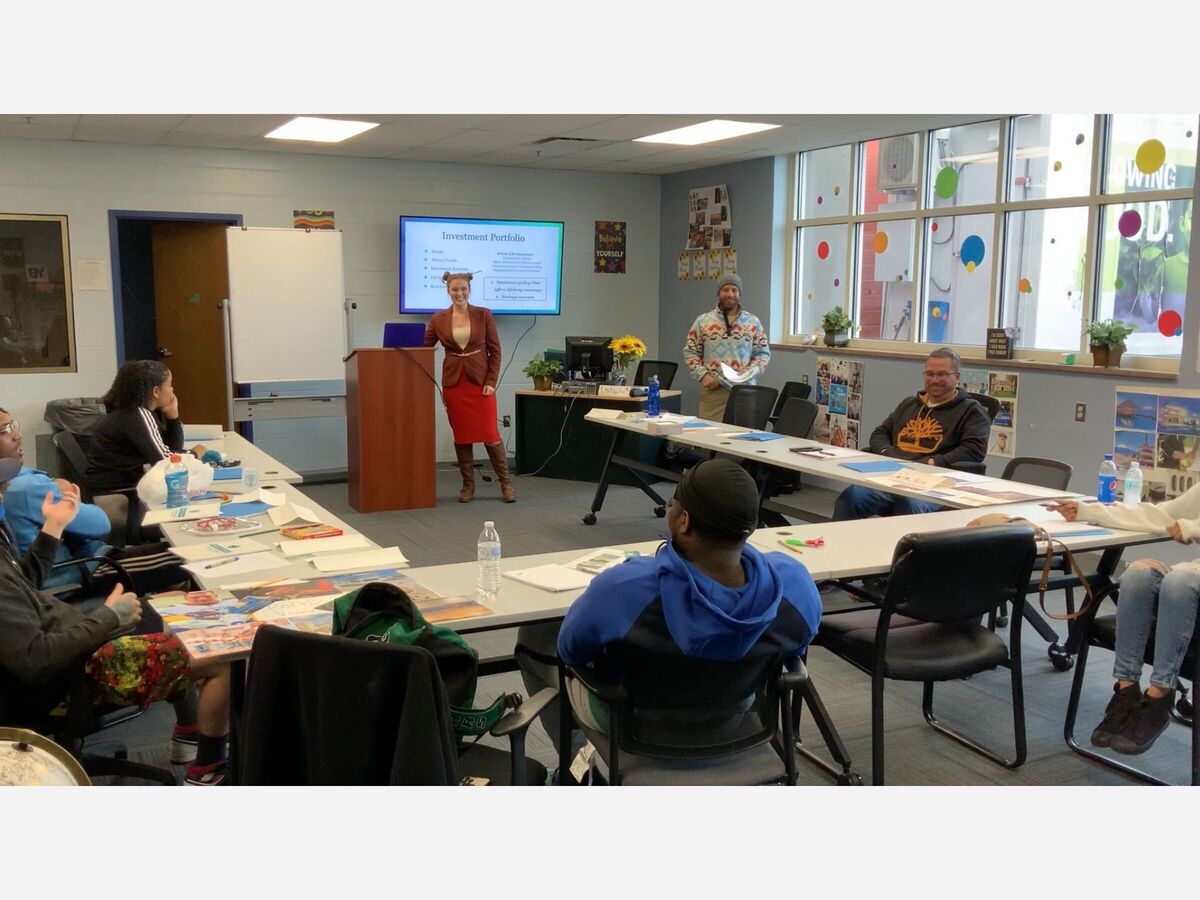 Cut the Fiscal Fat was created to be a fun and interactive way to provide financial literacy to kids, teens, and even adults. Earlier this month,  company founders Megan and Eric DeCrosta were able to present to the Boys & Girls Club of the Capital Area. 
Steve Figueroa, director of their Workforce Development Program, invited them to present personal finance basics and the five keys to financial literacy: earning, saving and investing, spending, borrowing, and protecting. 
The Workforce Development Program focuses on helping people from 16-years-old to 24-years-old who are trying to enter the workforce or follow a particular career path. Afterward, each participant will receive direct access to their Need To Know Life Guide (Level 1) to have foundational knowledge and resources so that they can manage their money effectively, thereby improving their standard of living and creating a lifetime of financial well-being.  
"We believe in their success," DeCrosta said. "[And] want to help provide the resources and tools they need to achieve financial security."
To learn more or see how your school or program can get involved, visit CuttheFiscalFat.com.