'Cut The Fiscal Fat' Grants Teens the Gift of Financial Awareness to Help Avoid Living Paycheck to Paycheck
Image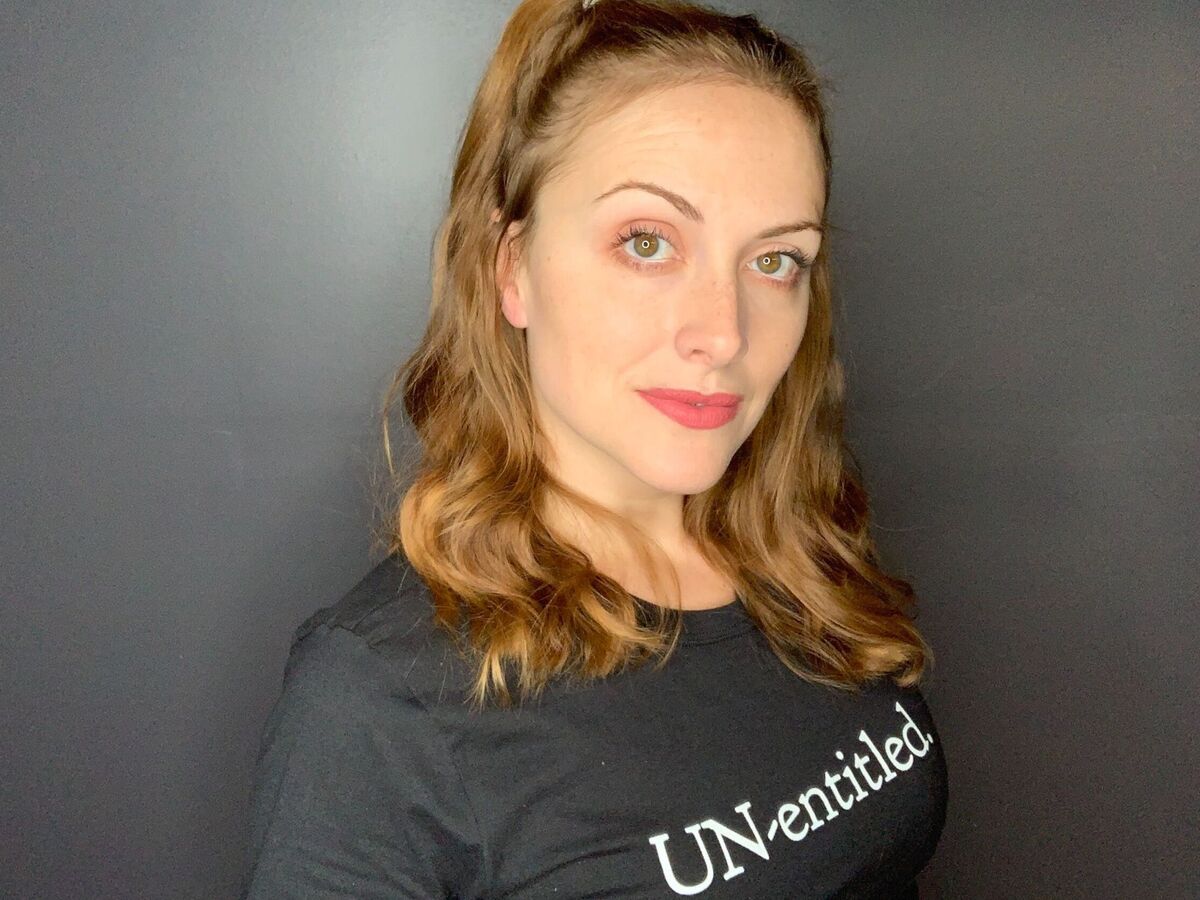 Cut the Fiscal Fat
is a financial literacy curriculum that teaches teenagers how to take control of their finances. And it is currently available for all juniors and seniors in the Rensselaer School District with the course titled, "Need To Know Life Guide (Level 1)."The course will focus on earning, saving and investing, spending, borrowing, and protecting.
The company was founded by Megan DeCrosta, a licensed New York State life, accident, and health insurance broker and certified financial education instructor.
"When I first met my husband, he owned and lived in a 3-family investment property, had two savings accounts, and an 850 credit score. I had, let's just say, a less desirable portfolio," DeCrosta said. "In the years I have been with him, I have learned so much about credit, finances, leveraging equity, budgeting, and saving."
They both grew up in lower-middle-class families with limited personal finance knowledge. And DeCrosta wondered how they could have different outcomes regarding finances.
"Eric learned all he knows after having to repair his credit from identity theft, which caused him to ask A LOT of questions along the way. I always found myself saying, 'I wish I had known this sooner!' – and Cut The Fiscal Fat was born," she said. "Originating as an in-person seminar, we wanted to teach Eric's tips and tricks to financial independence through homeownership. We wanted to teach people that it's not necessarily about how much money you make; it's about making the most of your money. I was adamant from the start that attendees be able to bring their high school student for free."
Because DeCostra wished that she had known this earlier, Cut the Fiscal Fat is designed to be fun and engaging for students. And because it is easy to understand, they encourage students of all ages to attend. However, the pandemic created an opportunity for the company to go virtual.
"The pandemic shut the world down, and our in-person seminars with it," she said. "We switched gears and developed the Need To Know Life Guide (Level 1), a fun and effective way to learn about money, finances, and credit. While we are targeting high school juniors and seniors specifically, this guide is for anyone and everyone."
The courses started at Rensselaer High School on February 18, and the school district already wants the company to expand the program for its students.
"We have not had a chance to meet with administrators and/or students to get feedback yet," she said. "However, we were contacted last week by the superintendent about working with us to fulfill an after-school grant program for fiscal responsibility & community outreach."
Because of the positive feedback from administrators, DeCostra is hoping to offer the program statewide and even national.
"There is no reason our teens should continue to make huge financial decisions without first knowing the need-to-know financial literacy basics," she said.
According to a national survey conducted in 2017, 78% of U.S. workers lived paycheck to paycheck. 1 in 10 workers who were even making as much as $100,000 per year were also living paycheck to paycheck.
"As an employer, your employees' financial problems become your financial problems," said Rosemary Haefner, chief human resources officer for CareerBuilder noted, in a statement. "If workers are constantly thinking about their financial struggles, their quality of work can decrease, and it can take a hit on their morale and productivity. If you do what you can to help people keep their finances under control — by doing things such as matching 401(k) contributions or hosting financial planning seminars — you'll ease some of their financial worries, and it will be less likely to have a negative impact on your business."
This is the main reason why DeCostra feels so strongly that financial literacy needs to be taught in schools. That way, students have a much better chance at knowing how they can become financially responsible for themselves.
"In the Capital District, we are seeking yearly sponsors for every high school Junior, and this year we will match the donation, so our graduating Seniors are not left behind," she said. "We are seeking sponsors for the Junior classes all over the country, and we will donate to the Seniors of that high school."
Their capital district campaign is called #educatethe518, and their national campaign is called #12to1million. The company does not have any in-person fundraisers scheduled now. However, if someone is interested in donating, there is a GoFundMe page, and every dollar will go towards providing the course for high school juniors.