5 Things to Do Around New York this Weekend
Image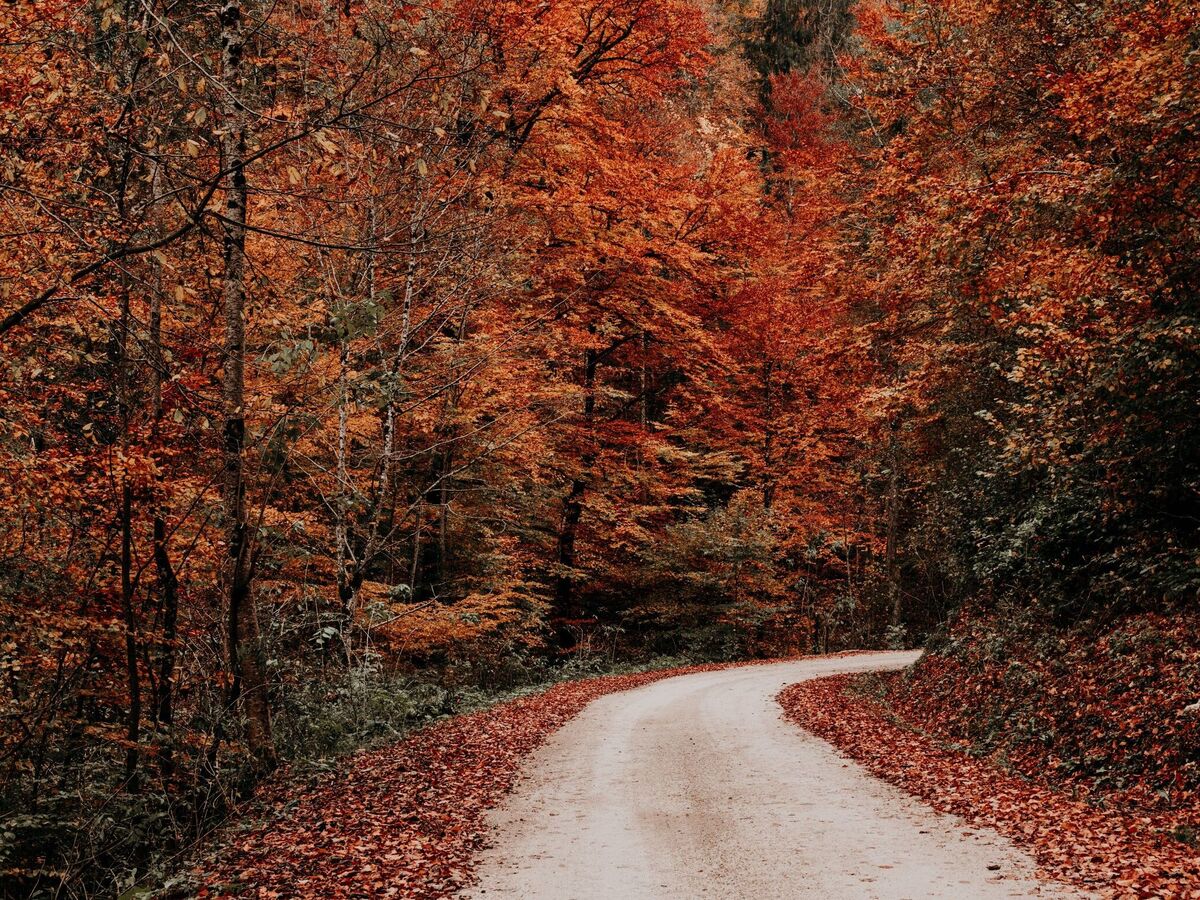 Thank goodness the weekend is FINALLY here! Whether you plan on staying local, or need an excuse to get your family out of the house- here are some fun activities that are happening around the Empire State.
1. Winter Village in Bryant Park
This weekend you can enjoy New York City's ONLY free admission ice skating rink!  But if you don't feel like skating there is a chance to explore the manyHoliday Shops, and rinkside eats and drinks at The Lodge by Prime Video.
2. Hudson-Mohawk Weavers' Guild 43rd Annual Show & Sale
If you are a fan of handwoven fashions and furnishings by local artisans, check out this event that will feature daily fashion shows and continuous weaving and spinning demos. Another bonus is that there is free admission AND parking.
If comics are you passion, then you are going to love to come to see the area's best dealers and professionals for this full blown convention. The event now has a more intimate setting for a smaller show so that you can enjoy your day shopping comics and talking to guests.
Stop by this monthly market that features local and regional vendors, live local musicians, as well as coffee/tea/hot chocolate and brunch beverages.
5. Hudson Valley Cider Symposium 2021
Come hang out in the apple orchard and sip some of the valley's finest ciders while learning about the past, present, and future of this most beloved fruit.