Troy City School Provides Free Holiday Haircuts to Students
Image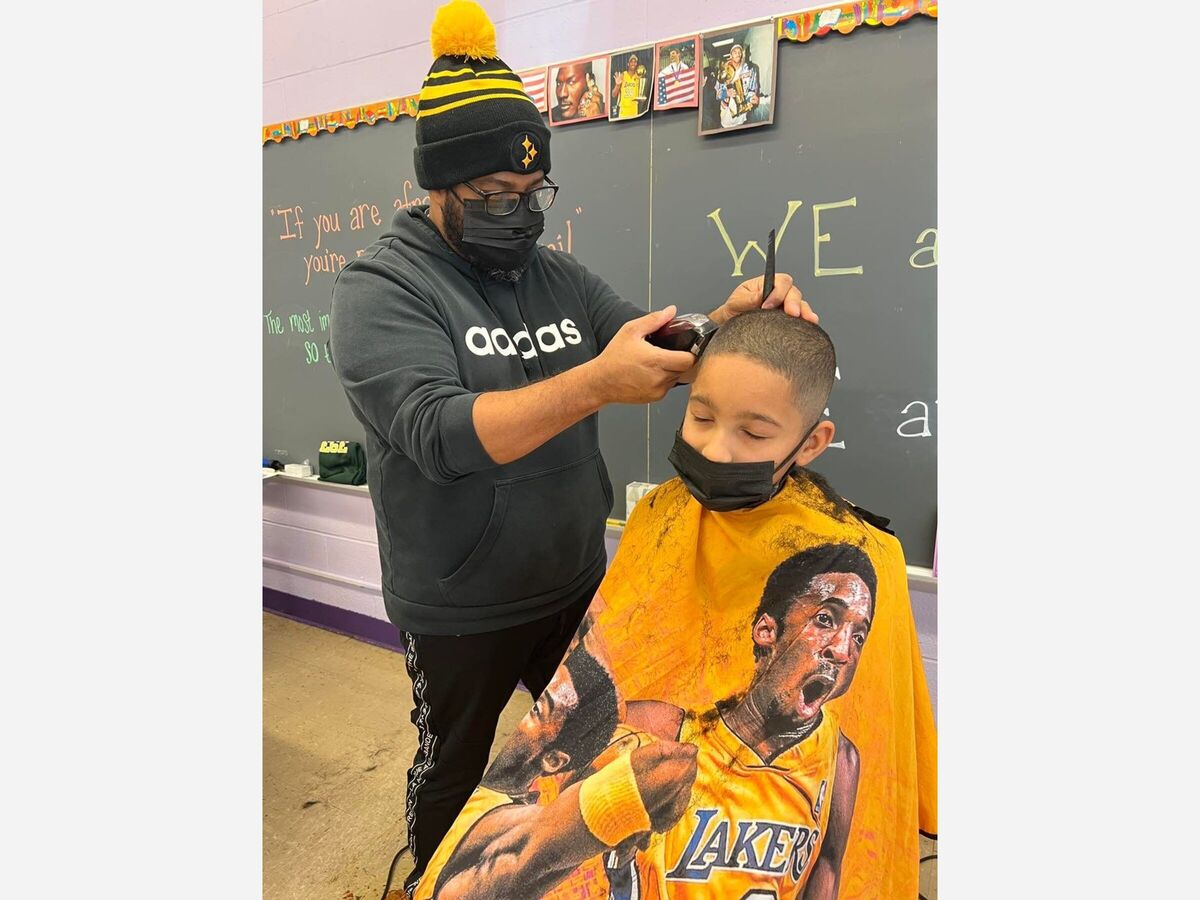 As students were getting ready for the holidays, Troy City School District decided to team up with local barbershops to provide free haircuts for students. My Brother's Keeper is a sponsor for the program, Cuts for the Holidays.
Troy High School alum, Ron Peterson, is a barber at the Clifton Plaza Barbershop in Clifton Park. Donald Ravenell owns the Mahogany Barbershop on South Pearl Street in Albany. Both men wanted to give back to the community and felt that this was a great opportunity to get involved.
"I think the children need good role models to come back and show them and that they have opportunities," Peterson told News 10. "We harp a lot on college and I think that trades are a very good opportunity for kids to be successful for those who don't want to go to college.
The mission of New York State My Brother's Keeper is to "Change the Narrative" of boys and young men of color. The organization wants to eliminate the opportunity gaps that boys and young men of color face so that they can see their full potential.
"I am grateful to have the opportunity to partner with our community," Amanda Klopott, Troy School 2 Principal said. "One of our priorities is to support students' academic and social-emotional growth. Providing haircuts from strong community members is another opportunity to build connections, learn about each other and get to look nice as well!"