Young Swedish Climate Activist Oscar Stembridge Releases Debut EP via Fan-Powered Platform,
Image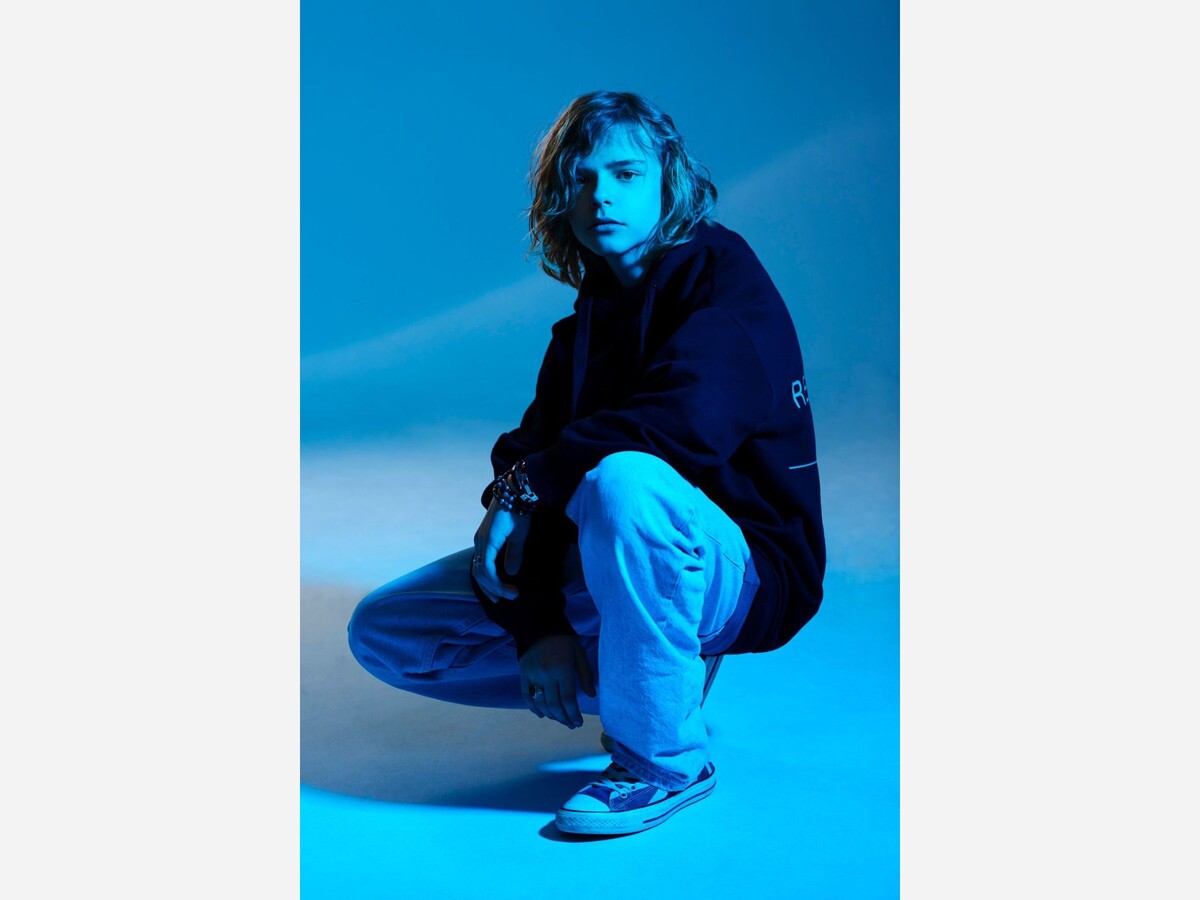 On June 17, 14-year-old Oscar Stembridge will release his debut EP, Thir13en, via fan-powered music platform Corte. Corte enables artists at any stage of their career to eschew the traditional record label model while still releasing their music across all major streaming platforms - including Spotify, Apple Music, TikTok, and YouTube.
Stembridge is the youngest artist to sign with Universal Music in Sweden and was recently nominated for a Denniz Pop Award as Rookie Artist of The Year.
The album features him on piano,drums, ukulele, and his trademark guitar. Working with acclaimed artist developer and vocal coach "Mama Jan" Smith (she has worked with artists like Justin Bieber and Usher), he wants to ensure he is constantly pushing against his artistic boundaries. 
The album features songs that deal with the specific struggles of today's youth, such as
climate change, bullying, and social alienation. Personal journal entries inspired the album as a whole, so it is no wonder his debut Thir13en EP is filled with heartfelt and grounded lyrics, with an empowering message as a voice for young people living in today's tumultuous world. 
In the entry, he creates a visual diagram of his associations with being 13, writing "restart the world," "dare to be different," and "climate anxiety." His dedication to climate activism not only inspires his lyrical messaging, but he has performed his single "Don't Lie To Me" from the upcoming EP Thir13en at Climate Live, a series of international concerts organized by youth climate activists such as Greta Thunberg. Oscar has also performed for the Swedish Royal Family and on Scandinavia's biggest musical TV show.