College Student Turns Passion for Helping Those with Traumatic Brain Injuries into Her Purpose
Image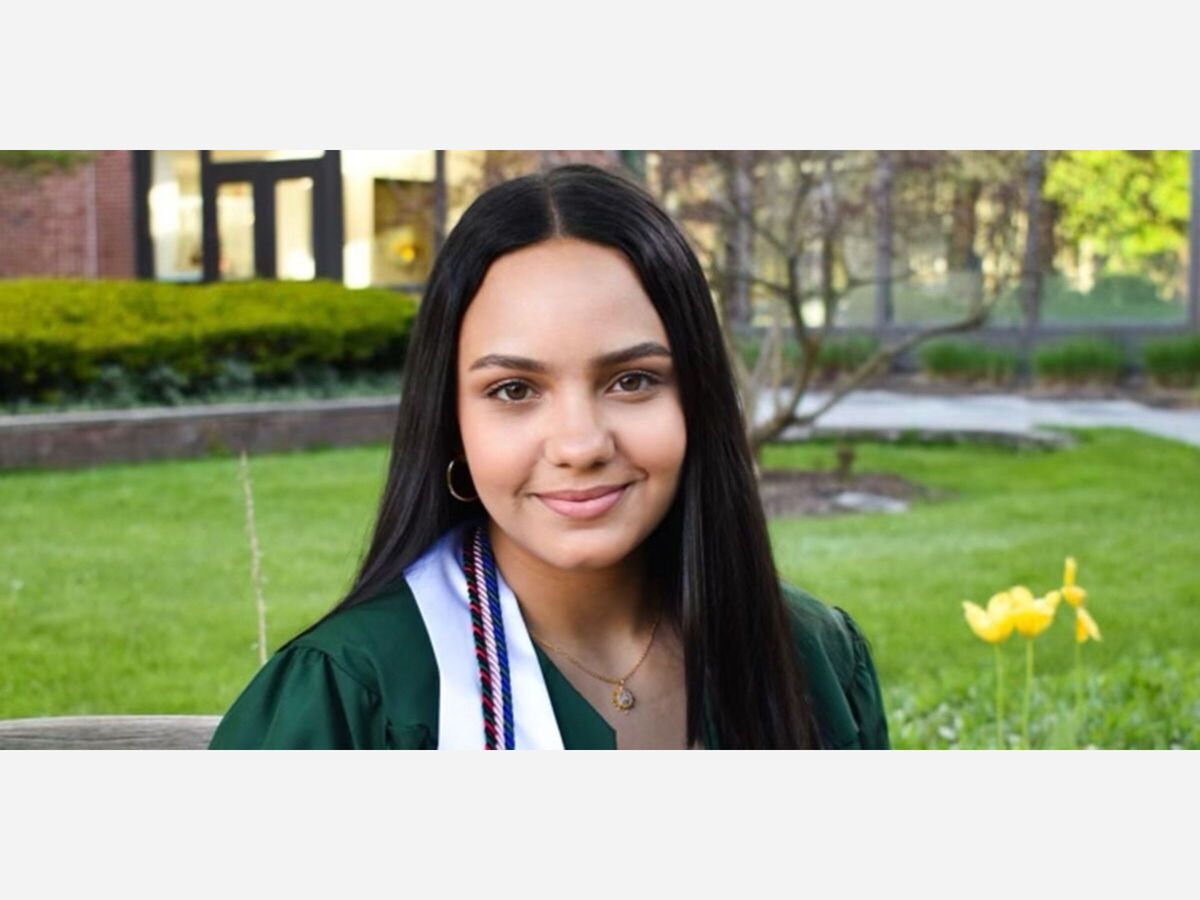 College student and Bronx resident Francheska Gomez was trying to decide whether or not she should pursue a degree in psychology at Binghamton University. However, her volunteer experience at the Compassionate Care of Central New York (CCNY) inspired her to pursue helping those with traumatic brain injuries (TBIs).
CCCNY serves people with TBIs in part through a day program. The focus is to build relationships and promote socialization in a calm environment. The organization's mission is to help those with TBIs live dignified, independent lives. As a volunteer, Gomez focuses on promoting community integration and socialization. She also mentions how she fell in love with her role and the sense of community within the organization.
"When I was applying to the accelerated nursing program, I wanted to have more experience before entering it, so I was looking to get into any clinical setting," Gomez said to the university. "I went to the Center for Civic Engagement's (CCE) website, and they had the impactBING CORE [Community Opportunities for Real Engagement] listings there. I saw a Red Cross listing at first and was really interested in that."
After receiving a bachelor's degree in psychology in May 2022, she decided to stay at the university for another year to pursue a Bachelor of Science in Nursing through the University's Baccalaureate Accelerated Track (BAT) program.
Melinda Thomas is a community engagement graduate assistant at the CCE. When she saw that Gomez reached out to the Red Cross and that it hadn't worked out, Thomas suggested the volunteer opportunity as an alternate health-related experience.
"I felt welcomed as soon as I walked in," Gomez said, "so it was easy for me to continue going and to build relationships with the participants there. Then the connections that I built with people made me want to stay and connect with them more."
Jeffrey Winner, the CCCNY program director, believes  Gomez is an excellent example of an ideal volunteer for the organization.
"She has a background in psychology and working with diverse populations," Winner told the university. "Even though predominantly everyone in our program has a traumatic brain injury, not all traumatic brain injuries are the same. She's been able to adapt and adopt certain styles based on group dynamics or one-on-one situations. That's a skill you either have or don't have."
Gomez, a Bronx native, has also used her knowledge of downstate New York and New York City to connect with participants who were originally from there, discussing train routes and places like Coney Island with them.
"Most of the people who are there just want somebody to listen to them and engage in conversation with them," Gomez said. "They go there every day, so they all spend time with each other. I [volunteer] twice a week, so when I'm there, they always have new updates and things to share with me. A lot of the participants were very excited to hear that [I was staying at Binghamton for another year], so I definitely plan on sticking around at CCCNY."