Museum Of The City Of New York is Sharing "New York Now: A Photography Triennial"
Image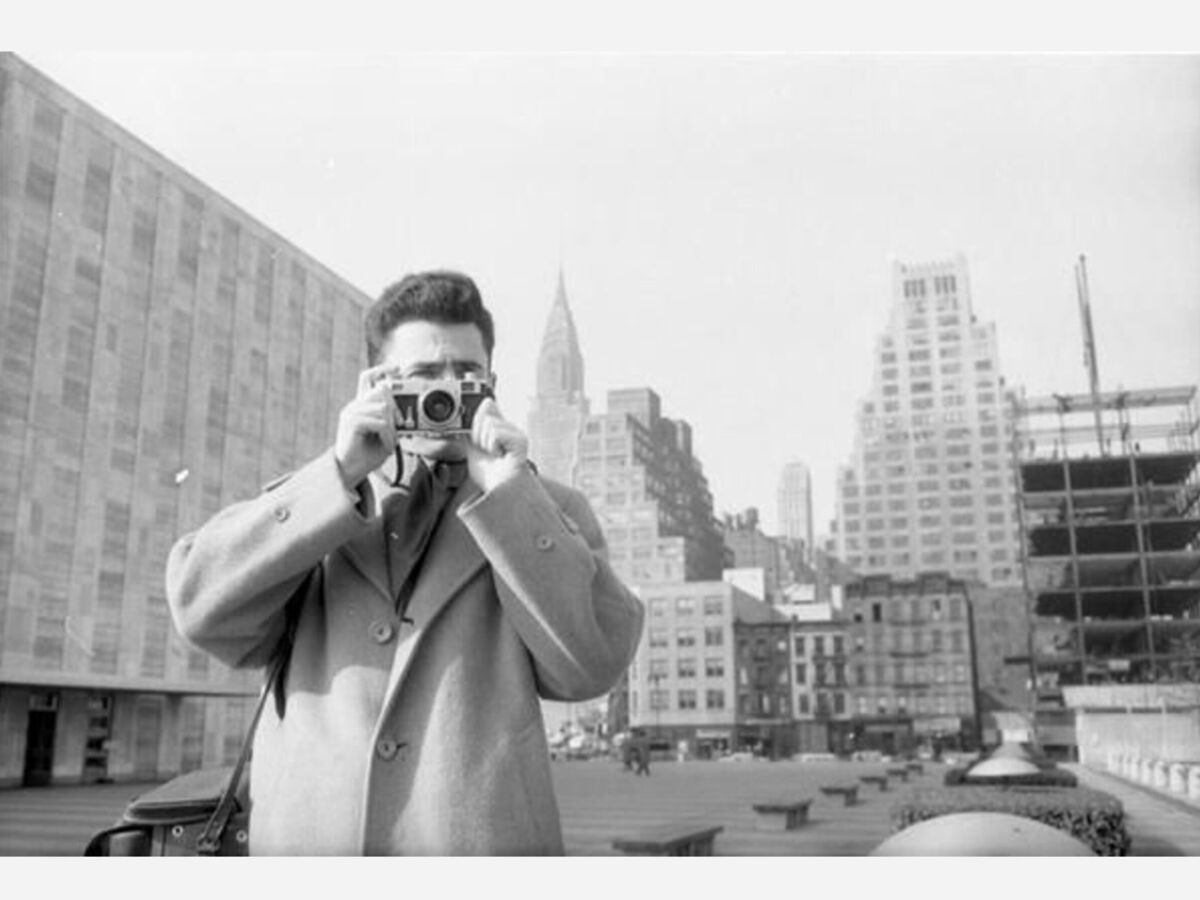 The Museum of the City of New York announced that there will be an exhibit that will promote diverse perspectives around New York City. The event is called NEW YORK NOW: A PHOTOGRAPHY TRIENNIAL. Art is always one way a person can give back to their community- especially after exhibits were one of the industries that struggled during the pandemic.
"The last few years have been challenging, as NYC struggled with ongoing economic and racial inequality along with the massive challenges unleashed by the COVID-19 crisis," Sean Corcoran, senior curator of prints and photographs, Museum of the City of New York, said. "Photographers have been on the front lines of documenting and interpreting this changing cityscape and the disparate responses and experiences of New Yorkers affected by these changes. This Triennial allows us to reflect and represent a range of perspectives and to underscore the unique power of contemporary photography to capture the history and urban life as it unfolds."
---
---
New York Now is currently the only New York-based triennial dedicated to photography, video, and other lens-based media. New York Now's first installation will be mounted in March 2023, and it will focus on the theme of "Home." There is an open call seeking submissions for consideration and will run through June 17, 2022.
"The city which we call home – with its distinctive streets and diverse people; its cacophony as well as its quiet moments – have been a source of inspiration for countless generations of image-makers since the advent of the photographic medium," Whitney Donhauser, Ronay Menschel Director of Museum of the City of New York said. "For nearly 100 years, the Museum of the City of New York has collected and exhibited the best of this work. We'll continue that tradition with this Triennial's first show, as we seek work that highlights the dwellings, the inhabitants, and the experiences of our hometown."
Corcoran and co-curator Thea Quiray Tagle will review all submissions to ensure a wide range of perspectives and voices are represented. 
Image-makers interested in submitting work for consideration can visit their submission website.