New York Correction Officer Chooses to Help Her Global Family
Image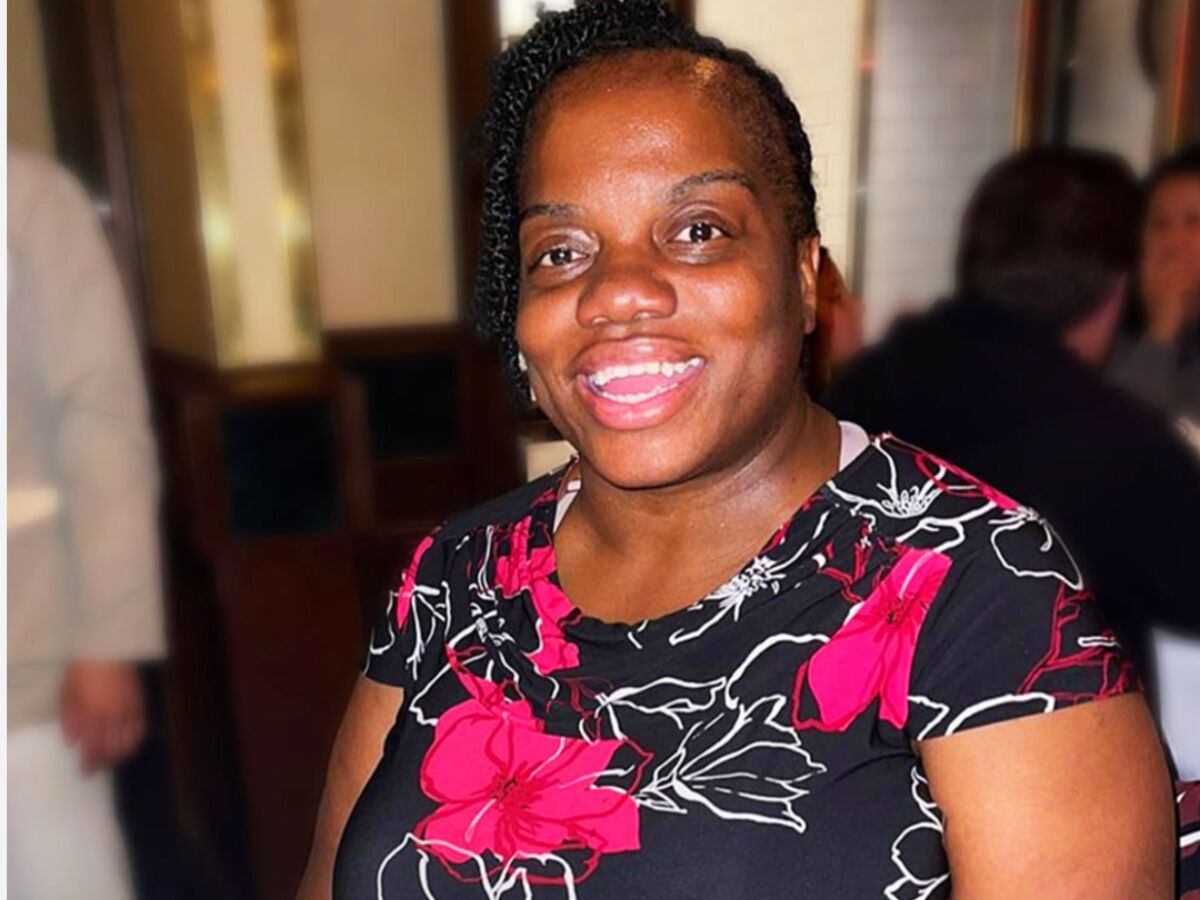 Five years ago, NYC Correction Officer Jessica Davis saw a mother crying while holding her baby, who was suffering from brain damage. Unfortunately, the health issue resulted from the contaminated water crisis in Flint, Mich.
"It tore my heart to pieces," Davis told the Daily News. "I just couldn't sit back and do nothing. I couldn't just let it happen."
For Davis, working 14 years patrolling New York City's Rikers Island was already a huge contribution to giving back to New York. However, she wanted to expand her efforts and do even more for the community and the country. So she decided to create the New York City Department of Correction Disaster Relief Association.
"I created the organization inside my home because I wanted to deal with the Flint, Mich., water crisis," Davis told the paper. "So, I gathered my correction officer friends."
It started as a social media initiative with her friends. The goal was to collect cases of bottles of water to send to Michigan, and for each donation, someone would match it. They ended up needing to get a tractor-trailer for all of the received gifts.
"We filled a tractor-trailer full of water, diapers, and Similac. That and two full vans," she said. "We went to Flint three times... That was the start of something amazing."
Since 2016, the organization has provided disaster relief for areas inside and outside the country. So far, they have been able to help Haiti, Puerto Rico, Louisiana, Florida, and the U.S. Virgin Islands with earthquake and hurricane disaster relief.
For those who want to learn more about the organization and see how you can get involved, visit their website.