Late-night Talk Show Host Stephen Colbert Uses NFTs to Give Back
Image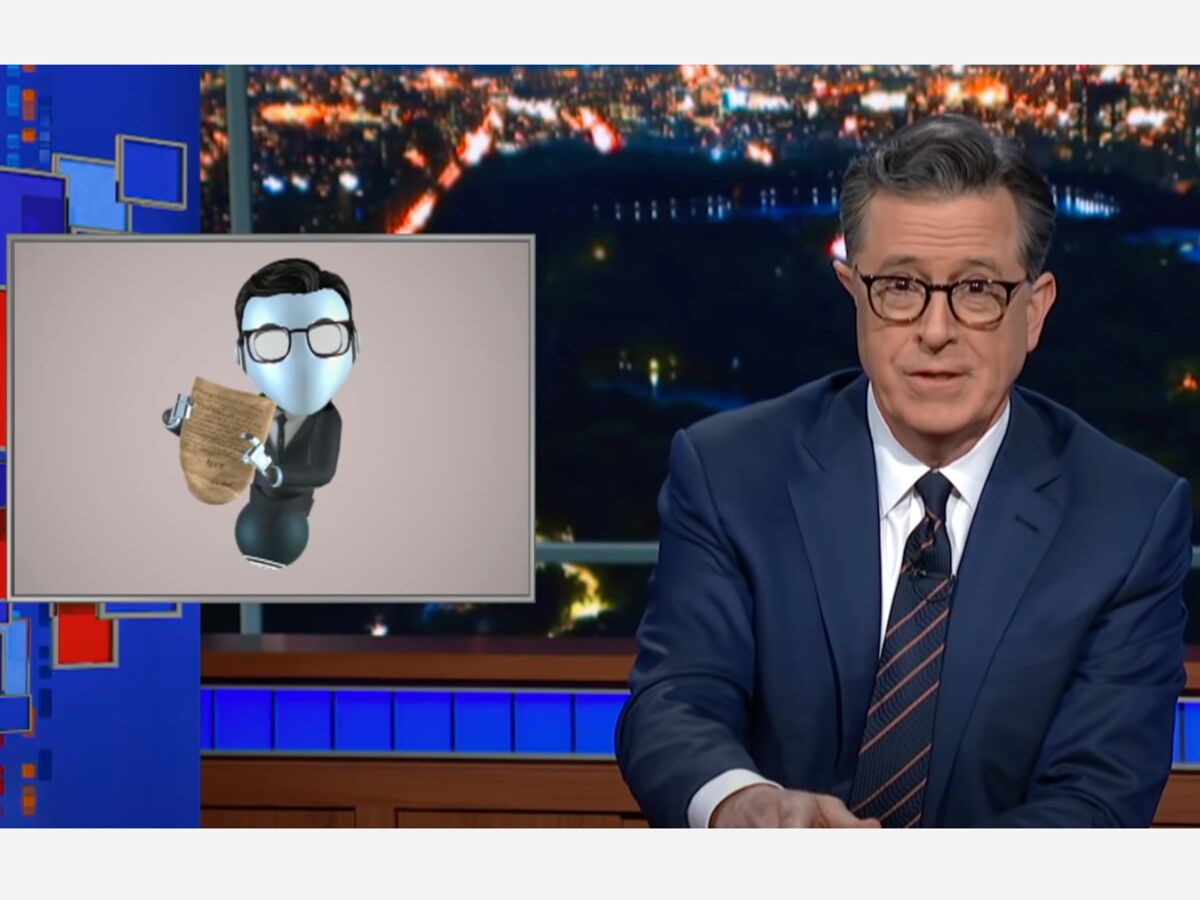 Last night, Late-night talk show host Stephen Colbert announced that Terra Virtua created a special NFT of him holding his AFT (Actual F****** Thing) that explains NFTs.
On Monday, November 22, 2021, Stephen Colbert explained NFTs on The Late Show. He also hand-wrote that explanation onto the brown paper bag he used for his lunch that day.
According to Colbert, it was then auctioned off on eBay, and his fundraising efforts raised $33,333. All of the proceeds were donated to Donors Choose to help support public schools in need of supplies.
"Donors Choose is doing so much good work; experts say they can bring our school system to the brink of functioning," he said.
As for the new NFT, there will be 10,000 units sold for just $10 each. The NFT is, titled the "Colbert vFlect." The even better news is that Terra Virtua will be donating 100% of proceeds to Donors Choose.
Watch the full segment here: