NutraScience Labs Donates Over a 1,000 Pounds of Non-Perishable Items to Island Harvest
Image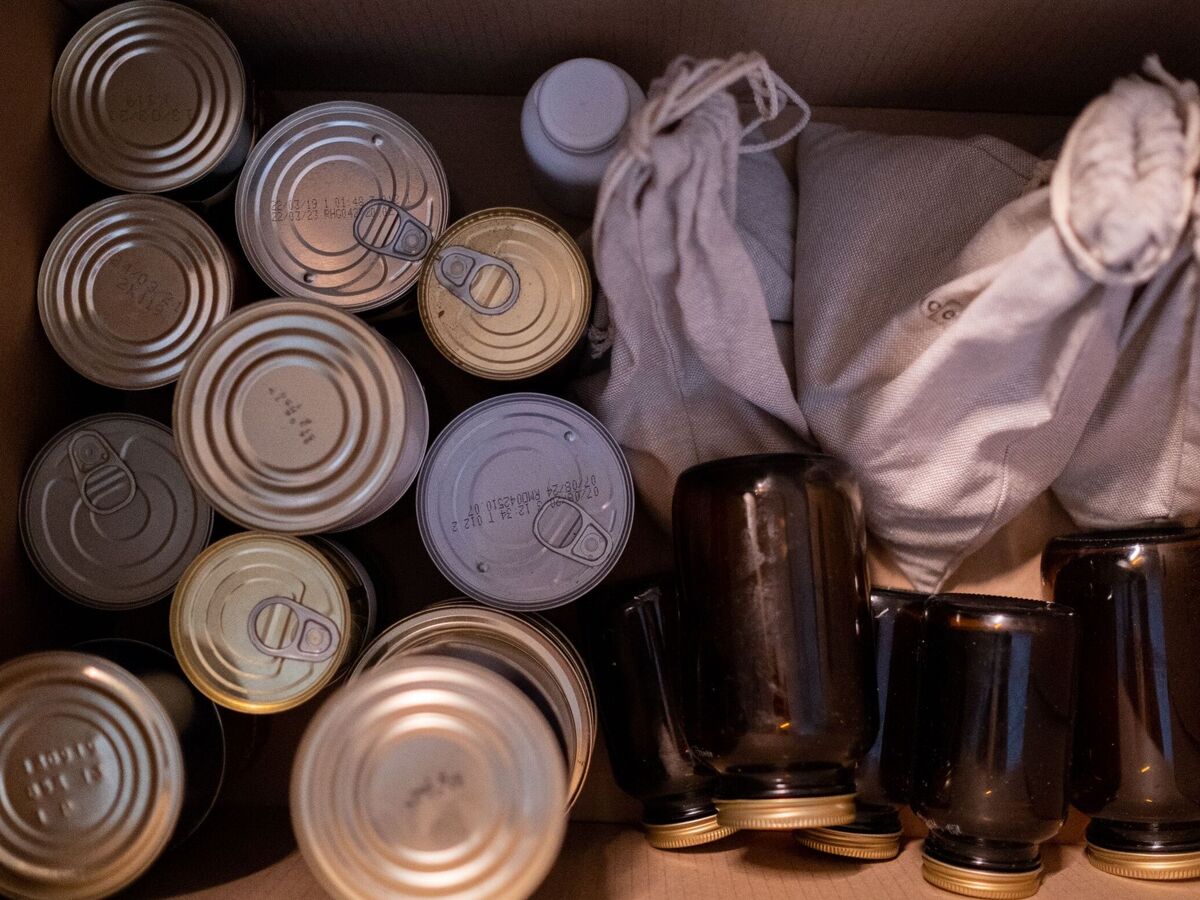 NutraScience Labs announced that the company donated 1,080 pounds of non-perishable items to Island Harvest Food Bank, a hunger-relief organization that serves the Long Island community in New York.
This is the eighth year employees at the company were able to collect these items for the organization. In fact, this year's donation exceeded the company's collection goal and the items were able to provide 900 meals for the Long Island area.
"Giving back to the community is an important part of our company culture and this annual collection drive is an effort our team embraces every year," said Vincent Tricarico, Executive Vice President at NutraScience Labs. "Between the pandemic and the current economic climate, food insecurity has increased significantly so it's critical for local businesses to get involved and support organizations like Island Harvest and its mission to provide hunger relief for Long Island residents."
NutraScience Labs has also supported other organizations which include the Make A Wish Foundation, Wounded Warrior Project, and Vitamin Angels. The organization also provides social service support and referrals, hunger awareness and nutrition education, job training, and more.