Former Make A Wish Recipient Raises Funds to Grant Wishes for Other Kids in Need
Image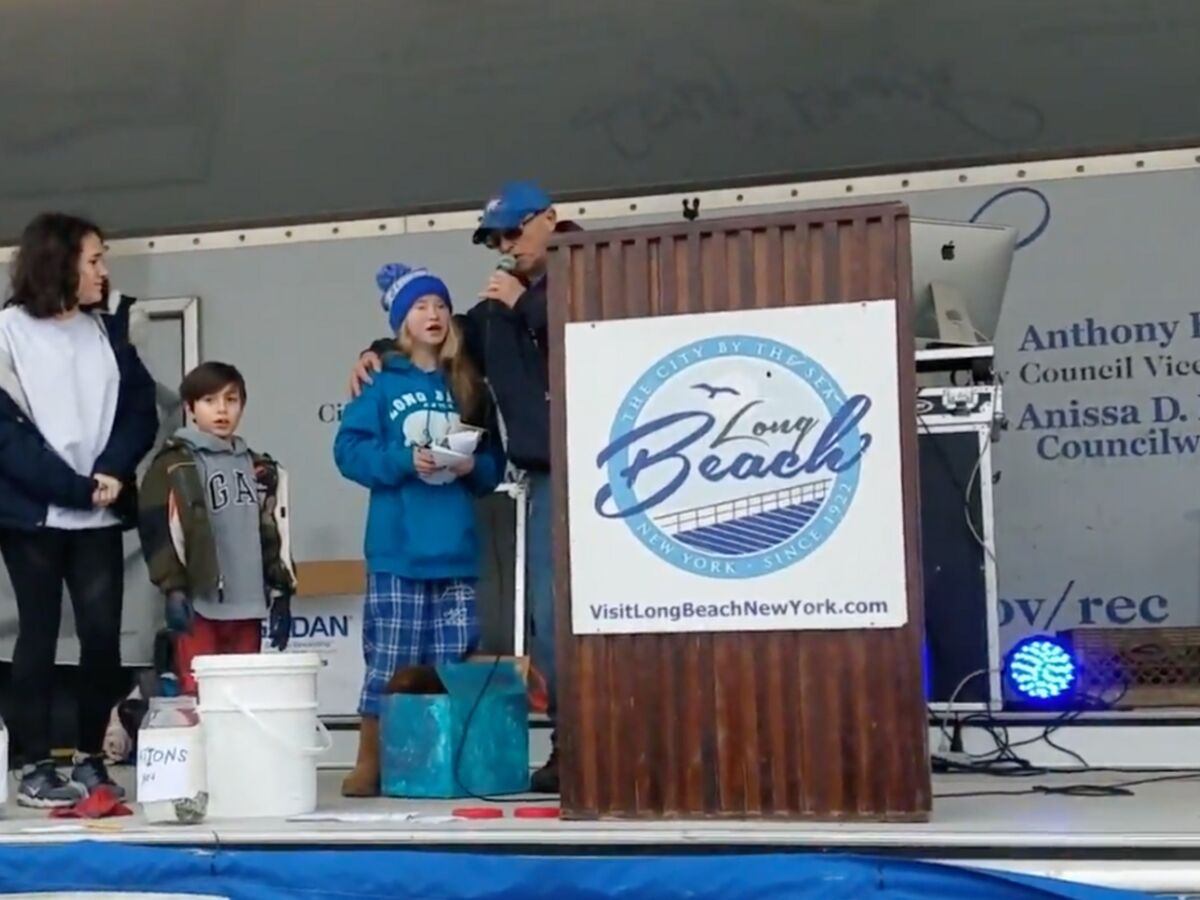 Even though Masha Benitez is a former Make A Wish recipient who is fighting her own battle with pulmonary capillary hemangiomatosis, a rare disorder of alveolar capillary proliferation- that isn't stopping her from wanting to give back to other children who are in a similar situation.
For 12 years, she has been able to help raise $100,000 for Make A Wish through the Long Beach Polar Bear Splash. Each year, she has been able to ask local merchants for donations to use for a raffle that happens at her house. In 2020, she needed to stay in the ICU at the Children's Hospital of Philadephia (CHOP) for lung biopsy, but she still made sure to make it for the fundraiser that helped to raise $20,000.
"I love supporting Make A Wish because I understand how it can change children's lives who are struggling in the hospital," she said while she was in the hospital in 2020. "There are so many kids here and very few have had a wish."
At the moment, her condition is considered terminal and a lung transplant is the only treatment that can be done. So far she has been on the transplant list for two years.
"While Masha is waiting for lungs, she is even more committed to raising money for wishes," her mother, Michele Quigley wrote on this year's fundraising page. "Masha's TEAM has vowed to continue the tradition and raise money."
If you would like to be a part of Masha's Team, you can donate here.