Victor's Cafe is Honoring Their Family's Legacy While Also Serving the NYC Community
Image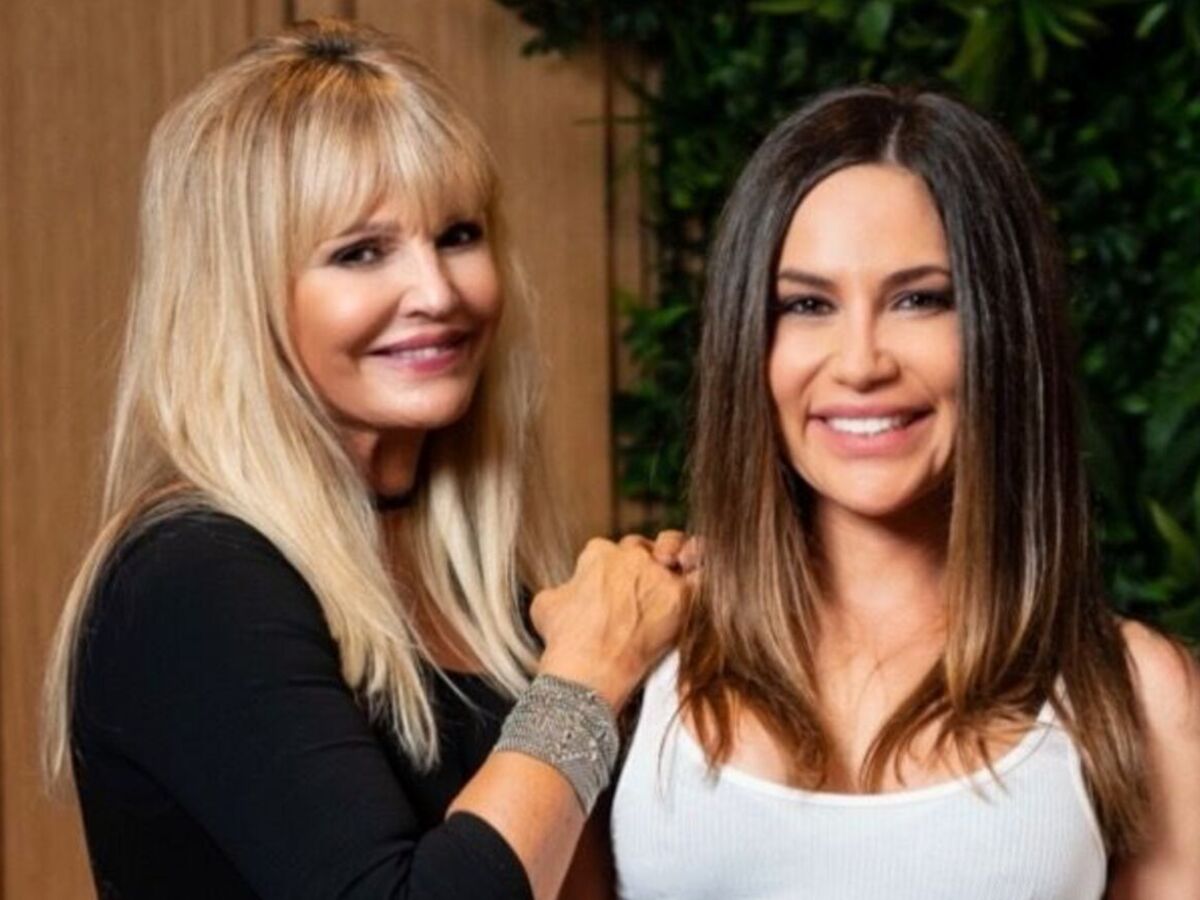 One of my favorite memories of growing up in New York City, was visiting all of the mom and pop shops and restaurants throughout the city. And even though that has always been a challenge, one family was able to create a restaurant while keeping their Cuban traditions alive for three generations- Victor's Café in the Upper West Side.
We had the chance to chat with third-generation family member, Monica Zaldivar. It was her grandparents Victor de Corral and Eloina Ruiz de Ugarrio who started the restaurant in 1963. Today, its owned by their daughter Sonia and her children.
"Growing up, the restaurant was an extension of my home," Zaldivar said. "Whether after school, hosting friends, and/or having family dinners, I naturally felt a connection to it and our employees."
---
---
However, while growing up, she wasn't sure how she wanted to contribute towards its evolution, and there was a part of her that wanted to pursue a legal profession- despite the inner conflict.
"I became a lawyer knowing that if I did not love practicing, I could use the education and experience from being an attorney to add value to the restaurant and our family's businesses," she said. "And that is what happened 10 and a half years ago when I quit my job as an attorney in Miami and moved to NYC."
For the family, the restaurant has become a historic patch of the NYC quilt. An immigrant from Cuba, Victor de Corral worked tirelessly until he was able to bring his dream to life by opening a restaurant in NYC. Zaldivas has made it her goal to keep the restaurant atmosphere friendly and casual - where people can enjoy amazing food, delicious cocktails, and live music in NYC because she has always adored the restaurant.
"I absolutely loved growing up in the restaurant. My grandpa was quite the character. With him, there was always something exciting that would come up. However, some of my favorite childhood memories involve employees that have been with us for decades. In fact, one of my favorite memories today, that was not a favorite then... was being afraid of going into the kitchen," she said. "There was this employee named 'Chiqui' who would tell me that he was going to stick me in the dishwasher if I went into the kitchen. He would also run after me with live lobsters! I was terrified of him and the kitchen for years until I was aware enough to realize he was playing with me. It then became funny to me.... I loved him very much... He stayed working with us and was still working with us when I moved [back] to run the restaurant. Unfortunately, he passed away last year."
However, it's that history of the family and its employees (who are like an extended family) that keep guests feeling a warm, welcoming, and fun environment that is filled with bright colors and palm trees to remind you of Cuba. But the restaurant also makes sure to give back to the community that has helped their restaurant to remain in business for almost 60 years. Currently, some of their signature dishes include the shredded beef (Ropa Vieja) and the roast suckling pig (Lechón).
"We enjoy giving back and contributing to organizations that we value. We donated to City Harvest for over 15 years or more," Zaldivas said. "We [also] do events with other organizations such as Roots of Hope, Ballet Hispanic, and the Cuban Cultural Center of New York."
 For 2022, the restaurant plans to add more authentic old recipes with their "distinctive twist," start planning for their 60th anniversary, and of course to get through the pandemic- something that has dramatically impacted the restaurant community throughout New York. But most importantly, the family wants to make sure that they can help keep their family traditions alive.
"Right now, I am just interested in maintaining and elevating my beautiful grandpa's legacy," she said.
If you are interested in experiencing this family's legacy firsthand, just stop by the restaurant at 236 W 52nd Street in NYC.
Replies
My father Manolo worked as a waiter at Victor's Cafe on Columbus Ave for many, many years from the early 70s through the early 90s. It was 100% a family centered place and I have so many fond memories of visiting and how everyone treated us kids like part of the family. So happy to see it continuing in that fashion. 💖