New York Pajama and Book Drive Helps Children in Need
Image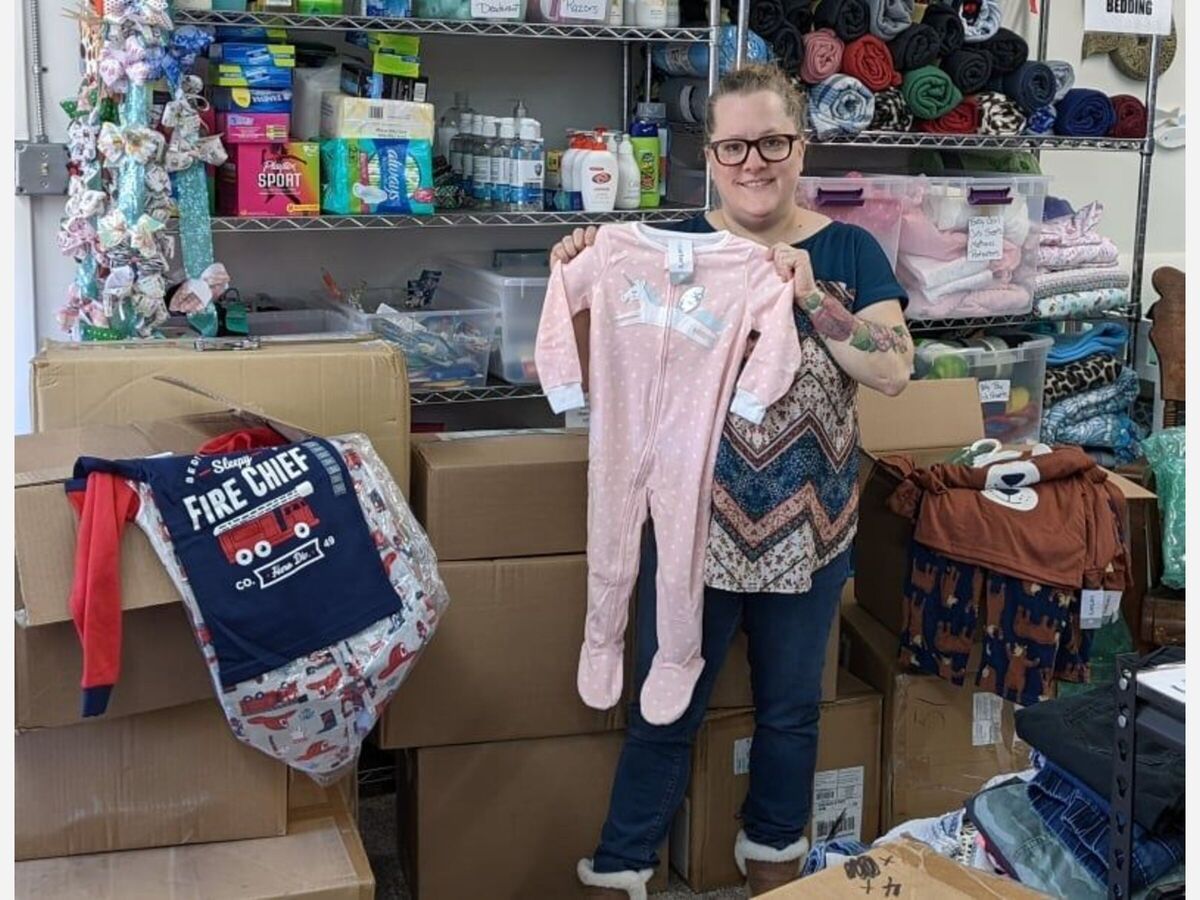 The Pajama Program started in 2001 by Genevieve Piturro. The inspiration for the program happened while she was volunteering with children in New York City's foster care system.
While Piturro was reading a story book, it mentioned pajamas and a child raised their hand and asked, "what are pajamas?" That is when she realized that there was a need since there were ch8ildren who would just sleep in whatever clothes they wore for the day.
Piturro then started to collect pajamas from friends and family, but the the efforts expanded across the nation.
"It hit me hard," A&W co-owner Wendy Menneg-Lyubarsky told TAPinto Cranford. "Our daughter, Grace, was a toddler and her bedtime routine always included books and fresh clean pajamas."
That is when she and her colleague and Alex Lyubarksy knew they wanted to give back to the community and decided to run their own Pajama Program drives at the A&W. "I thought and still think every year about how much it would mean to me if I had to go to a shelter with my children in the middle of the night with nothing and somebody gave us new pjs and a book…our tomorrow would still be looming but that night I could put my children to sleep."
During the first year, A&W was able to collect 85 pajamas. This year, the expected total will be over 2,000.
"Alex and I feel so lucky to see just how kind and generous people are every year," Menneg-Lybarsky said.
If you would like to start your own Pajama and Book Drive, just click on this link to learn more.