LiveOnNY Breaks Its Organ Transplantation Record for Patients on the Waitlist
Image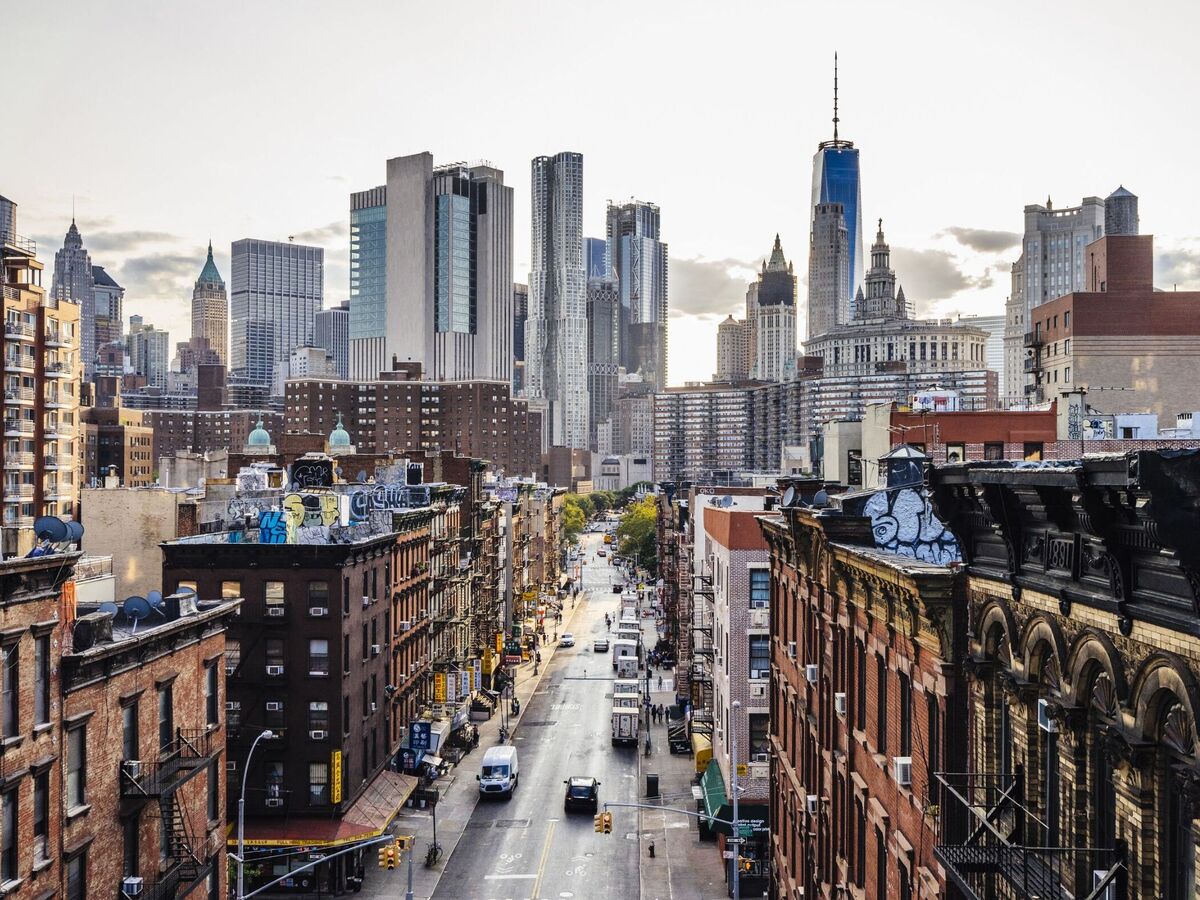 LiveOnNY is a federally designated organ procurement organization (OPO) for New York City, Nassau, Suffolk and Westchester counties, and the lower Hudson Valley. In 2021, the organization saw an all-time high record for the amount of organs transplanted.
Thanks to the New York community, the organization was able to transplant over 1,000 organs just by choosing to be an organ donor or making the choice to offer family members an organ donor to help save a life.
"The Season of Giving has taken on a new meaning in New York as we approach the end of 2021 because of the compassion of our community-neighbors, friends and family," Leonard Achan, RN, MAM ANP, President and CEO of LiveOnNY said. "Hundreds of generous donors and their families across hospitals in New York have worked with our staff to give the most precious gift imaginable, the gift of life, resulting in over one thousand organs being transplanted this year to patients waiting for a second chance."
The organization was able to work with New York's hospital leaders, physicians, nurses, surgeons and their staff, as well as emergency services and critical care staff for over 90 Hospitals and 11 transplant centers across NYS.
"Many New Yorkers may know of their friends, neighbors, colleagues, and family members who are currently on the organ transplant waiting list. The public is becoming more aware of how they can save lives by becoming organ donors now or consenting for their family members to become organ donors while still in the hospital, which is why this generosity by the New York Community has led to a record-breaking year of lives saved," Lee H. Perlman, Chairman of the LiveOnNY Board of Directors said. "A single organ donor or family consent for their loved one to become an organ donor hero can save as many as 8 lives and change the lives of as many as 50 people with tissue donation."
According to the organization, there are 9,000 people in New York who are on the wait list. Even though there are rising risks associated with COVID-19, there are still patients who are struggling with heart, lung, kidney, intestinal, and liver disease.
"The only way we can give them a second chance is through the continued grace of our New York community saying 'yes' to saving lives by giving the ultimate gift of life," Chad Ezzell, Chief Operating Officer of LiveOnNY said. "The waiting list can't wait, and your family, friends and neighbors may need you, so please consider organ donation to help save lives."
For more information on how you can help, you can visit their website here.