Volunteer Chefs Offer 'Lasagna Love' To Families In Need in NY and Across the Country
Image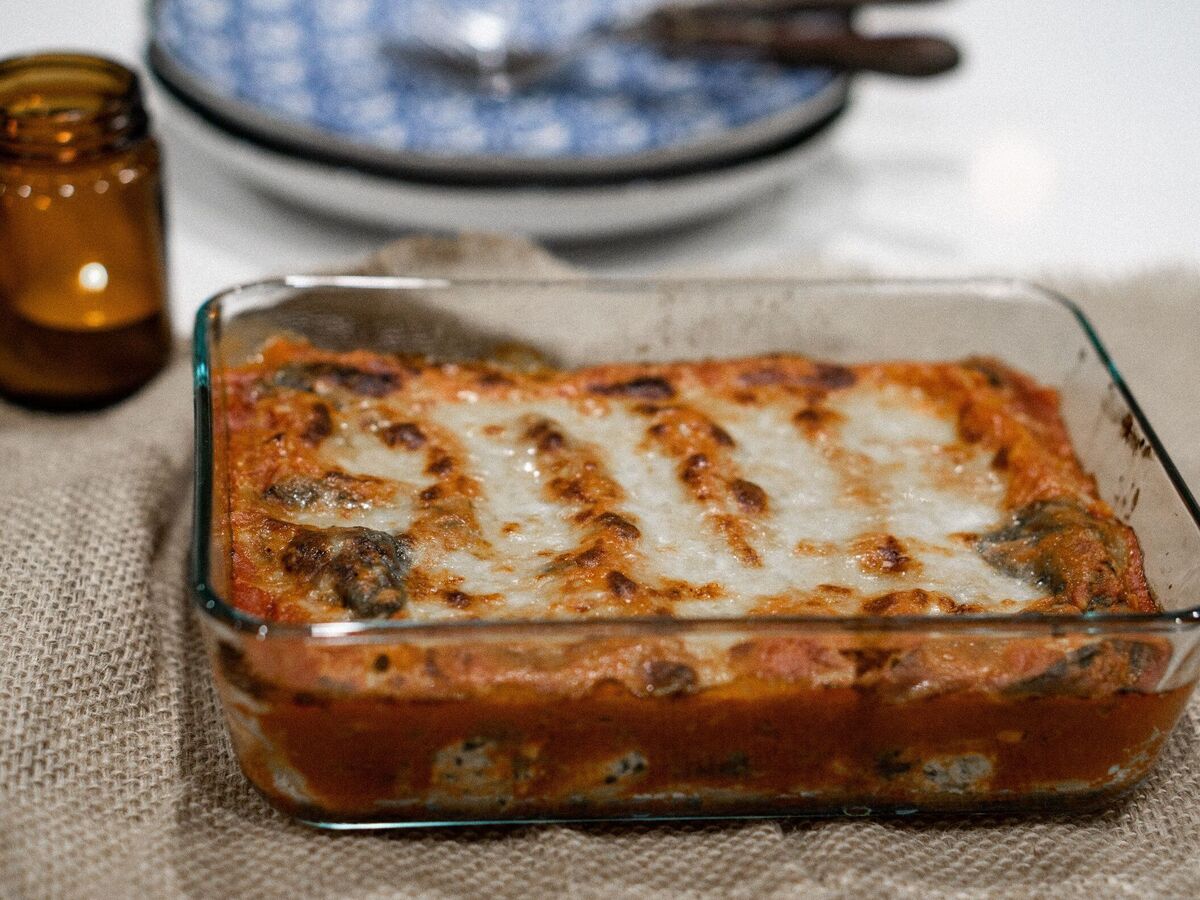 During the pandemic, one California woman decided to start a nonprofit that offers comfort food to families in need. Then that idea grew into Lasagna Love, an organization with 165 volunteer chefs on Long Island and 20,000 worldwide.
"Seven women who I didn't know at all private messaged me and said, 'Hey, I'm really embarrassed to ask, but this would be so helpful,' Rhiannon Menn, founder of Lasagna Love, said to WLNY. "It's not just a meal. It's, 'Hey I put love and time into this.'"
Lasagna Love's Long Island coordinator, Laura Chizner, she feels that every dish is not only made with great ingredients, but each dish is also created with the love of someone who wants to help others.
"One lasagna at a time to one family at a time is making a huge difference I hope," Chizner said. "Lasagna makes me smile."
One working mom with three children was able to receive one of the meals while also dealing with COVID at her home.
"To have somebody come to your house, deliver a fresh, homecooked, nice, warm meal, that really means a lot to me," the recipient said over the phone.
For every recipient there are no questions asked so that there are no stigmas. Each donated meal is delivered with just pure kindness and the heart to help.