Volunteers May Need to New York York's Latest COVID Guidelines, Depending on the County
Image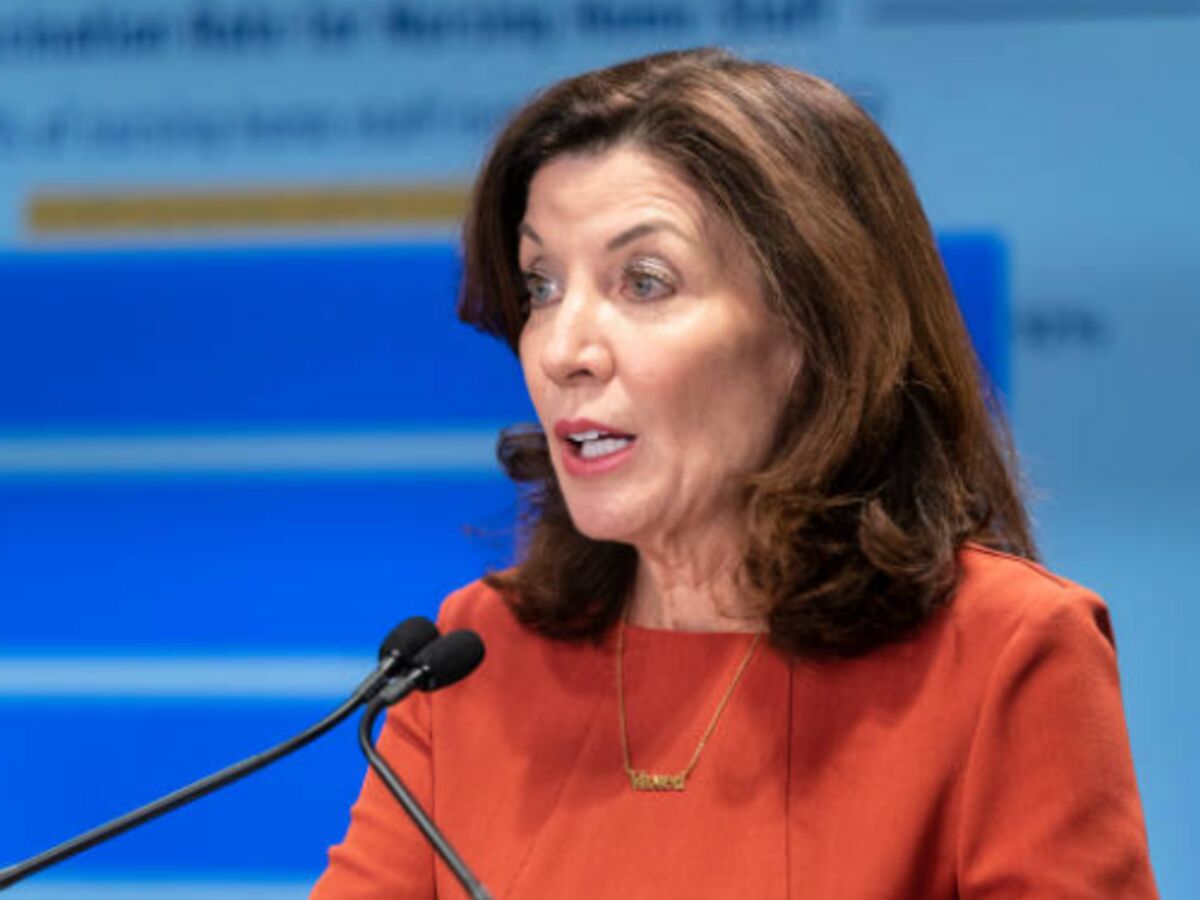 Just when you thought that things had a chance of getting back to normal, the new COVID variant, omicron, reminds us that we are still in a pandemic. So if you are a volunteer for an organization, make sure you are prepared for how these guidelines are being implemented since this will not be enforced in every county within the state.
The executive order states:
"...a covered entity shall not permit a patron, full- or part-time employee, intern, volunteer, or contractor to enter a covered premises without displaying proof of vaccination and identification bearing the same identifying information as the proof of vaccination. However, for a child under the age of 18 only proof of vaccination, and not additional identification, is required to be displayed."
Also under the mandate, violators could face civil and criminal penalties, including a maximum fine of $1,000.
"As Governor, my two top priorities are to protect the health of New Yorkers and to protect the health of our economy. The temporary measures I am taking today will help accomplish this through the holiday season. We shouldn't have reached the point where we are confronted with a winter surge, especially with the vaccine at our disposal, and I share many New Yorkers' frustration that we are not past this pandemic yet," Governor Hochul said during a news conference. "I want to thank the more than 80 percent of New Yorkers who have done the right thing to get fully vaccinated. If others will follow suit, these measures will no longer be necessary."
However, some county executives in New York have said that they are not going to enforce it, including in Dutchess and Rockland counties, as well as incoming Nassau County Executive Bruce Blakeman.
"Come January 1st, my administration will move Nassau forward with a common sense approach that acknowledges the facts, science and progress made by our residents while also protecting businesses and jobs from any further damage created by government mandates," Blakeman said. "97% of adults in Nassau County have received at least their first dose of the vaccine, and Nassau hospitals have adequate capacity to handle existing demand."
County executives in Orange and Putnam counties have also said that they will not enforce the new mandate.