Elon Musk Wants to Start a Philanthropy Troll Trend
Image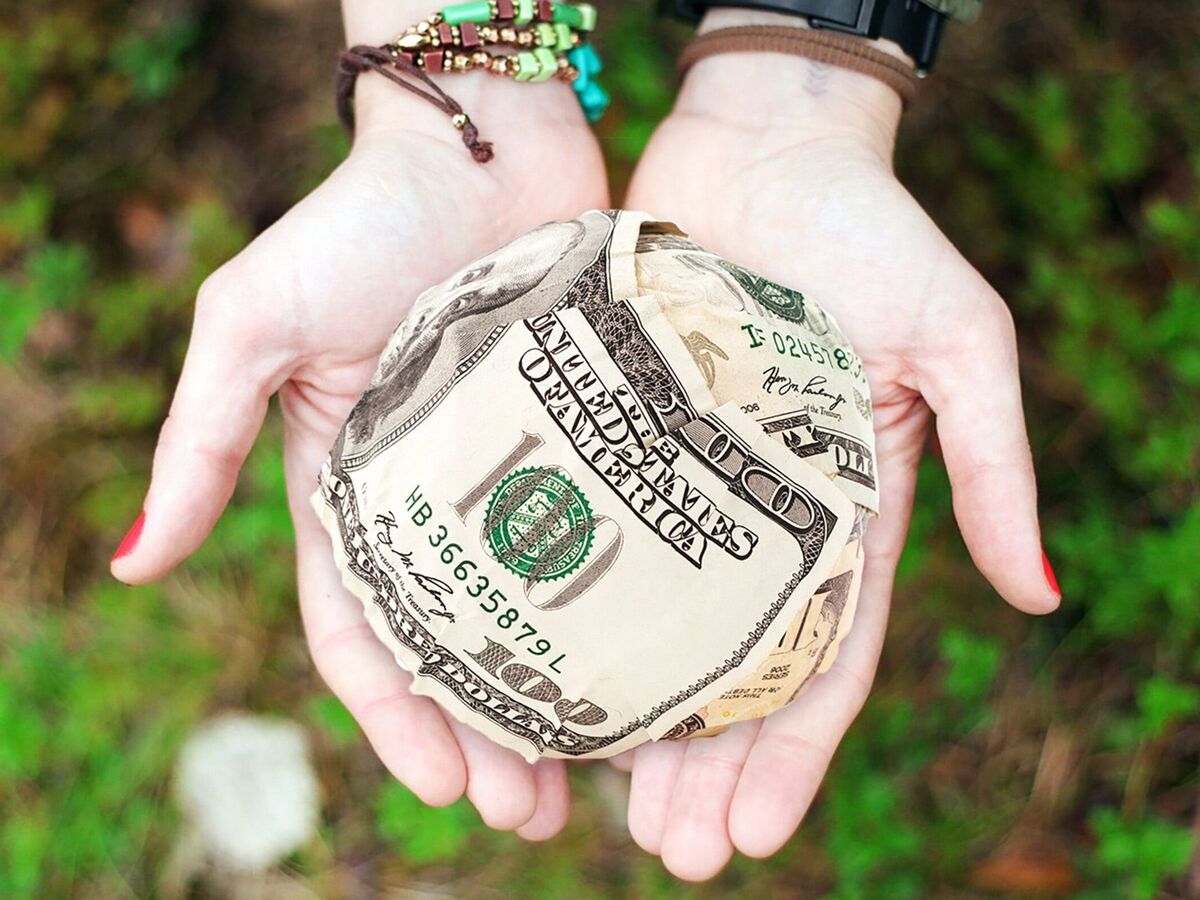 Elon Musk is the richest man in the world, and while having a public chat with the the director of the World Food Programme on Twitter, he shared, "If WFP can describe on this Twitter thread exactly how $6B will solve world hunger, I will sell Tesla stock right now and do it."
In the New York Times, it was suggested that "...there is the ongoing insistence that his moneymaking efforts, running both the electric carmaker Tesla and the rocket company SpaceX, are already bettering humankind."
And now it is being suggested that Musk is practicing something that it being called, "troll philanthropy."
"He doesn't seem to care much about using his philanthropy to curry public favor," Benjamin Soskis, senior research associate in the Center on Nonprofits and Philanthropy at the Urban Institute told the NY Times. "In fact, he seems to enjoy using his identity as a philanthropist in part to antagonize the public."
The article mentions how there are different kinds of givers, and even made a comparison between Jeff Bezo's ex-wife, MacKenzie Scott and Facebook co-founder, Dustin Moskovitz.
"... Scott, who has focused her billions on diversity and equity," the article mentioned. Then "there are the self-declared 'effective altruists,' like the Facebook co-founder... and his wife, Cari Tuna, part of a movement searching for evidence-based approaches to find causes where their money does the most good. And there are the traditionalists, like Bill Gates and Michael Bloomberg, who have built institutions to handle their funding."
So now it seems with such public platforms, individuals like David Beasley, executive director of the World Food Programme, are not afraid to ask people like Musk for help. 
"The resources at his disposal are so vast and potentially consequential that we have to engage him, and accept some of that trolling, if we want to try to exert some pressure on him and shape his somewhat inchoate philanthropic priorities," Mr. Soskis said.
For Rhodri Davies, a philanthropy commentator who wrote a piece about Musk called, "The Edgelord Giveth,"she believes that for a man like him, intelligence is separate from altruism.
"The particular barrier for donors from a tech background is they don't just think their genius has made them good at what they do, they also think what they do commercially also makes society better," Davies said.
So in many ways, there is no surprise why Musk has mentioned how getting humankind to Mars through SpaceX is a contribution to the world. He has also written about "anti-billionaire BS." But only time will tell if this trend every follows suit.