Impact 100 NYC's High School Initiative Raises the Next Generation of Change Makers
Image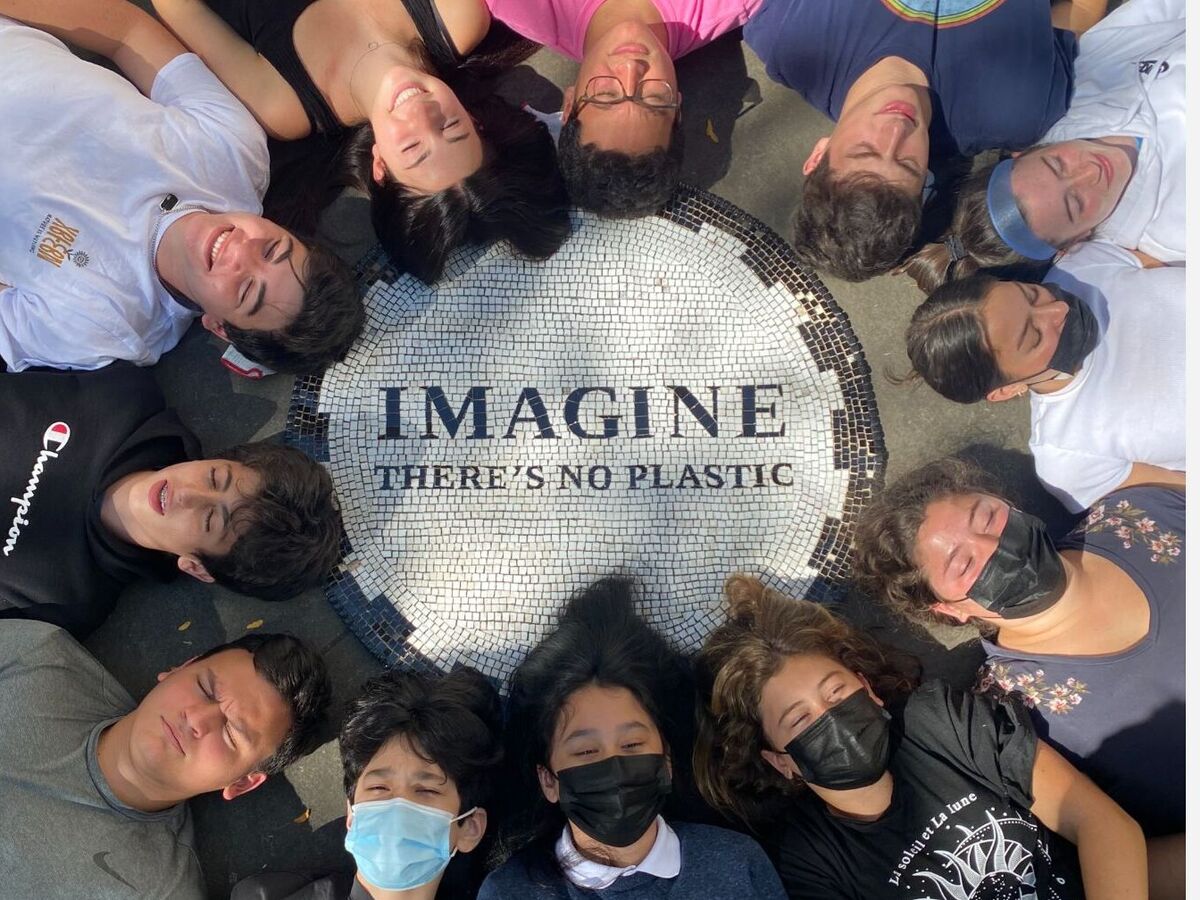 Impact 100 NYC is an organization dedicated to transforming New York City communities through lasting impact. With this mission in mind, they have launched nextgen, a program that gives high schoolers hands-on experience on how to create a social impact in their community.
The program is open to all eighth through 12th graders from any New York City high school or home school. Nextgen members are able to learn and practice how to apply for grants, fundraising, participate in community service, and how to meet and network with like-minded do-gooders from across the city.
Rae Ades is a high school senior and founding member from Queens,NY.  Along with a friend, Ades started a program called, One Sandwich at a Time. The program encourages kids to donate their allowance or part-time job earnings to help buy supplies to make sandwiches for the nonprofit organization to donate to those in need.
"We started to learn more about how nonprofit organizations work and the good things they do in our community," Ades told QNS. "[Our] moms founded Impact 100 NYC for women to put donations together to give large impactful grants and we thought, 'Teens can do this too,' so we founded nextgen."
Amanda Cavaliero is a NYC resident but currently is attending her senior year at the University of North Carolina.  She is currently Impact 100 NYC's youngest board member and will serve as a nextgen mentor.
"By joining nextgen, members work together to make an impact in our communities," said Cavaliero. "Our aim is that the nextgen members will become lifelong philanthropists."