Bronx Dad Goes from Serving Meals to Homeless Every Thanksgiving- to Every Week
Image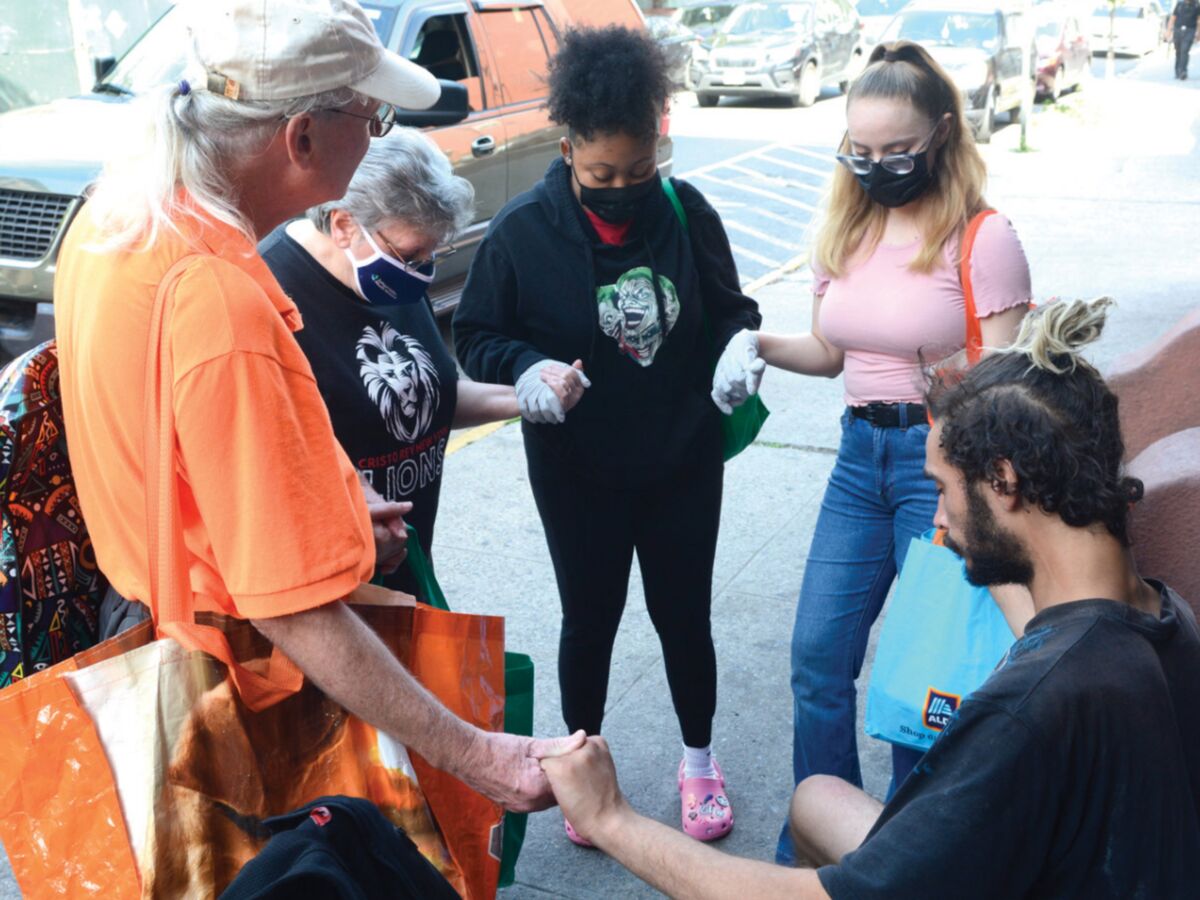 For 44 years, Marty Rogers and his family has been providing meals for the homeless every Thanksgiving through his church, the Immaculate Conception. Then a few years ago, a student from the Immaculate Conception School asked her teacher what they could do to help the homeless.  That was when the church asked Rogers if he could organize something for the students.
He then came up with what is now called, "Hope Walks." A few times a year, Rogers and volunteers from the church and school get together to make sandwiches and then walk around their South Bronx neighborhood and ask people if they would like some food.
"We give them space, we say, 'Hello brother, we have something to eat or drink, would you like it?' It's always a choice," he told told CBS News. 
Even with the pandemic, Rogers says that the need for help never stopped while others would quarantine.
"No one was out. Everyone was quarantining. But, who is out, is more and more people who are homeless," he said. "Now, it's staring us really in the face. And we had the conversation and we started going out once a week with our supplies, and then we said, 'This has to be more.' And we went three times a week."
Rogers now delivers food with volunteers three times per week, and he says that each person is grateful for the food and the prayer that they give.
"Our neighborhood has a lot of people who are homeless – and we insist it's 'people who are homeless.' They're not 'homeless people,'" Rogers said. "Some of the people are seniors, some of the people might have addiction issues. We don't ask, it's none of our business, it's nonjudgemental."