UN Program Says that Over a Billion Volunteers Worldwide Can Act as a Global Reset
Image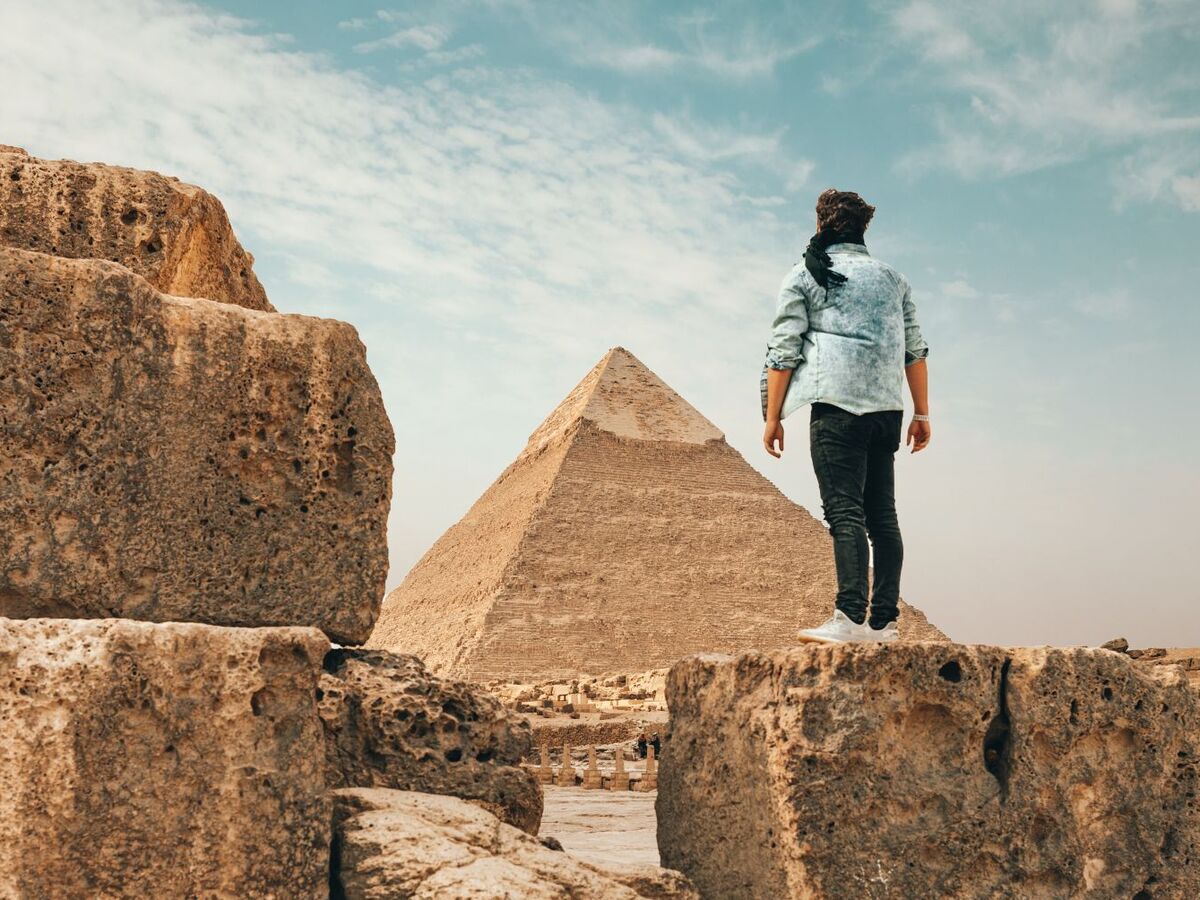 From climate emergencies to the COVID-19 pandemic, the United Nations Volunteer (UNV) program believed that there need to be a change in the way we live, work, and cooperate. They are calling it "a global reset."
In the latest State of the World's Volunteerism Report (SWVR) entitled, 'Building equal and inclusive societies,' it draws from case study research that was done across all regions of the world. 
From Peru to Lebanon, the report shows how volunteers can create a real impact with their communities. 
"Every seventh person in the world is a volunteer," a representative from the program said. "Despite the devastating socio-economic impacts of the pandemic, global interest in volunteering in communities has endured. People have continued to respond to the crisis in significant ways, despite limited mobility and resources. While restrictions have prevented many people from volunteering in person, many have switched to volunteering online."
In the report, the SWVR also provides insights that links volunteerism to equality and inclusiveness.
"In this new normal, it will be incredibly important for volunteers to be regarded as essential partners right from the outset," says Gladys Mutukwa, a 73-year old volunteer from Zambia.