Honoring the 'Gift of Love' Mother Teresa Gave to New York
Image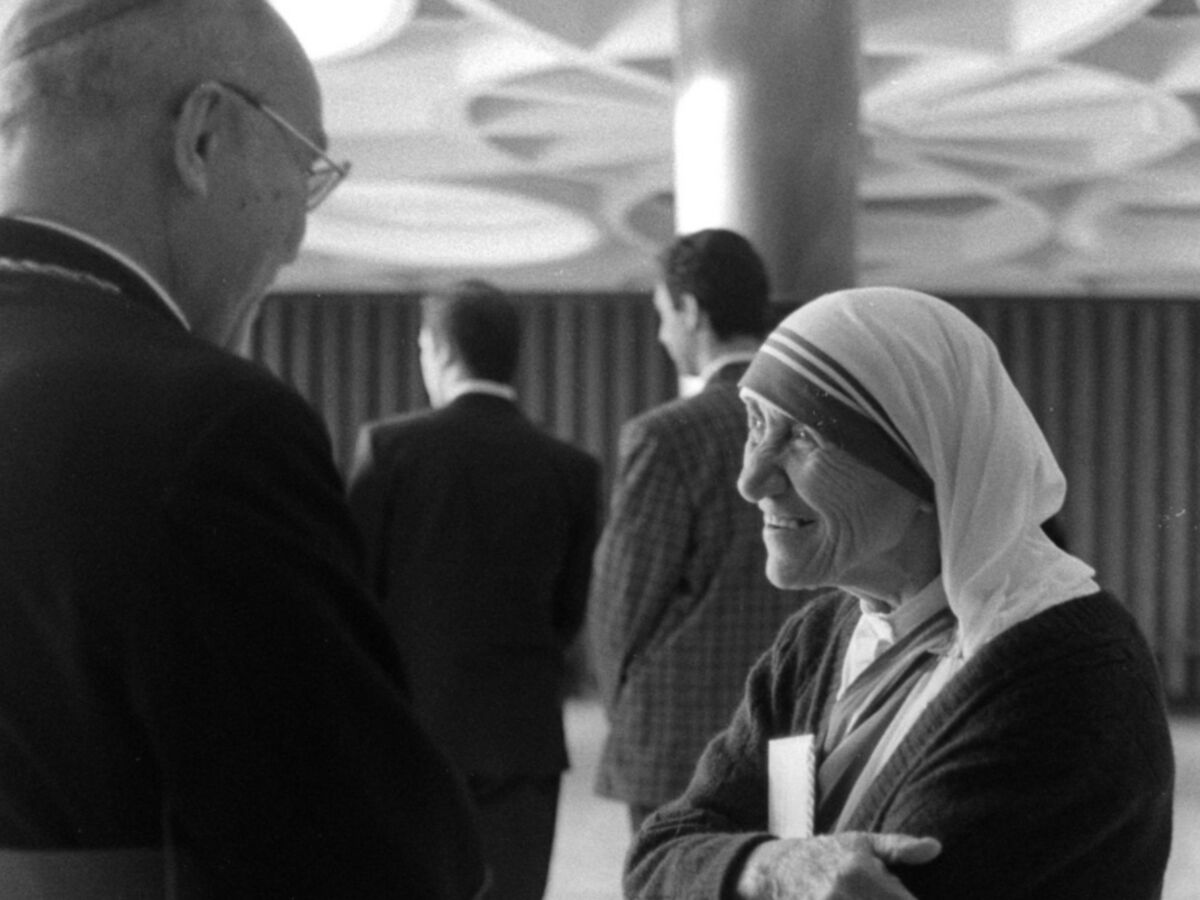 Written by Tamara Starr
There are a lot of opinions surrounding Mother Teresa and her work, however, New York can never forget the time she was able to renew the human spirit with Gift of Love, an AIDS hospice in New York City on Christmas in 1985.
During the 1980s, AIDS was an unknown disease. It resulted in many people feeling fear, and as a result stigmatizing those who were struggling with the disease. 
Mother Teresa was already known in her church for her work with the poor and lepers of Kolkata (formerly known as Calcutta in India). When she arrived at St. Veronica's in Greenwich village,  she wanted to make sure that no one suffering would face discrimination just because of their illness. 
″We want that nobody dies unloved and uncared for,″ the Roman Catholic nun and Nobel Peace Prize winner said following the opening of the facility. ″We are hoping that they will be able to live and die in peace by getting tender love and care.″
It was through that level of heart that inspired people like Tony Cointreau to help Mother Teresa with this project for 12 years.
"From my first day at Gift of Love I found the men anxious to share their varied and often tragic stories with me, and as the years went by, I thought that nothing could shock or surprise me anymore," he wrote in his memoir. "But every time I started to feel that I had heard or seen it all, someone would come along and knock me off my pedestal of complacency and teach me one more lesson about the complexity of the human condition and the importance of honoring each of my friends' unique stories."
Today, there are thousands of palliative care facilities that help for those who struggle with the disease. But it needed to take many men and women who were brave enough to never lose sight of their humanity- and to remember to love those who were in need.