Why This New Yorker Decided to Share Bread to Create the Culture of Generosity and 'Poom-Ah-Shi'
Image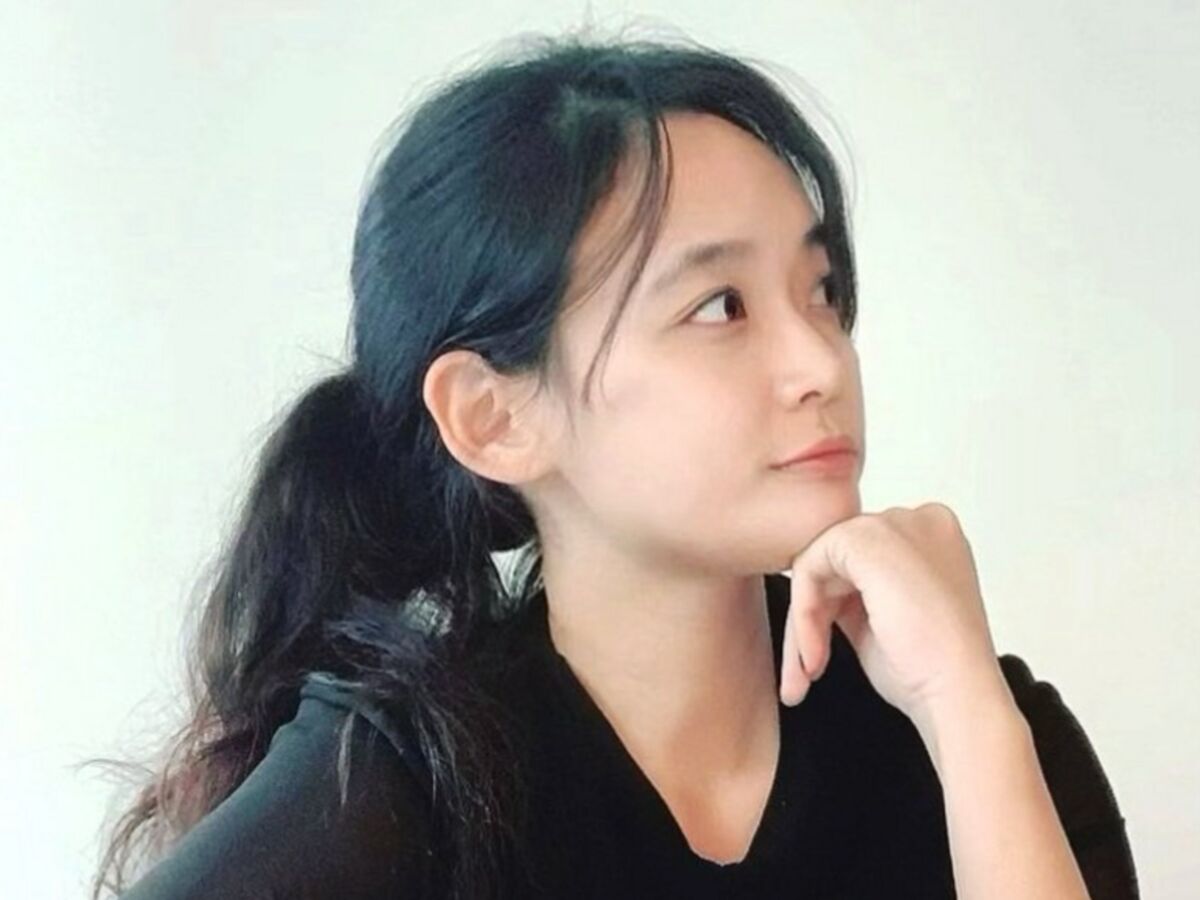 During the pandemic, there were many New Yorkers who felt that there were particular needs that were not being met. Sylvia Lee found herself with no job, and that caused her to not only feel alone…but also bored. This was when she decided to start a hobby that would lead to creating and becoming the Co-Founder and CEO of the website Poom, along with Co-Founder and CTO Paul Choi.
"I've been in New York since 2015, yet I didn't really know any of my neighbors," she said. "I decided to learn how to bake so that I could share with my neighbors. I wasn't good enough to turn it into a profitable business. However, I wanted to share my creations with my neighbors to get to know them better."
She would knock on her neighbors' doors to deliver fresh baked goods, but she was surprised when she started to receive generosity from strangers.
"The experience taught me about the power of sharing and how people across a city can find common ground through a simple loaf of bread," Lee said. "This reminded me of the 'poom-ah-shi' culture in Korea -- sharing labor, talents, and resources with neighbors."
While growing up in Korea, her family's first stop for grocery shopping was at their neighbors' front doors in search of bread and sweets for sharing.
"This daily tradition fostered an appreciation for the community and kept our neighborhood close," she said. "And I believe this can also be accomplished in New York."
When she first presented the idea, there was much criticism about how New Yorkers would be the last group of people who would even want to participate in such a tradition. It seemed that community building within a city would be impossible if there weren't an apparent monetary gain of return in some way.
"However, I've always known the kindness that this city holds," Lee said. "And my friends and I are betting on our career to create a platform in hopes that we can create something bigger than ourselves, a community uniting strangers across towns!"
The website is available for anyone in New York, and the app will launch soon. For more information on how to get involved and share baked goods within your community- visit the Poom website to learn more.