Goshen Community Comes Together to Help Family that Lost Home due to a 4th of July Fire
Image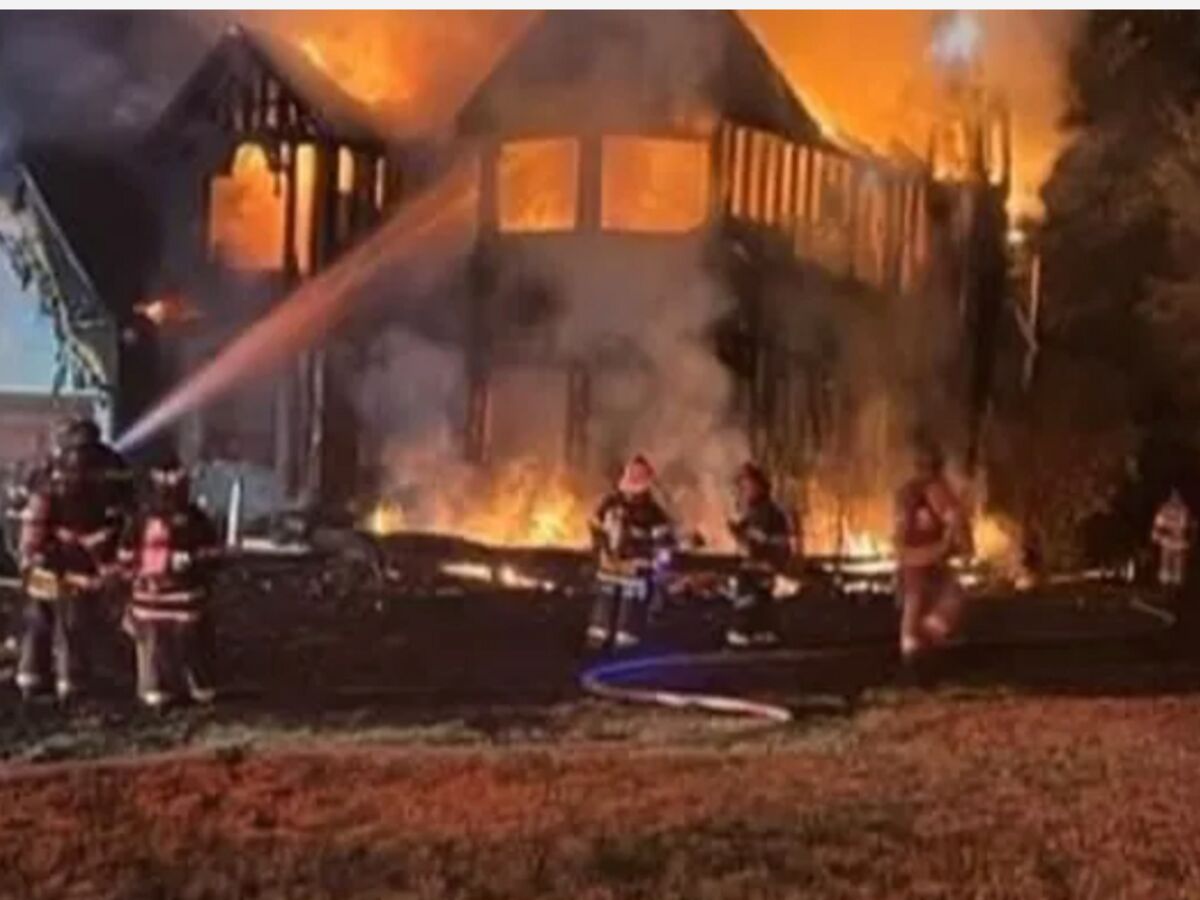 On Monday, one family was enjoying the 4th of July festivities. Children played with sparklers around one house when some were dropped on the porch. Then a fire ignited that spread quickly through the house.
According to police reports, one adult and multiple children were evacuated from the area. No one was injured.
Neighboring homes had minor damage from the fire. According to CBS New York, neighbors credit firefighters with saving their homes.
"The men, the volunteer firemen, they put that fire out. They were relentless. They didn't give up. For hours, they were fighting that fire," neighbor Aileen Swift told CBS.
By Tuesday morning, the house was brought down to its foundation. However, that is when the entire community came together to help the community. Village Pizzeria agreed to provide dinner for the family, WK Mechanical has been able to book a whole week at a local hotel, and the GoFundMe page for the family has surpassed its $25,000 goal. As of 9:15 am, the fundraiser has raised $28,291 for the family.
Ava Kaplan Shanfield, another neighbor, started collecting clothing, home, and school supplies for the family. 
"Please consider donating to the Char family who lost their home last night in a devastating fire," she wrote on her Facebook page. "Anything is greatly appreciated. Let's do this Goshen! One for all, all for one!"