How Pure Grit BBQ Started with A Passion For the Environment
Image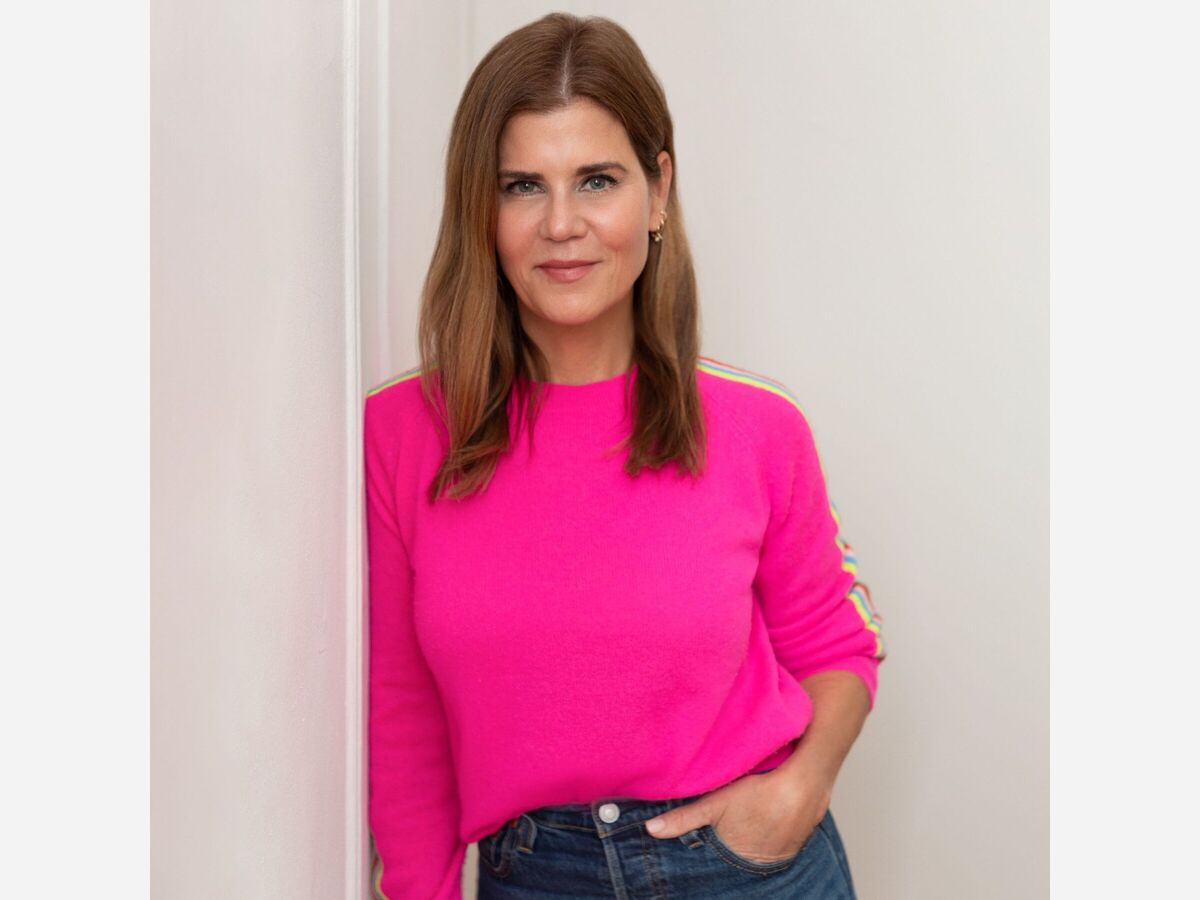 When Pure Grit BBQ founder Kerry Fitzmaurice started the restaurant, it wasn't just because she loved BBQ- it also acted as a celebration for plants and the earth. In fact, in 1991, she attended the University of Michigan School of Natural Resources and the Yale School of the Environment. She also worked at the Environmental Protection Agency, focusing on the Clean Air Act.
"Environmental impact is a huge part of what keeps me inspired," she said. "I believe that plant-based eating, even if it is for a couple of meals a week, is giving back. In terms of the inspiration for Pure Grit, it comes down to what BBQ stands for. BBQ is about sharing and gathering. As a plant-based eater, I wanted in on the fun, so I set out to create an approachable brand and a delicious menu that appealed to vegans, carnivores, and everyone in between."
The restaurant opened its doors in May of this year, and the Lexington Ave hot spot has already been getting a following. Fitzmaurice loves hearing reactions from those who usually have a more of a carnivorous appetite, such as, "This is vegan? Are you sure?"  She also says that many are grateful that there are even gluten-free items on the menu.
But if you are a carnivore at heart, Fitzmaurice has some great recommendations that can be tried out as a first-time dish.
"Our smoked Impossible™ cut is a crowd-pleaser, paired with our traditional BBQ sides and a waffle; it makes the perfect plate," she said. "Our fried Daring™ chicken served open-faced on a waffle is also popular. We get a lot of love for our Queso 'for the table.'"
Fitzmaurice is still a strong advocate for the environment. In fact, she used her restaurant as a platform during Earth Day to advise her patrons on how they can get involved- even at the dinner table!
"We launched Pure Grit BBQ with a singular focus to inspire you to pile more plants on your plate through our love of BBQ," she wrote on the website.  
She even mentioned a source that explained how eating less meat can help make it possible to feed 10 billion people by 2050- without any further deforestation. But she also has some tips for those looking to help our planet from the kitchen.
"Recycle and compost - most local farmers' markets take food scraps. At the end of the week, I take all the veggies I did not cook, cut them into bite-size pieces, toss them in olive oil and our rub, and roast them for about 40 minutes at 375. You will be surprised at how easy and delicious it is," she said. "You can even roast onions and garlic. They are perfect for stirfries, salad, or snacking."
So if this article has made you curious, hungry, or both - check out Pure Grit BBQ at 36 Lexington Ave in NYC.