Clifton Park Student Wants to Spread Mental Health Awareness to the Community
Image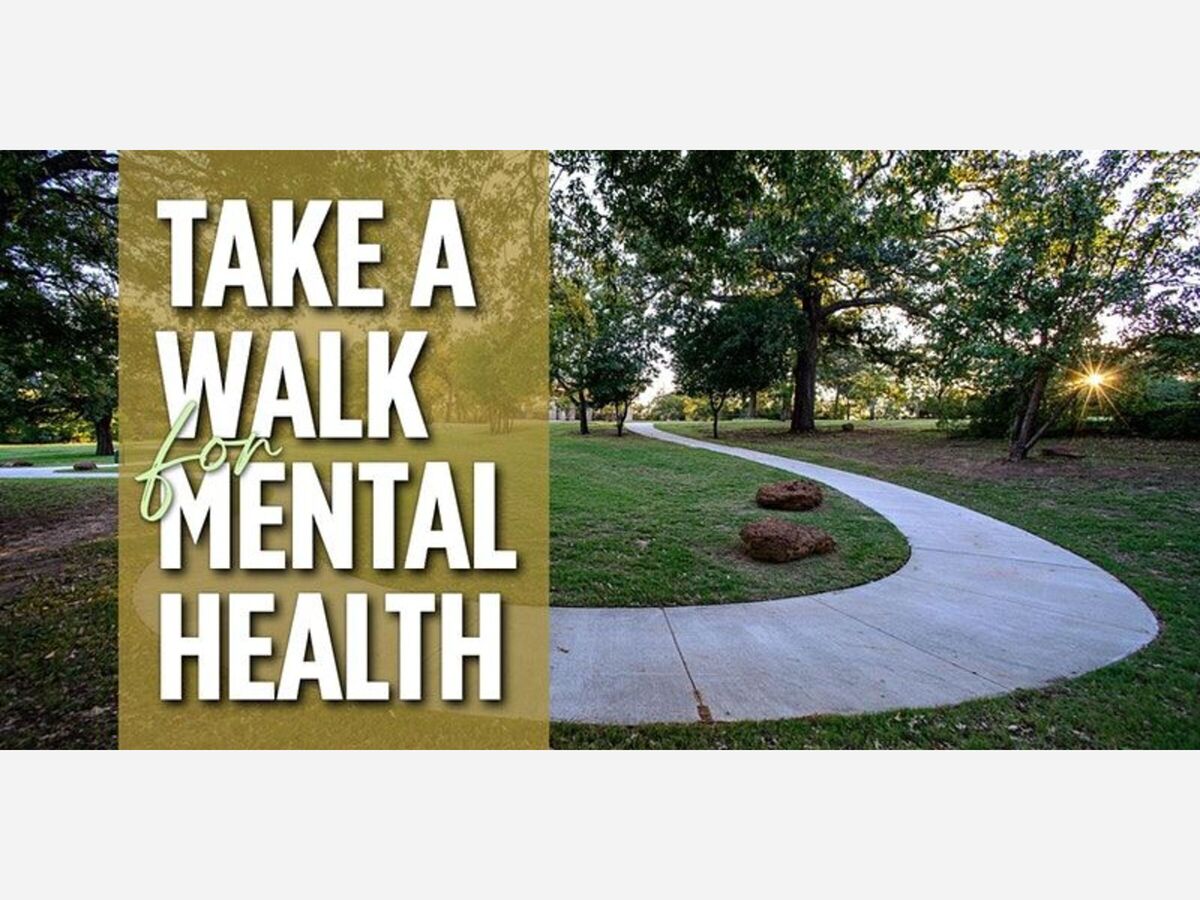 Jayden Skadra, 11, experienced past trauma and saw a counselor at the Saratoga Center for the Family. But she now doesn't want other kids to feel uncomfortable or ashamed about seeking counseling. Now she and Shenendehowa Central School District are organizing a walk to help raise money for the center and spread mental health awareness.
"It might be scary, and it might be embarrassing," she told the Times Union. "I understand what they're going through because I've gone through hard times."
Skadra feels that counseling was able to help her, and that's why the money raised will help support children who have been abused.
"People can get involved if it's really bad," she said. "And comfort. And they can give them coping strategies."
---
---
According to Vicki  Braunstein, therapist for the Student Empowerment Program at the center, it doesn't matter how long ago a trauma occurred for a child.
"Trauma sets your nervous system on fire much more easily," Braunstein said. "This is the age at which kids start to be self-aware…Then you add a traumatic life or event, and that's just a lot for an 11-to-13-year-old to manage."
The Trauma Track Walk will happen from 10 a.m. to noon Sunday at the football and track & field complex at the Shenendehowa High School. If you cannot attend, you can donate on the event webpage.