Exploring Indigenous Identity, Culture, and Assimilation
Image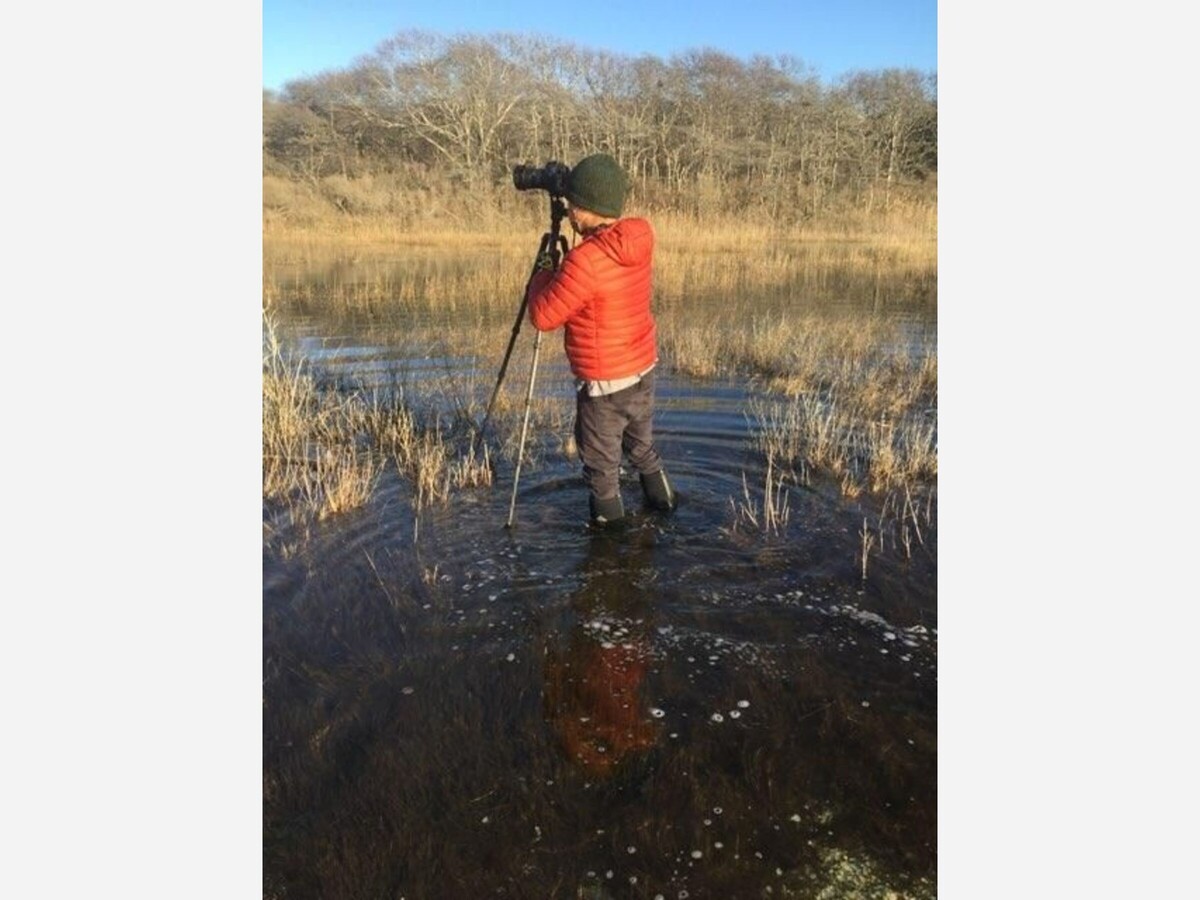 Jeremy Dennis, also known as Jeremy Native, is a contemporary fine art photographer and a tribal member of the Shinnecock Indian Nation in Southampton. In his work, he explores indigenous identity, culture, and assimilation. 
Dennis holds an MFA from Pennsylvania State University, State College, PA, and a BA in Studio Art from Stony Brook University. He currently resides and works in Southampton, New York on the Shinnecock Indian Reservation.
Dennis has always had art mentors throughout his life; throughout elementary school, high school, college, and grad school. The work he is known for today began around 2013.
His photography explores indigenous identity, cultural assimilation, and the ancestral traditional practices of his tribe, the Shinnecock Indian Nation. He believes that science has solved many questions about natural phenomena, but questions of identity are more abstract, the answers more nuanced. His work is a means of examining his identity and the identity of his community, specifically the unique experience of living on a sovereign Indian reservation and the problems they face.
Digital photography allows him to create cinematic images. Indigenous people have not been as poorly misrepresented anywhere than American movies. The images question and disrupt the post-colonial narrative that dominates in film and media and results in damaging stereotypes, such as the "noble savage" depictions in Disney's Pocahontas. 
As racial divisions and tensions reach a nationwide fever pitch, it's more important to Jeremy than ever to offer a complex and compelling representation of indigenous people.
Dennis likes making use of the cinema's tools, the same ones directors have always turned against his tribe (curiously familiar representations, clothing that makes a statement, pleasing lighting), to create conversations about uncomfortable aspects of post-colonialism. 
For example, in his 2016 project, "Nothing Happened Here," stylized portraits of non-indigenous people impaled by arrows symbolize, in a playful way, the "white guilt" many Americans have carried through generations, and the inconvenience of co-existing with people their ancestors tried to destroy.
Dennis has traced issues that plague indigenous communities back to their source. For example, research for his ongoing project, "On This Site," entailed studying archaeological and anthropological records, oral stories, and newspaper archives. The resulting landscape photography honors Shinnecock's 10,000-plus years' presence in Long Island, New York. 
Working on that collection has left him with a better understanding of how centuries of treaties, land grabs, and colonialist efforts to white-wash indigenous communities have led to his tribes resilience, their ways of interacting with their environment, and the constant struggle to maintain their autonomy.