Choose Your Family for Thanksgiving
Image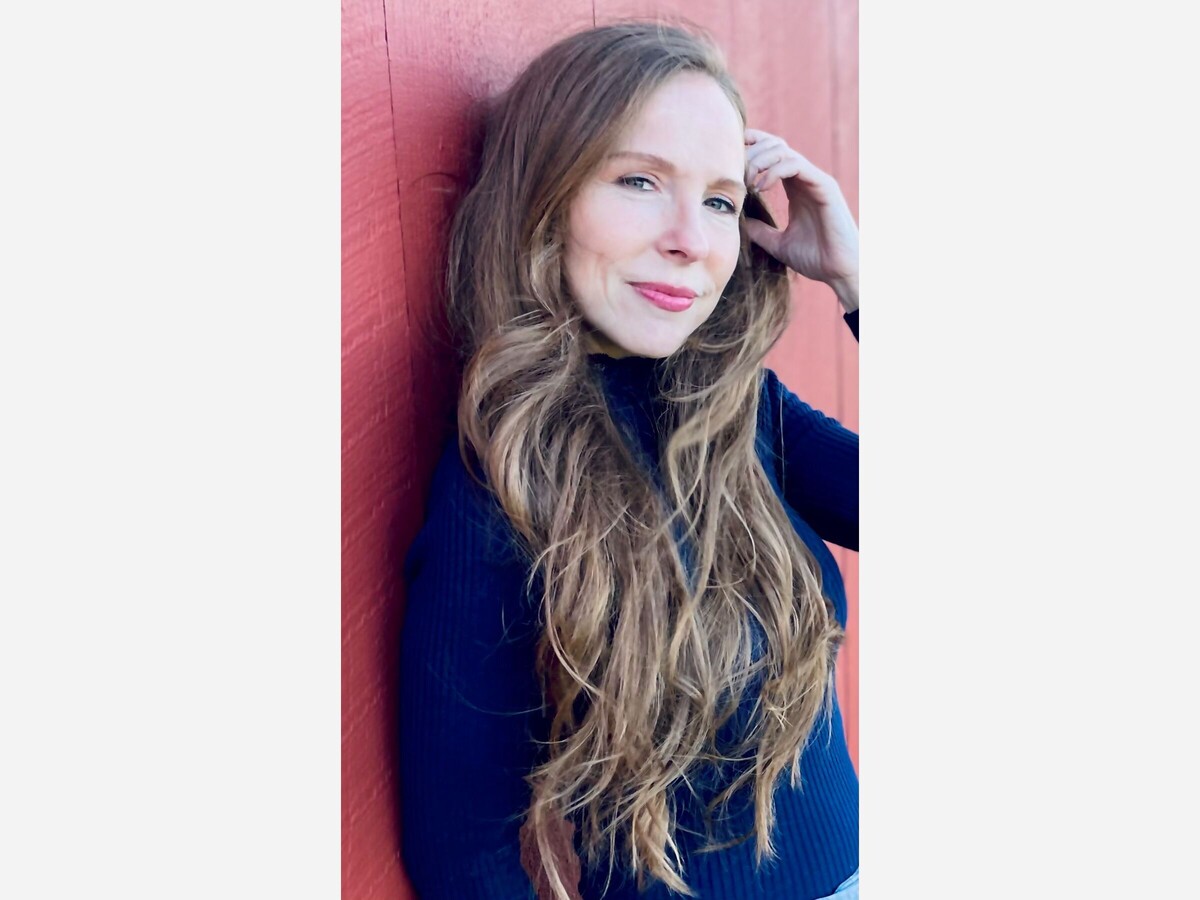 Written by Simone Doroski
With Thanksgiving around the corner, one inspirational site to visit is chooseafamily.org; with this site one will never have to be worried about being alone again. 
The service is designed to pair people who have an empty space in their life that needs to be filled with the love and support of family. Creating these key relationships can be difficult and making new friends can be hard, so a little bit of help from this site can be a lot of help. 
It matches up the personalities, hobbies, morals, and values of people. There are 14 different categories, which include: mothers, fathers, sons and daughters, sisters and brothers, grandsons and granddaughters, grandmothers, and grandfathers, as well as companions, spouses, friends, and mentors among the figures from which to choose from.
The creator of this site, Kim Parshley, had the inspiration from a young age. The idea became real when Kim's father passed at the age of thirteen and her mom died in 2007 from lung cancer. The passing of her two parents left a void and longing for a family relationship. She would see other people with their parents, and these produced feelings of loss, envy, and an insatiable desire for that love and support. 
Parshley longed for that safe and sound relationship, one which many others also longed for, and brought her idea to life in making her site. This way no one can ever feel alone again!
"Family is who you make it," said Parshley.
This slogan is Parshley's trademark. Can the idea of designing one's family be so simple? Can life be so easy? Feedback on the site says 'yes,' she has gotten quite a positive response. 
Based on the results, it gives us a worldly vision that we could in fact be united as one worldly family with people coming together from different backgrounds learning to care for and love each other.
Parshley says she will always define the site as a, "very unique platform where people can choose their very own custom family tree."
She also envisioned the benefit of helping others. Perhaps helping a mother find a daughter, a grandfather finding a grandson, an only child finding a sister, or young or older adults finding a dad or a mom. Parshley even watched talk shows where elderly people didn't have anybody to visit them at their nursing homes or bring them home for the holidays, or parents who lost children. Making friends or finding mentors as an adult is very difficult, so her goal is to help make it easier for everyone.
Parshley believes that, "these everlasting relationships are what make the world go round." She wants to be the catalyst for that change, which can bring harmony, love, hope and support along with the feeling of security and a sense of 'home' to anyone. She also feels this could open doors and change the world like no other social networking site has ever done before! 
For more information, just visit chooseafamily.com to find yourself a family for the holidays.