Concordic Studio Honors the Ecosystem Through its Furniture Designs
Image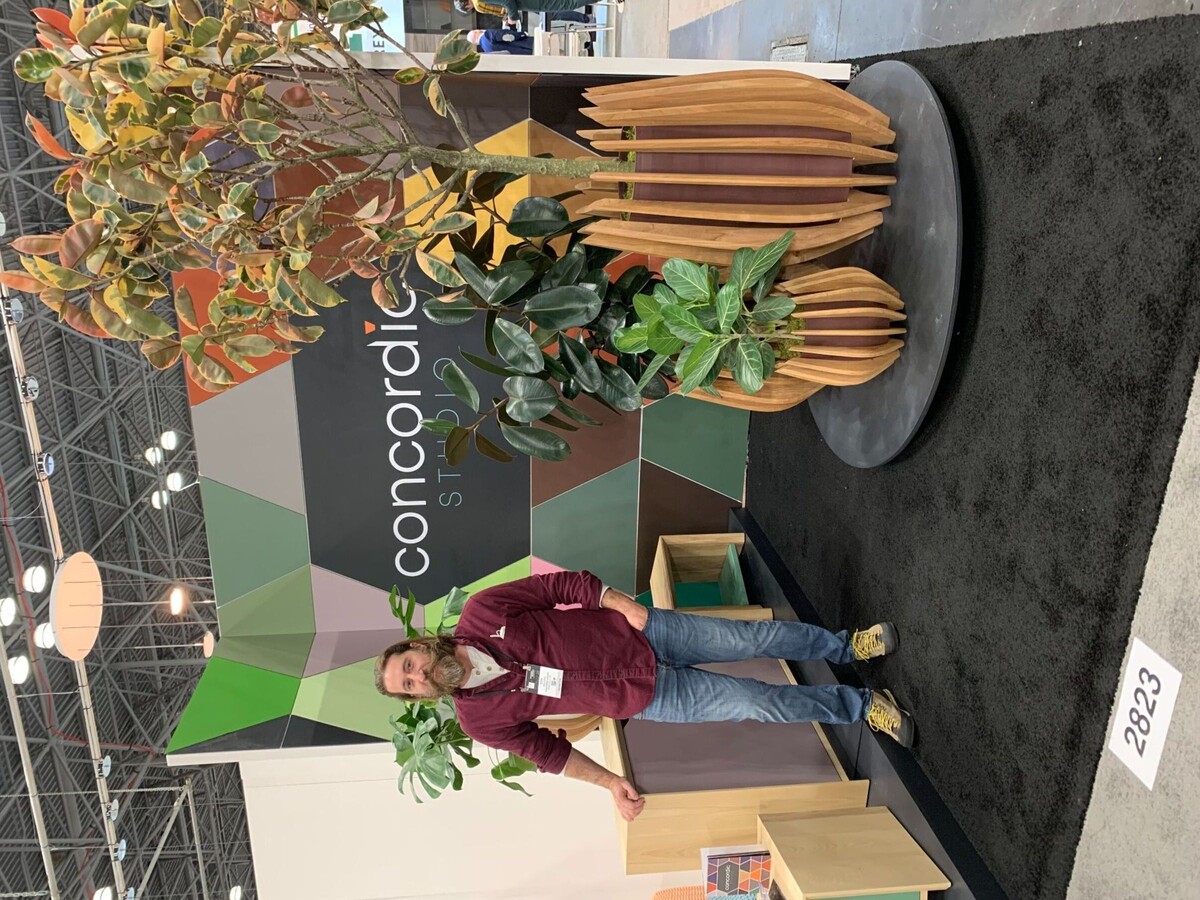 Written by Simone Doroski
On Sunday, the International Contemporary Furniture Fair (ICFF) held a convention at the Javits center in Manhattan. The ICFF featured many Contemporary furniture artists; one inspirational artist being Erik Giorgi. During this convention he showcased his life's work "The Concordic Studio."
Erik Giorgi holds an MFA in Furniture design from the Rhode Island School of design. He also studied design at the Art Institute of Boston.
In 2019, the Concordic Studio was founded by Eric with the objective of finding a better way to consume the disposable nature of modern society. Eric did this by taking what we use; every day "furniture" and created it from responsibly sourced materials. Eric's materials are made to last one's lifetime.
Giorgi's Studio, the Concordic Studio is currently located in Boston and it is a veteran owned company. The customer can choose any type of furniture they may need; a desk, a stool, bench, chair, console, and it's made to order. He believes it's important for the customer to be part of the design process.
His unique designs and use of materials are able to help and affect the ecosystem in a positive manner. Giorgi uses North American hardwoods sourced from regional trees. In fact, his use of colors is inspired by the 32 colors of species of New England trees.
His love for the outdoors and long walks evolved into the inspiration for his designs. It was these long walks in the New England Coast Forest where he came up with the idea for the materials for his furniture. For more information visit https://www.concordic.com/