K-8 students featured at Empire State Art Collection Show
Image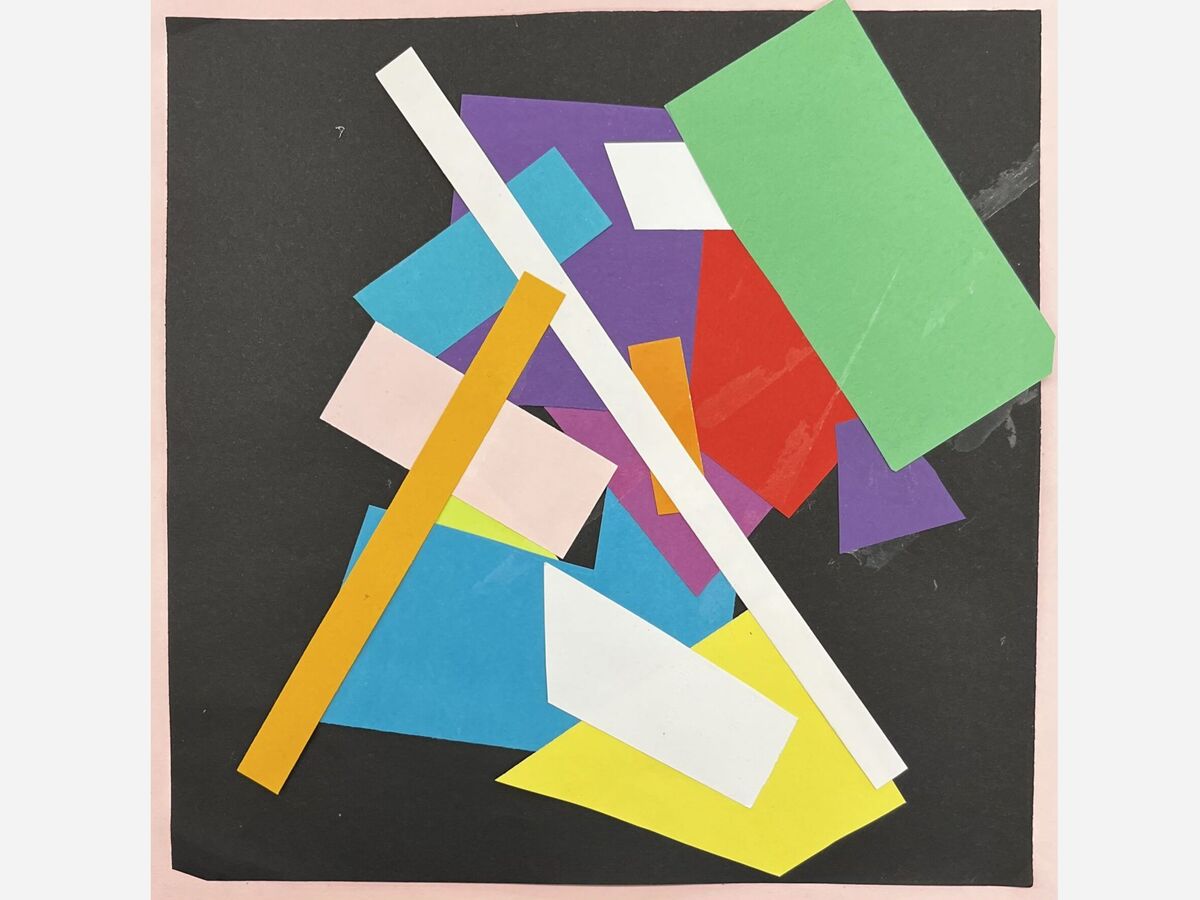 Article provided by Bethlehem Central School District.
Four schools, four art teachers and 100 BC students currently have their artwork on display in downtown Albany as part of the Empire State Art Collection Show.
Their work can be seen on the South Concourse of the Empire State Plaza through Sunday, Mar. 27. The South Concourse is located closest to the Madison Avenue entrance to the Plaza. The event is one of a kind, as it is the only Capital Region exhibition for K-8 students. It is an opportunity for students to showcase how their art was inspired by artwork from the Empire State Plaza Collection.
Teachers
Traci Fortin
Gwen Kovacik
Laura Forman
Peter Ruggiero
BCMS
Bhavyasree Kakarala
Gabrielle Richards
Isabella Kita
Sydney Vriesema
Nora McLaughlin
Katie Horn
Brianna Veras
Everett Probeck
Rayna Beiter
Max Alhart
Lita Start
Maxim Kuperman
Eleanor Rose
Miranda Cronlund
Zoey Bichteman
Gabriela Lopez-Toledo
Caolain Rosencranse
Mia Bryant
Nana Moat
Franklin Wang
Sammy Oakley
Chloe Burke
Alexandra Mustac
Jonathan Lazarek
Hailey Bushart
Glenmont Elementary
Noelle DiBari
Henry Tauber
McKayla Wagner
Jack Tangorre
Gwen Gregg
Arjun Lakra
Sam Filippone
Enas Al Kalbani
Aja Davis
Kelvin Lwin
Pace Poczik
Emmie O'Brien
Annely Buerkle
Carter Frueh
Ethan Brocious-Pliss
Westin Aloisi
Chloe Buchalski
Allison Tangorre
Cora Roshe
Emma Palmer
Annie Pauze
Ben Larrabee
Kathryn Tromp
Emma Adalian
Kenan Celik
Slingerlands Elementary
Eliza Conklin
Anya Owens
Kate Hetherington
Naima Deroo
Ashlyn Fletcher
Amelia Yager
Nora Wargula
Mateo vanSaluda
Caden Striffler
Evelyn Heiser
Vivienne Saunders
Mariah DiTonno
Evelyn Johnson
Emerson Raphael
Trent Powell
Emily Peattie
Cora Gutman
Oliver Arment
Henry Forbush
Ellery Lawrence
Beverly Beach
Eleanor Kelliher
Olivia Barnhart
Nawi Torlasco
Burak Senturk
Hamagrael Elementary
Lila Huertas
Jacob Chronister
Ella Rothenberg
Max Walker
Ben Walker
John Hughes
Sadie McIlvian
Emily Rancour
Maeve Fuller
Riley Laning
Jack O'Donnell
Tavish Siag
Lincoln Olazagasti
Liam Nizer
Claire Kennedy
Brady Schools
Isabelle Racano
Malcolm Warndorf
Jack Pollinger
Alexis Zornow
Kai Hayes-De
Ella Avery
Clemente Capuano
Ayla Brown
Paul Aliggayu
The permanent Empire State Plaza collection consists of 92 works of Abstract Expressionist art displayed both in and around the Plaza. It was established under the direction of former Governor Nelson A. Rockefeller during the construction of the Empire State Plaza (1966–1978).
This year's exhibition is representative of over 1,300 works from 15 surrounding Capital Region school districts. The K-8 exhibit is being held in conjunction with National Youth Art Month and is sponsored by the NYS Office of General Services, the Capital Area Art Supervisors (CAAS) group and the New York State Art Teachers' Association (NYSATA).