Illy Wants to Make Sure They Have Coffee with a Conscience
Image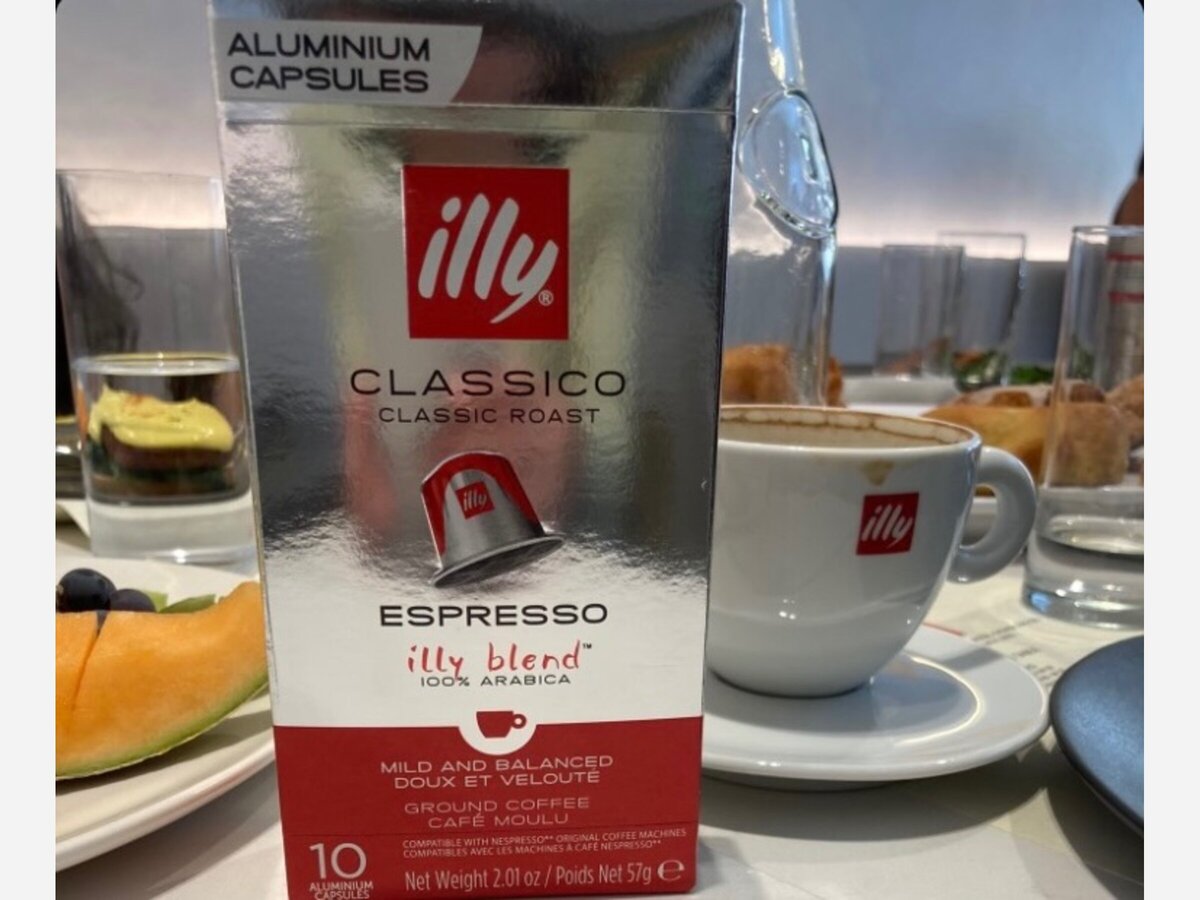 Illy Coffee was founded in 1933 in Trieste, Italy, by Francesco Illy and is responsible for bringing espresso culture to both Europe and the United States. They are also the first company to market coffee pods.
This company is innovative and gives back with sustainable practices, such as reducing water consumption, reforesting Columbia, promoting sustainable purchasing processes, and supporting schools in Nicaragua and women in Rwanda.
Illy coffee's "One Commitment" "is to promote values that respect individuals and the environment, which includes reaching carbon neutrality by 2033 for the 100th anniversary of the company".
Their unique roast sets them apart due to their blend of five Arabica beans. There are floral notes from Ethiopia, chocolate notes from Brazil, fruit notes from Colombia, and spice notes from India.
At an Illy coffee morning in Manhattan, hosted by vegan restaurant Sutra, master Barista for Illy Giorgio Milos talked to us about the coffee-making process at Illy and the importance of having a great relationship with their coffee growers. His knowledge and passion for coffee and this company were evident to see and made us believers.
According to master barista Giorgio Milos, the hottest coffee trends are still "Ice Coffee!".
"It is refreshing and has a higher caffeine content than hot coffee," he said.
There are over 10 Illy coffee shops in NYC, and the products are available worldwide.
So the next time you search for a new coffee brand, try Illy, which is working hard to prove that they are coffee with a conscience.