Bethlehem Central School District Spanish Honor Society Recognized as Best in U.S.
Image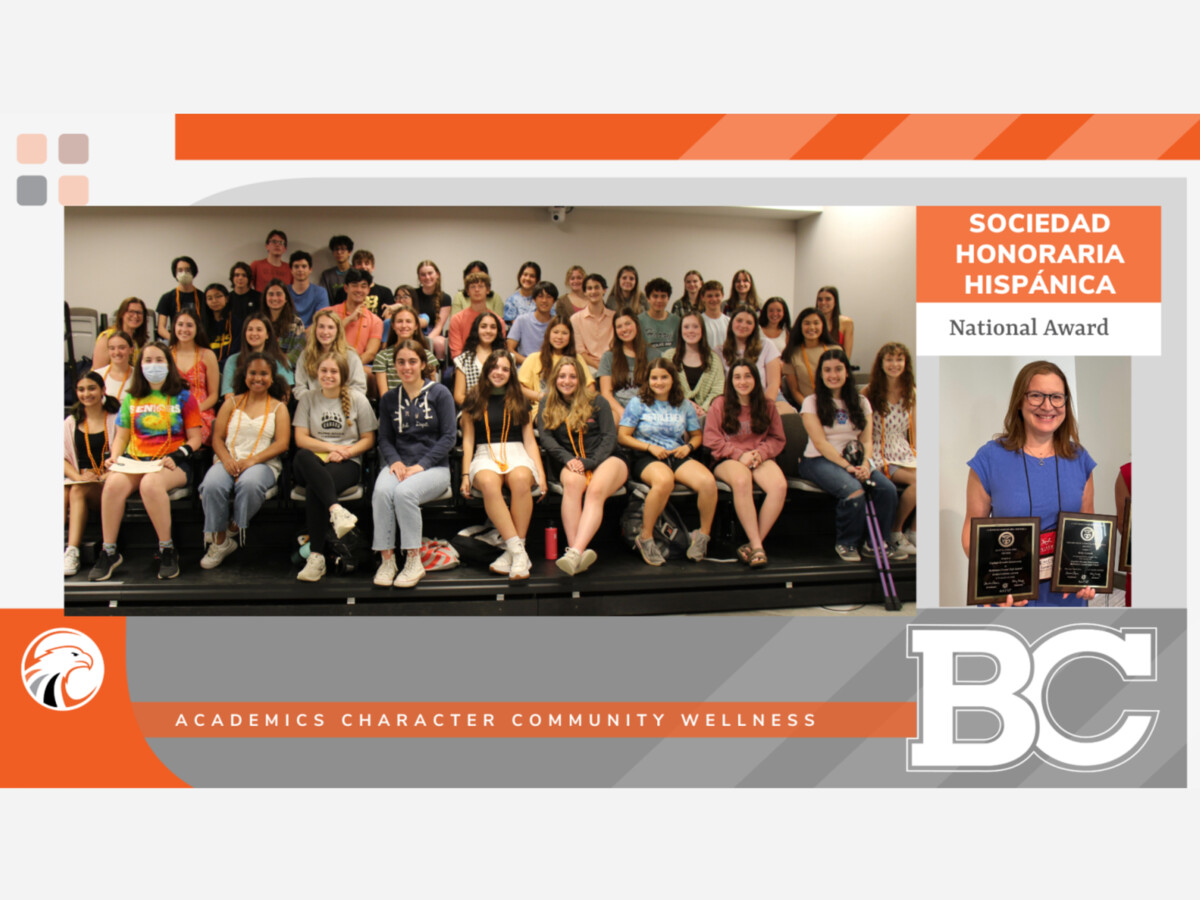 The following article is from Bethlehem Central School District.
The BCHS chapter of the Sociedad Honoraria Hispánica (SHH), also known as the Spanish Honor Society at BC, was honored in July as one of the nation's top organizations of its kind. The award was presented to the honor society's faculty advisor Evelyn Ledezma at the national conference of the American Association of Teachers of Spanish and Portuguese. The conference was held in San Juan, Puerto Rico.
Ledezma was at the conference to collect an award announced earlier this year. The high school Spanish teacher received the Mario Fierros Award for Excellence at the national conference.
In June, Ledezma surprised the members of the SHH with news that they would also be recognized at the conference. At the June meeting, several graduating seniors were also recognized for their participation during their high school years. The following awards were handed out:
Reconocimiento por excelente servicio (Recognition for excellence in service)
Jianna Paggao
Maddy Ferreira
Bella Fuierer
Isa Lippold
Sarah Singh
Reconocimiento por excelencia académica (Recognition for excellence in academics)
Maddie Ferreira
Claudia Grimaldi
Meghan Dellenbaugh
Kaitlin O'Meara
Orion Dennin
Sociedad Honoraria Hispánica Premio de Honor (National SHH Honor Award)