Town of Bethlehem to Host National Night Out for Crime Prevention Awareness for All Families
Image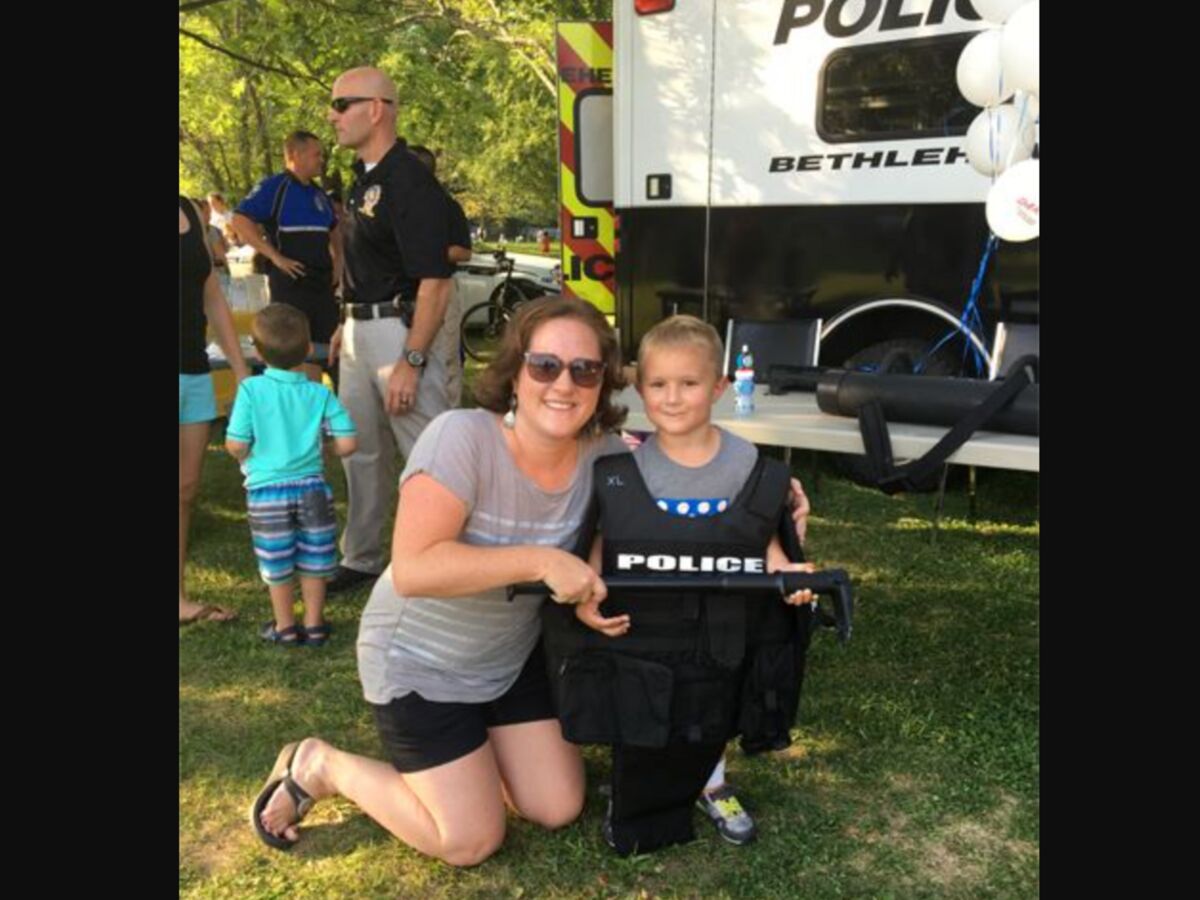 On August 2, the Bethlehem Police Department will host National Night Out from 5 p.m. to 8 p.m. at Elm Avenue Park.
The family event is in partnership with the Bethlehem Police Department- Community Services Unit and the Town of Bethlehem and will focus on crime prevention. There will be numerous gatherings across the country, including information about personal safety.
The event will also offer free admission to the Town Complex Pool at 6 p.m. and a Dive-In Movie at 8:15 p.m. for everyone. Here are some more activities that will be provided for families during the event:
Crime Prevention and Personal Safety Information
Fire/EMS Truck Displays
Police Equipment Displays
Cotton Candy & Lemonade Stand
And more!
For more information, visit the National Night Out event page.