Albany Volunteers Fill Food Bags for Families
Image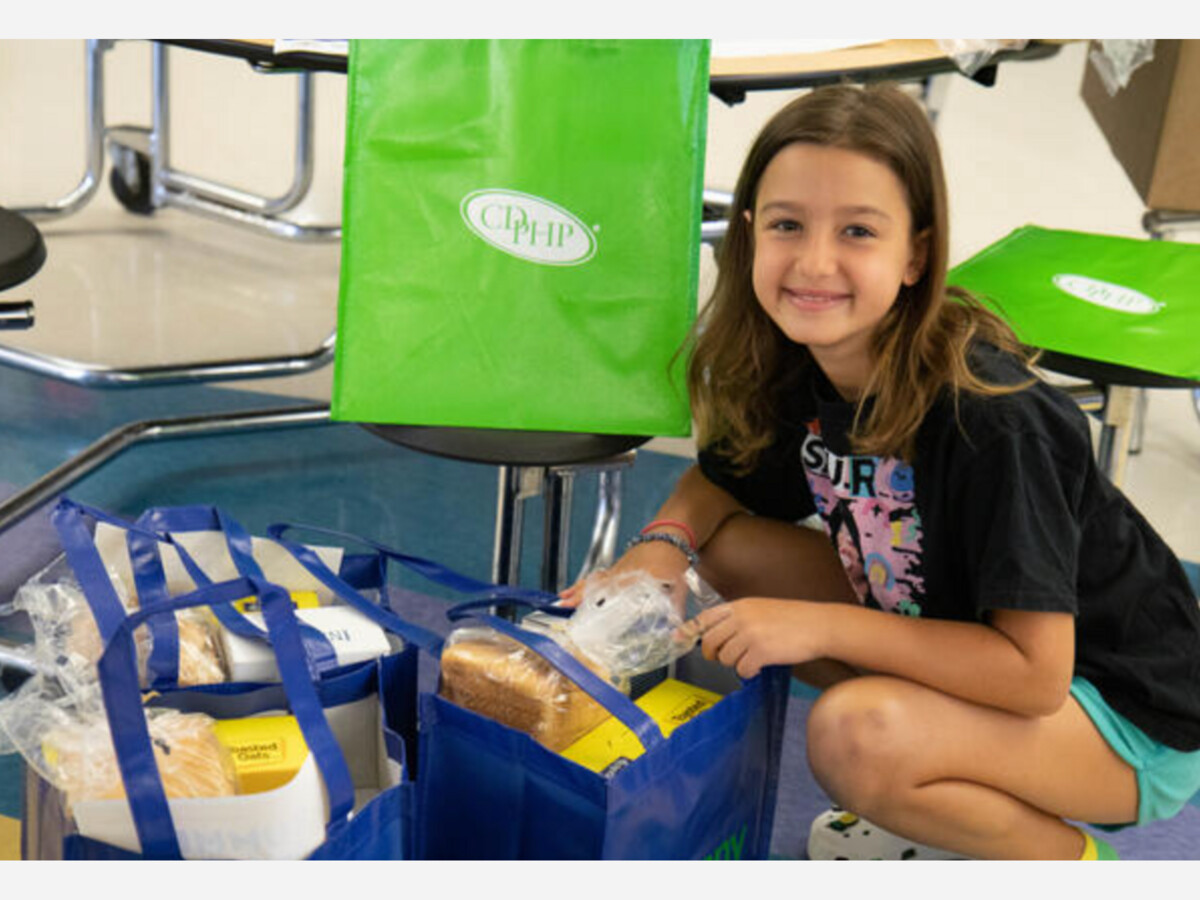 The following article is from the City School District of Albany.
We have the BEST community partners!
On Thursday, Assembly member Patricia A. Fahy joined volunteers from the Albany Fund For Education, CDPHP and the community – along with school district staff – to load bags with nutritious food for families at several district schools. It's the first week of the summer weekend food program, which is funded by the Albany Fund for Education.
You can see a Facebook photo album from the packing session. (You don't need a Facebook account to see the pictures linked in the highlighted text. A window may appear that says, "To see more from Albany City Schools on Facebook, log on or create an account," but you can dismiss it by clicking "not now.")
Thank you to all our supporters!