Needs and Wants of Sushi in the Hamptons
Image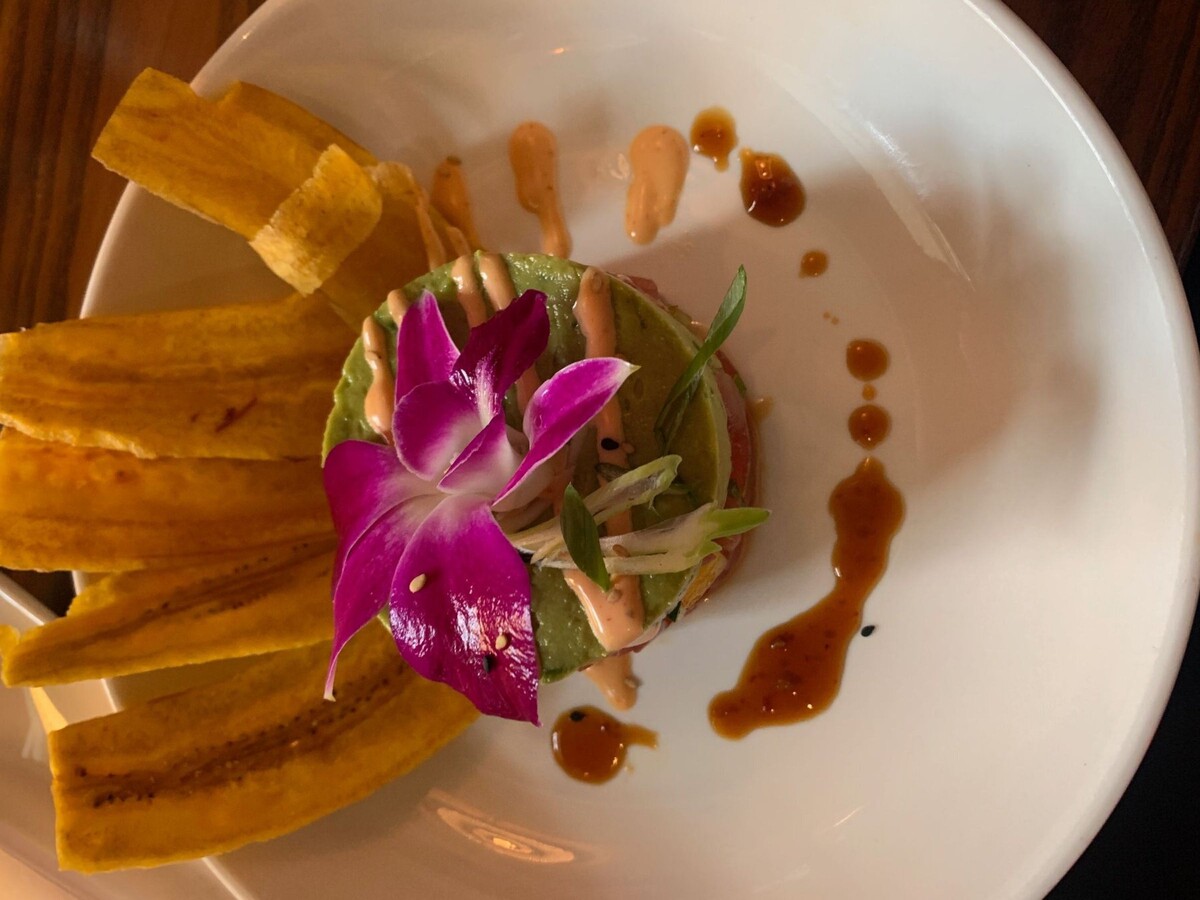 Bamboo is a local Restaurant and Sushi Bar located at 76C Jobs Lane, Southampton, NY. This Chic Restaurant has a bar and outdoor dining. It also offers curbside takeout and delivery. Bamboo is open from 4 PM Tuesday through Sunday and has a great happy hour with a full list of drinks and food to choose from. Bamboo's menu offers small plates, large plates, dumplings, and specialty rolls. I was amazed by the proportions of each dish's fresh raw seafood.
Bamboo is owned by Micheal Gluckman, who resides in Sag Harbor with his wife and two kids. Gluckman is a true local; his family always had a house in East Hampton or Montauk. 
Micheal has been catering to the Hampton crowd every year of his life since he was a child. From a young age, Micheal worked in every role in the industry, from Dish Washer, Bus Boy, Food Runner, Waiter, Bartender, and Manager, and then owned his first restaurant at the age of 25. Gluckman felt he got a big start working at the famous Nobu in Tribeca and Tribeca grill.
When I asked the Owner where his inspiration for creating bamboo rooted from, he said that "the idea came because there was no sushi restaurant in East Hampton."
"The only other at the time was in Sag Harbor, and they were very busy," he said. "I figured I was tired of waiting in line at their restaurant, so I'd open up my own."
Thus Gluckman created the need and want for the restaurant! Bamboo started about 20 years ago in East Hampton, next to the bowling alley. The commercial space where it once was no longer exists. In the original East Hampton Bamboo restaurant, every Thursday night was hectic. The original one had free sushi on Thursday, which was very popular for many years.
Instead of offering just sushi, Gluckman curated a whole Asian fusion menu. Micheal carefully developed his menu with the understanding that not everybody likes to eat raw fish, so he wanted to have choices for everyone. Gluckman felt it was essential to create a fun bar scene so significant others could enjoy going on dates.
"It's very nice to be in the Hamptons with a lot of repeat customers and business endeavors," Gluckman said. "Everyone is very nice and supportive!"
If you like to learn more about Bamboo, visit their website for more information.