City School District Of Albany: Juneteenth Celebrations, Observances
Image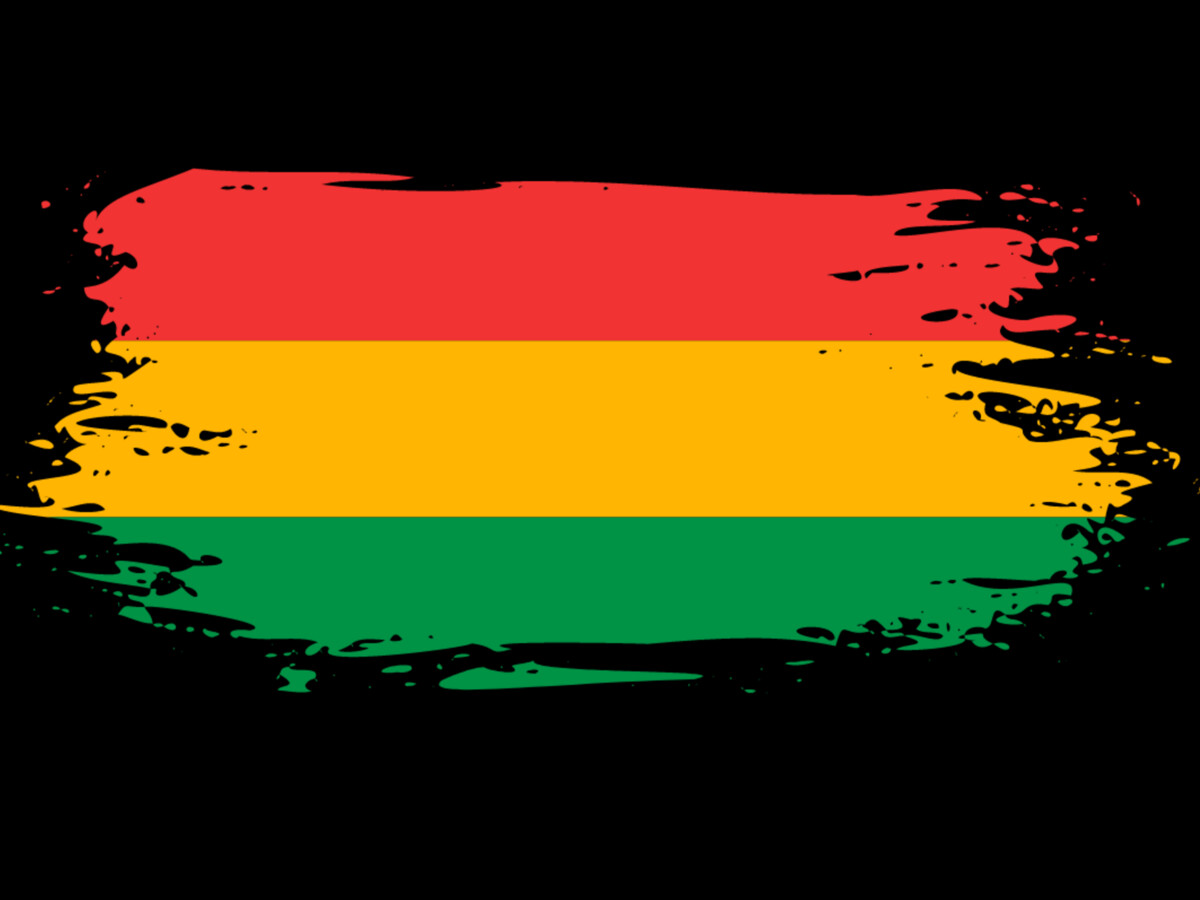 Press release from City School District of Albany:
June 13, 2022
Join Albany High School students and staff from throughout the City School District of Albany, led by the Henry Johnson Battalion JROTC Color Guard, in commemorating Juneteenth this Saturday at the African Heritage Parade and Juneteenth 2022 Celebration.
The parade is scheduled to step off from Malcolm X Community Park at the corner of Clinton Avenue and Lark Street at 11 a.m. Saturday. The parade concludes at noon at the South End Grocery location, 106 South Pearl St., at the corner of South Pearl and Madison Avenue.
The Juneteenth festival continues until 5 p.m., including musical performances, fun activities for children, including a petting zoo, and more. South Pearl will be closed off from Madison to Morton Avenue for the event.
Please also note that all of our schools and offices will be closed next Monday, June 20, in observance of Juneteenth. This is the first year that our district has observed Juneteenth as an official holiday, following President Biden's designation last year of Juneteenth as a federal holiday.
Also known as "Freedom Day," Juneteenth is the oldest nationally observed commemoration of the ending of slavery in the United States. The celebration honors the day of June 19, 1865, when Union Army General Gordon Granger landed in Galveston, Texas with the news that the Civil War had ended and all slaves were free.
At that time, Texas was the last state in the Confederacy where institutional slavery still existed.
Throughout our district, teachers are leading lessons on the historical significance of Juneteenth and a wide range of related topics. Watch for a Ch. 13 story this week featuring William S. Hackett Middle School teacher Rohan Graham's discussion about Juneteenth with his sixth-grade students.