Freihofer's Run for Women in Need of Volunteers
Image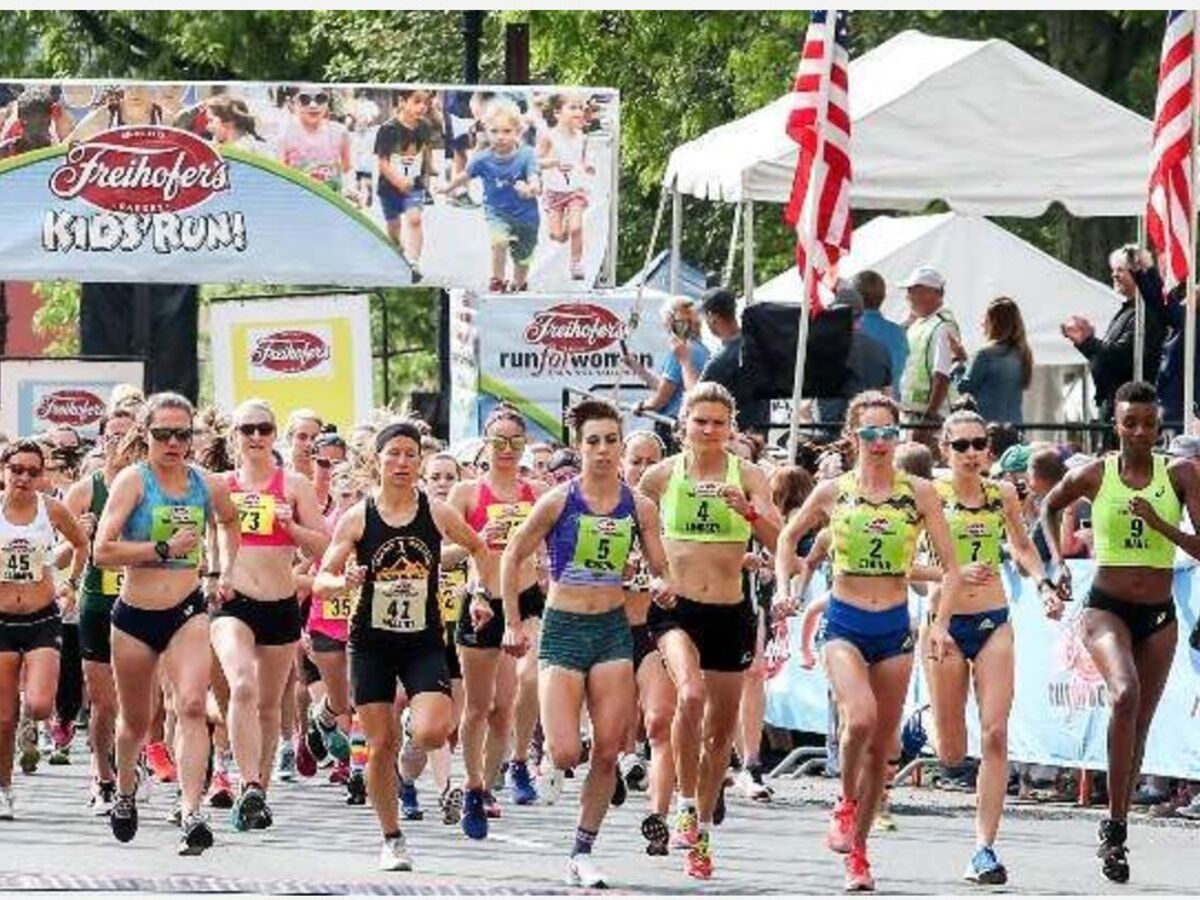 The 44th edition of the Freihofer's Run for Women will return on Saturday, June 4. The event was canceled in 2020 and then pushed to September 2021 due to the pandemic. However, now there is a need for around 400 volunteers.
Volunteers can participate virtually between May 29 and June 5 or in-person in downtown Albany on June 4.
For more details on volunteer options and the race schedule, go to www.freihofersrun.com to sign up.