Emperial Review: Sunflower Bean's 'Headful of Sugar' Is the Perfect Dose for Summer
Image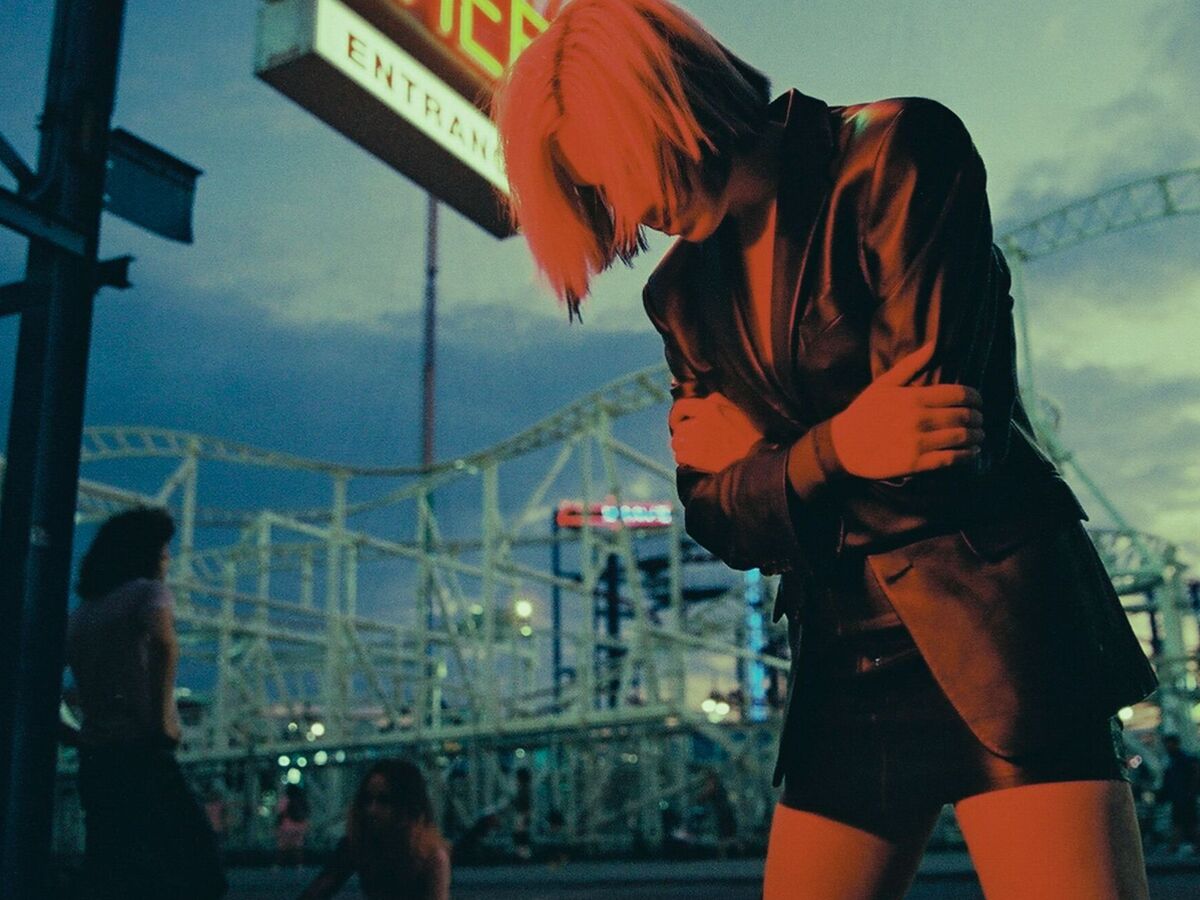 As concerts and music festivals come back to life, so are the album releases! And one album that is becoming that perfect dose of sunshine for any indie rock playlist is Sunflower Bean's Headful of Sugar.
This is the band's third album, and they are calling it a "psychedelic headrush designed to be played loud, windows down." The album is also dedicated to those who have had enough of the 24-hour news cycle, laptop jobs, and a wide variety of hard seltzers crowding store shelves.
"We wanted to write about the lived experience of late capitalism, how it feels every day, the mundanity of not knowing where every construct is supposed to ultimately lead you," lead guitarist and vocalist Nick Kivlen said. "The message is in the title: this is about fast pleasures, the sugar of life, the joy that comes with letting go of everything you thought mattered."
For bassist and vocalist Julia Cumming, believes that the album shares how one may feel that the world has no sense of promise. 
"Tomorrow is not promised, no tour is promised, no popularity is promised, no health or money is promised," she said. "Why not make what you want to make on your own terms? Why not make a record that makes you want to dance? Why not make a record that makes you want to scream?"
The bandmates grew up as teens when the New York music scene was packed with indie musicians, and now they are continuing in those creative footsteps and not allowing labels to define their musical formula. 
With soulful tunes like "Who Put You Up to This," to my personal favorite to do a crowd chant in my living room (and lyrics that remind me of the person who tries to hustle to make a living), "Roll the Dice," this album is perfect for the workaholic, the dreamer, and every single person in between.
Drummer Olive Faber considers "Roll the Dice" the "mask-off indictment" of the American Dream. It was written in response to the Gamestop issue that arose when a group of people bet their savings and shared how American capitalism isn't always what it seems to be. The album also offers Faber a sense of promise that a new life is possible since she recently came out as transgender. 
"Even though Julia and Nick handle the lyrics, these songs speak to my experiences as a trans person. I relate to the sense of willfulness I hear in them, this urge to roll the dice and let yourself make huge life changes in pursuit of happiness," she said.
Check out the band on Spotify, and you can preorder their album here.