San Miguel Academy dedicates the Sister Agnes Boyle, O.P., STEAM Learning Center for Inquiry and Innovation
Image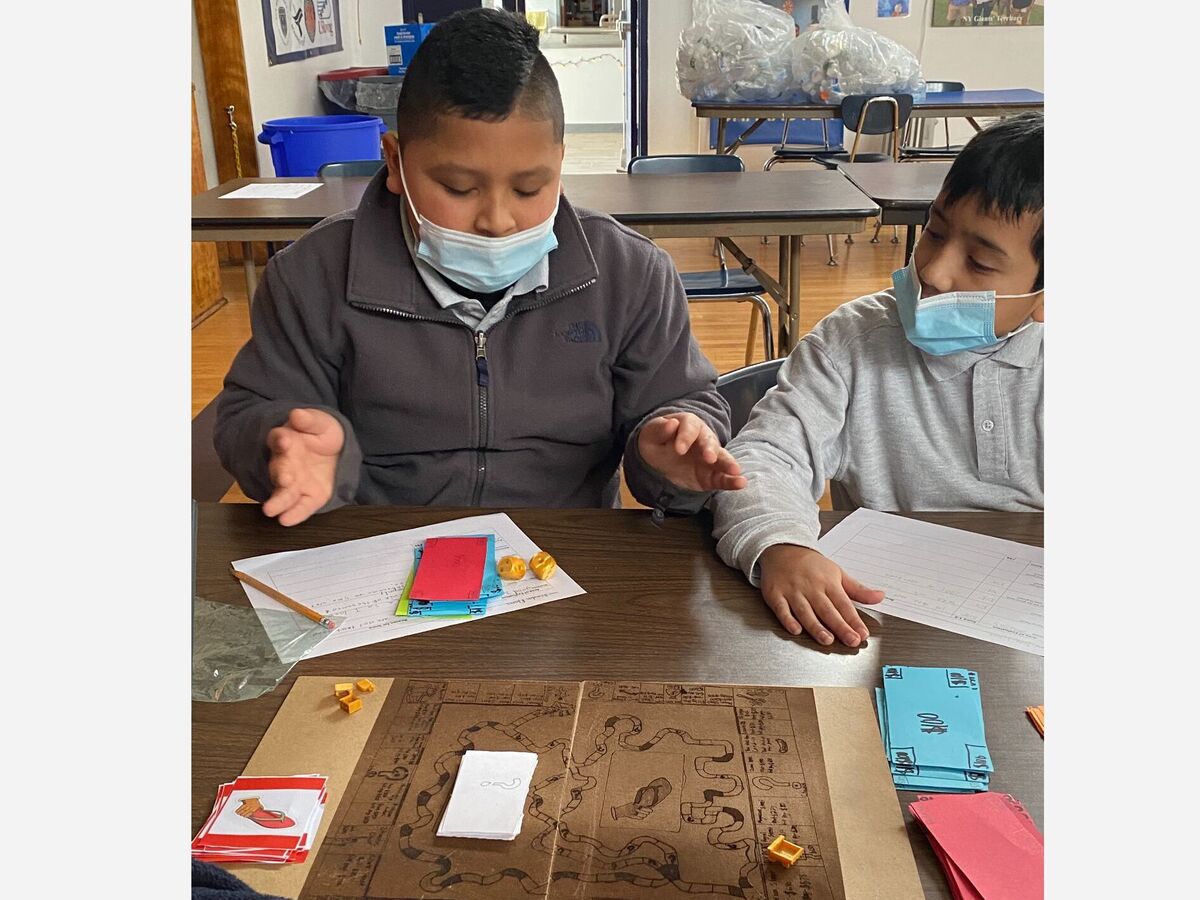 San Miguel Academy of Newburgh will be dedicating the Sister Agnes Boyle O.P. STEAM Learning Center for Inquiry and Innovation on May 5.
One of the school's main objectives is to cultivate STEAM (Science Technology Engineering Arts Mathematics) knowledge and skill-sets among the students. 
"The STEAM Learning Center is outfitted with state-of-the-art technology and equipment which will inspire our student's creativity and prepare them for the 21st-century job market," Father Mark Connel, San Miguel Academy Founder and Executive Director, said.
The STEAM Learning Center for Inquiry and Innovation was the first renovation project at the School's new location.  STEAM will be incorporated along with "cross-curricular hands-on projects" so that students can continually develop problem-solving and higher-order thinking skills. 
The programs and activities will include Computer-Aided Design (CAD), laser cutting, 3D printing and fabrication techniques, coding literacy, circuitry literacy, and Design Thinking. 
San Miguel Academy will also use STEMPilot to teach engineering, science, physics, and math in aviation. This program was created in collaboration with the RedTail Flight Academy, a program of the local Tuskegee Airmen chapter, at Stewart International Airport.