Little Miss NY Becomes Wildlife Conservationist with Nonprofit at 8-Years-Old
Image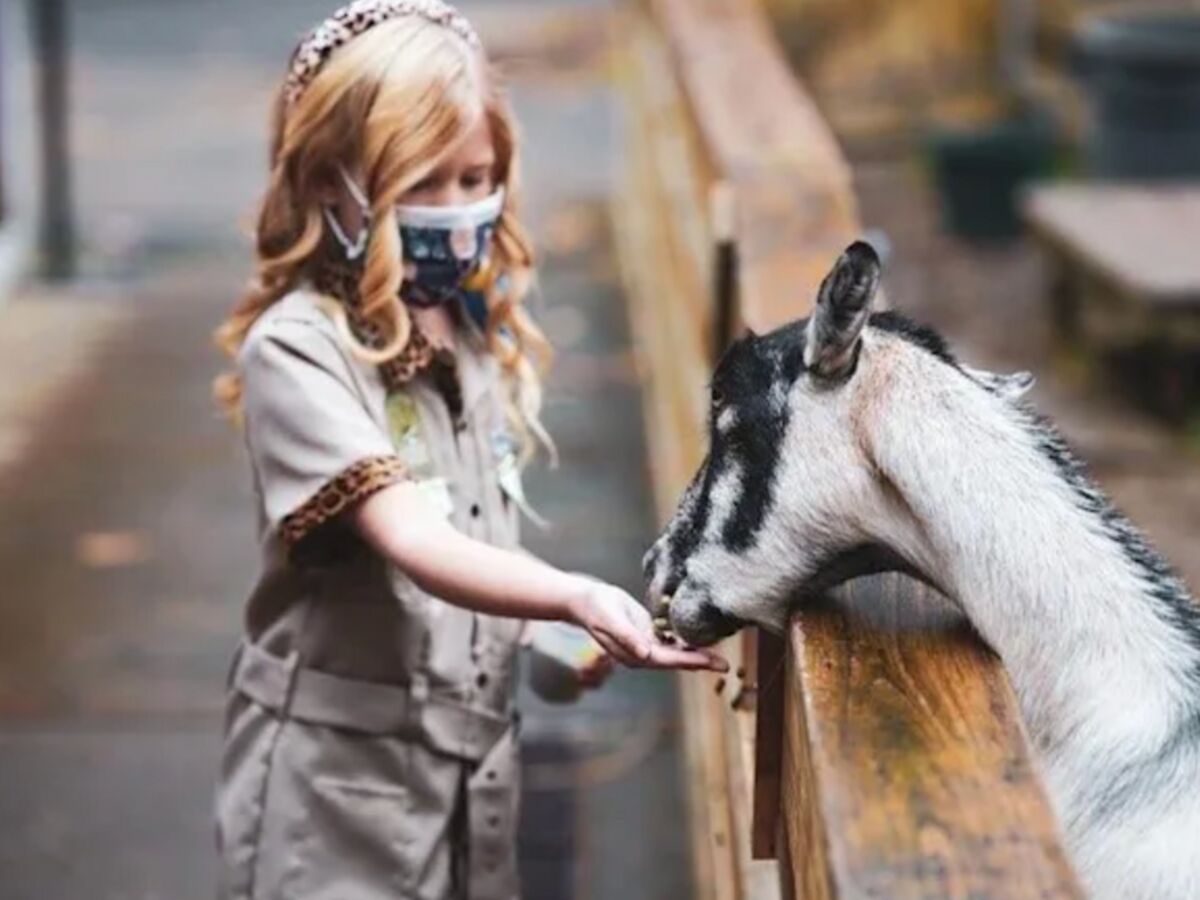 Willow Fedoris was just 6-years-old when she created Wildlife with Willow, a nonprofit organization that educates others on how to make the Earth more sustainable for all forms of life. She has been able to raise money for nonprofit zoos and animal shelters.
"I've always loved animals," Willow told the Press & Sun Bulletin. "They're so fascinating."
In 2020, Willow was able to win the Tiny Miss New York title. The beauty pageant focuses on community service while also developing leadership skills. 
Her mother, Madyson Fedoris, is very proud of her daughter's work. Her nonprofit has already raised almost $2,000 this year, including $1,000 for the Broome County Humane Society, $140 for the Ross Park Zoo, and $500 for Willow's Wings, an animal sanctuary and rescue located in Maine, New York.
"She's just so passionate about animals and conservation," she said of her daughter.
Through her nonprofit, Willow creates educational videos about wildlife, and she makes small clips with a small stuffed animal that can be worn on a coat, a backpack, or even in the hair. She calls them "critter clips."
"People come up, and they're like, 'How is this kid doing this?' An ordinary third-grader has a nonprofit," she said. "I think they are really surprised, and they don't think someone can do that at my age."
Frank Santos, her father, is not surprised at his daughter's success.
"I never doubt Willow," he said. "Her charisma is just so infectious. I always know that anything she does is always going to have momentum."
For more information on how you can help, Wildlife with Willow is on Facebook, Instagram, Tik Tok, and YouTube.