Fashion for Purpose: CoolRevolution Wants to Help Those Suffering from Hot Flashes and Other Heat-Related Medical Issues
Image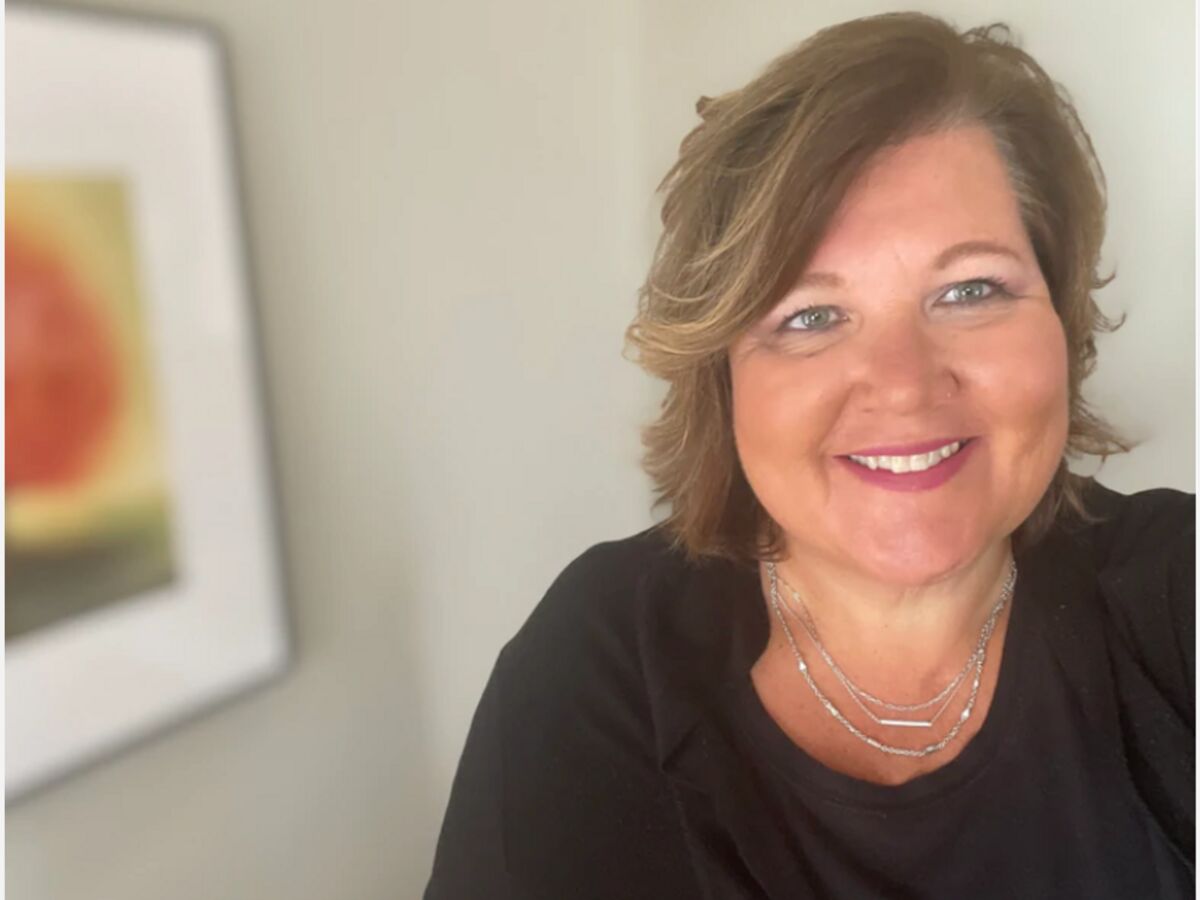 CoolRevolution PJs started in 2019, and it wasn't inspired by fashion initially- sweat and discomfort inspired the founders to get into fashion.
"If you would have said to me five years ago that I would one day create a sleepwear line, I would have told you, 'Not in a million years.' But then perimenopause hit, and with it came horrible night sweats. Not just a little perspiration but pooling, dripping sweat that woke me up in the middle of the night," Co-founder Laura Musall said. "After one night of this, I sent a text to girlfriends complaining about night sweats and hot flashes and getting older (I was in my early 50s). I then went on a search for pajamas to help. I found lots of heat-trapping polyester or granny jammies I had no interest in wearing or cute pajamas made of natural fibers that went up to a size large (I am a 2x)."
That is when her friends suggested that she should start a pajama company. Just one month later, Musall and her friend Mindy Ford began their journey to learn about the fashion industry.
"Neither Mindy nor I have a background in fashion. I'm a residential realtor, and she's an operations director for an Indy ad agency," she said. "It has been a whirlwind! We were so fortunate to have so many people support us in this venture. People like menopause expert Dr. Janet Carpenter of the Indiana University School of Nursing, whom another friend introduced me to. She really helped us understand what women experience during perimenopause and menopause. She was key in helping us make sure we used a natural, breathable fiber for our pajamas."
The pajama line is made from "naturally cooling rayon" from bamboo to solve night sweats caused by hormone fluctuations. But they also wanted to create a line that would allow them to go from sleeping in bed…to going on a shopping trip to NYC's Fifth Ave (before the pandemic and mandated Zoom calls).
However, creating a fashion line with zero experience proved very challenging for the two women. They had no credentials, and it was hard for someone to take their calls.
"Learning the fashion industry has been eye-opening," Musall said. "Thankfully, Jay Arbetman of the Sourcing District in Chicago not only took my call, but he has helped help navigate the industry; he's connected us to multiple vendors, including our manufacturer, who also is in Chicago. We purchase all our fabric with him!"
Musall admits that there were lots of bumps along the way. In fact, early on, they hired and then quickly fired their first designer because she created a low-cut and clingy top. Because they were trying to beat the heat, they knew tight-fitting clothing was definitely not the cure for night sweats.
More than 20 million women in the U.S. reach menopause (average of 51) each year, and more than 70 percent will suffer from hot flashes and night sweats. But it is just not menopause that affects one temperature. Patients who are dealing with multiple sclerosis or even cancer treatments also are in need of cooler garments.
According to the Multiple Sclerosis Association of America, cooling vests and accessories are necessary for patients during the summer. The Henry Ford Health System advises that cancer patients need to be careful during the summer months since they may face additional risks that may harm their health or intensify the side effects of treatment.
"We would love to work more closely with the medical community. We had hoped that cancer center gift shops would carry CoolRevolution, but then COVID hit, and gift shops closed," Musall said. "This is definitely a part of our growth plan because we know women going through chemo or who have other medical conditions have found relief from CoolRevolution PJs. Our mission and goal are to help women sleep better. We know what you wear to bed really does matter."
In the meantime, the company is working on new designs to expand its collection. Our goal for the year is to reach more women and let them know there are natural products – like pajamas –to help them sleep cooler. And for others who are also looking to get into fashion to help others, Musall has two pieces of advice: "Don't be afraid to ask questions…and follow your gut."
"We didn't know anything about fashion, but we knew what we liked, and we have good instincts. So, we have learned to use common sense and intuition," she said. "When our first designs didn't work, we decided instead of trying to tell someone else what we wanted; we should do it ourselves. We spent hours at my dining room table trying on all kinds of PJs, T-shirts, tank tops, etc., dissecting what we liked and didn't like. We knew that we'd nail it if we could find a design that would work for me (a tall 2x) and for Mindy (a petite medium). And we think we did!"