NYS Office for the Aging Seeks to Expand "Friendly Calls" Program to Help with Social Isolation Due to Pandemic
Image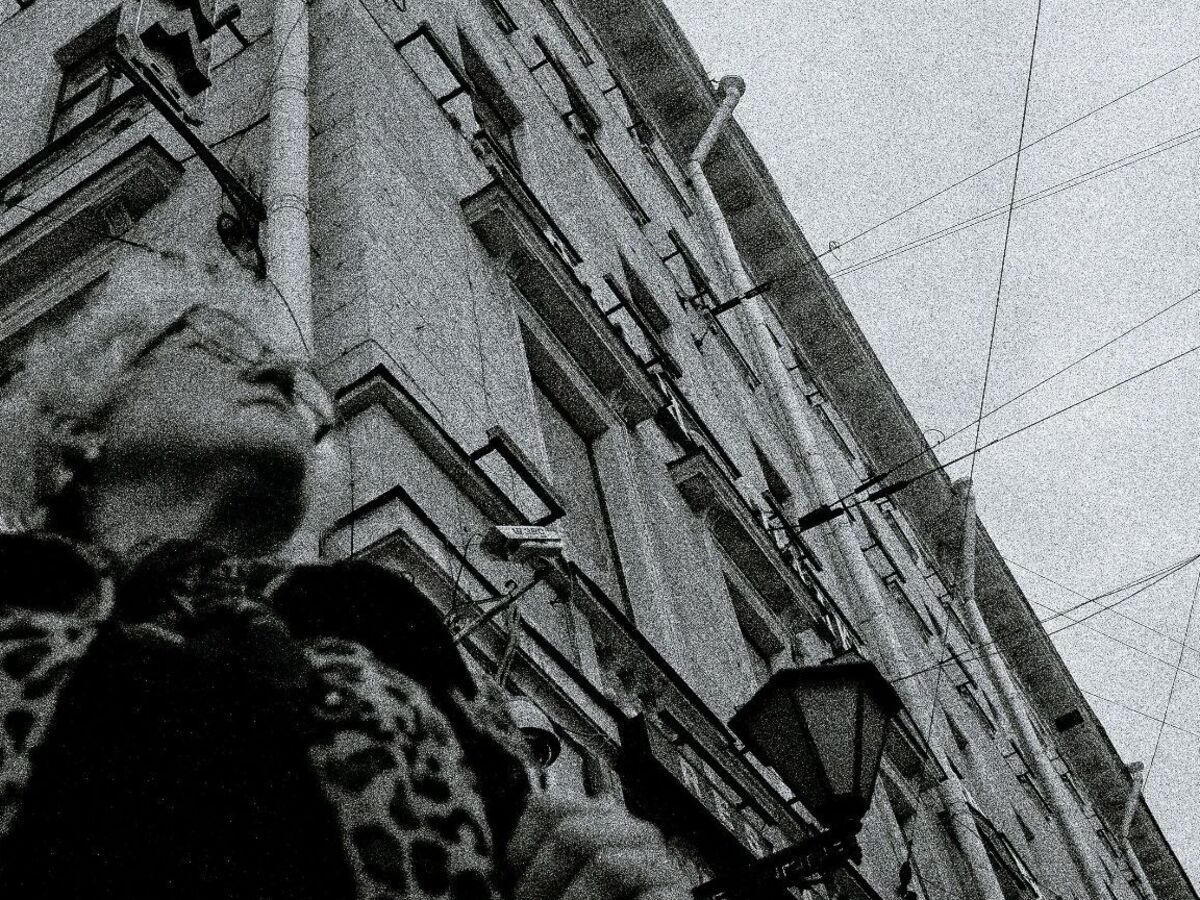 The New York State Office for the Aging (NYSOFA) is looking to work with providers of various aging services to expand programs that address social isolation due to the pandemic. This will include training volunteers to make "Friendly Calls."
The program's goal is to address the social isolation issues that have arisen and have reached an epidemic level, according to the 19th Surgeon General of the United States, Dr. Vivek Murthy. There are now studies that show a health consequence for isolation.
Studies have even shown that loneliness can present the same risks of heart disease that smoking does. In fact, loneliness can increase the risk of cardiovascular disease and experiencing a stroke by 30%, according to Dr. Ramesh Mazhari, Director of Interventional Cardiology at the George Washington University School of Medicine and Health Sciences.
The Friendly Calls Program will connect volunteers ages 18 and over with "friends" through weekly telephone conversations that can create connections and help reduce social isolation.
---
---
This will also include older adults, individuals with disabilities, and caregivers who sign up to receive weekly 20-to-30-minute phone calls for about eight weeks. Of course, participants and volunteers will all be screened before being matched. Also, each agency will have a representative who will help organize and implement the program.
There will also be a tracking form to log calls, and will then be reported the Area Agencies on Aging (AAA). This is just in case there is an issue such as lack of food or if the individual is living in an unsafe housing condition.
For interested volunteers, a new training program was developed, along with the support from the federal "Building Resilient Inclusive Communities" project. This project will help state and community organizations improve safe access to physical activity and reduce social isolation and loneliness within the community.
If you or someone you know could benefit from this program, call the NY Connects hotline at 1 (800) 342-9871. You can also reach your local NYSOFA office by using NYSOFA's online directory.