Musical Moments: Dropkick Murphys Brought the Boys Back to Albany and Did Not Disappoint
Image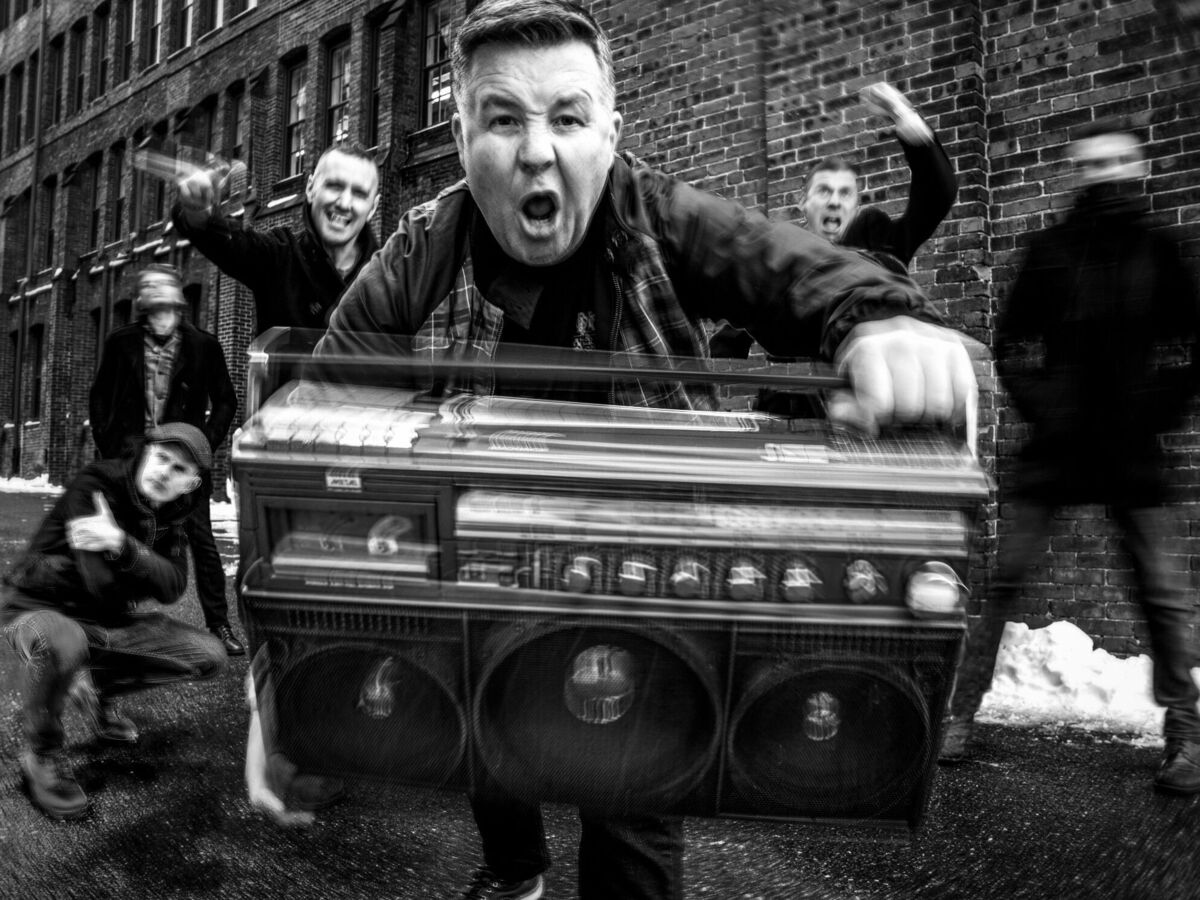 Like many concert enthusiasts, the last couple of years felt like a dark black hole. So when I found out that Dropkick Murphys were coming to Albany- I knew that I needed to be a part of this with Headcount. And the show was the reset that my Converse needed DESPERATELY!
The band kicked off their St. Patrick's Day Tour last month in Reading, PA, and The Bombpops and The Rumjacks joined them. Both bands brought a great warm-up for the night. The Rumjacks tore the house down with fast drum beats and hardcore Celtic punk jams.
However, as soon as the crowd heard Sinéad O'Connor & The Chieftains' "The Foggy Dew," the public immediately started roaring, and the energy levels only increased once the band started their set! The group sang songs like "Johnny, I Hardly Knew Ya" and "The Boys Are Back," and then they released the brand-new music from their new album, "We Shall Overcome."
In the end, the band did not disappoint with every single song pretty much moving people to either dance, mosh, crowd surf (which felt like a warm feeling in my heart to see), and at the very least, seeing people on the sidelines bop their heads to every single beat.
Dropkick Murphys' latest album, Turn Up That Dial was released on April 30 and is their tenth studio album. But if you want to watch more, the band will have a free live stream on Thursday, March 17, from the House of Blues in Boston, MA.