Kool & the Gang's Robert "Kool" Bell Defines Family Legacy by Sharing Messages of Peace and Giving Back
Image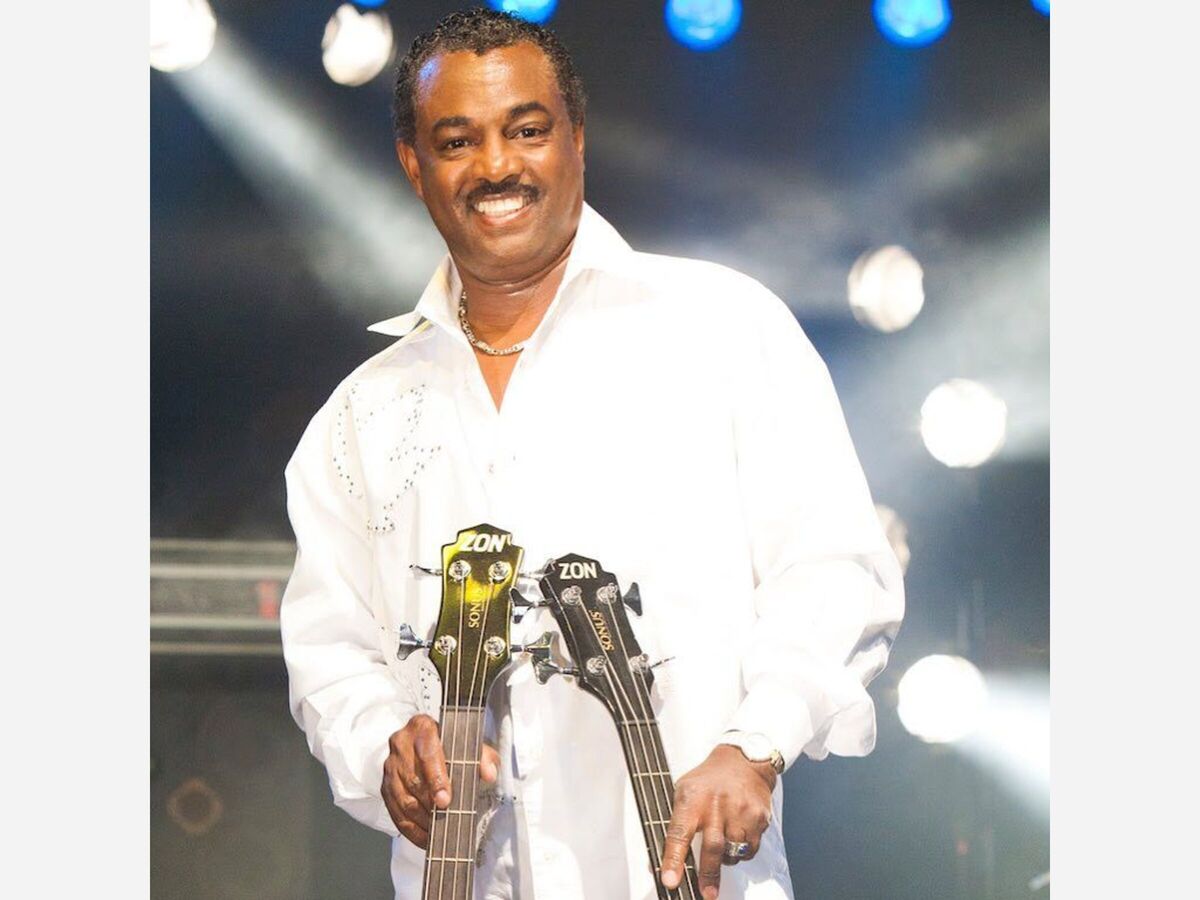 The world knows Robert "Kool" Bell as the founding member of the iconic group, Kool & the Gang. He is also a loving father, a businessman, and a husband who is continuing the work of his late wife, Sakinah Bell.
Around the mid-80s, his wife wanted to create something for kids that involved music.
"She came up to me and said that she wanted to bring music into schools," he said. "And so she came up with an idea… which became the Kool Kids Foundation."
Together, Robert and Sakinah were able to create music programs for schools and other opportunities through various projects. However, he will never forget the time when they decided to make a contest for students who wanted to be musicians.
In 1987, they created the initiative "It's Kool 2 Stay in School," It was connected to a 48 city tour that Kool & the Gang was offering. Those who had good grades and were doing well in school then had the chance to meet with the band at a meet and greet.
---
---
"[On May 27, 1987] … that afternoon before the concert… we were at Oklahoma City. And these guys came up and said, 'Well…you know…we're doing good in school, and we make our classes,' and then they started singing an acapella," he said.
He was also with his road manager at the time, Adil Bayyan, and shared their information. Then that group of guys turned into the R&B group, Color Me Badd, and went on to sell over 12 million records. So, for him, the foundation created opportunities for those who wanted to learn more about the music industry.
After his wife Sakinah passed away in 2018, their sons Hakim and Muhammad became President and Vice President of the foundation. They continued raising money for urban schools since music programs are usually the first to be cut from school budgets. However, they will be hosting the third annual Kool Kids Golf Tournament this year. The tournament features performances from local kids and has received support from people like Ja Rule, Chris Tucker, OJ Anderson, and many more.
On top of that, the band is celebrating the 40th anniversary of their number one hit, "Celebration." Last year, the song was inducted into the Library of Congress. Hence, the band is on an international tour to commemorate the occasion and promote their new album, Pursuit of Happiness. And it's no surprise that the first song is "Perfect Union." It was written by his late brother Ronald Khalis Bell and had lyrics that all of us can resonate with, "I want a life…full of love…full of peace."