How New Yorkers can Safely Donate to Help Ukraine
Image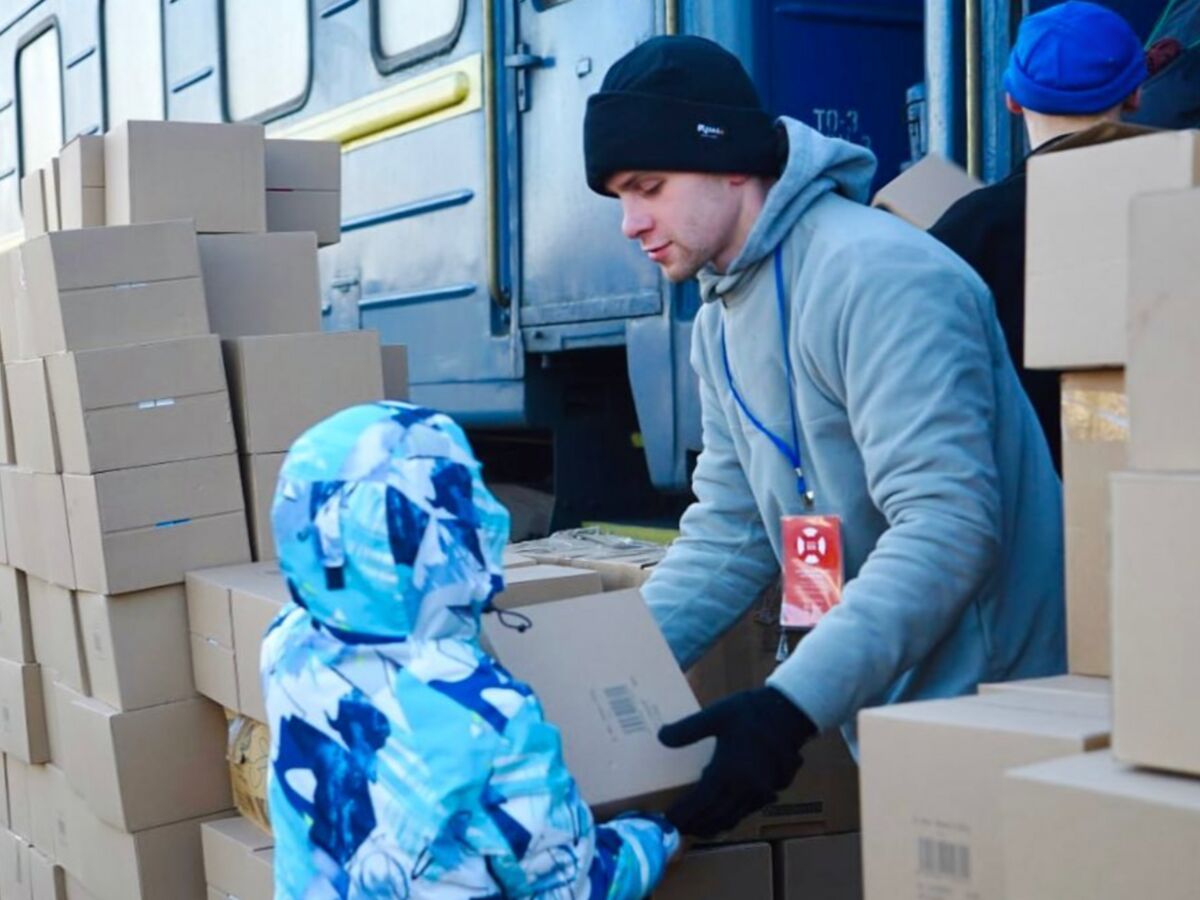 On March 3, New York Attorney General Letitia James warned New Yorkers who wanted to help Ukraine. The Office of the Attorney General (OAG) asks everyone to watch out for sham charities attempting to take advantage of the humanitarian crisis and give to credible organizations.
"At a time of great chaos, confusion, and destruction, it is imperative that New Yorkers be on alert for potential risks when donating to charitable causes," Attorney General James said in a statement. "Many New Yorkers are eager to do their part to help the Ukrainian people, but scammers often take advantage of crises to exploit our generosity and compassion. We will continue to do all that we can to support Ukraine, and I encourage anyone who has experienced any issues to contact my office."
One of the Attorney General's suggestions is never to give cash. She believes that it is better to give directly to the charity either by check made payable to the organization or through the charity's website.
There are currently hundreds of organizations claiming that they are helping Ukrainians during this time of need. However, one organization helping those in need in Ukraine since 2014 is Boctok-SOS. 
The organization is an NGO that started as a volunteer initiative and a hotline by activists of Luhansk. Since its formation, they have been helping to find shelter for internally displaced persons (IDPs). They have also been helping with the evacuation of people from conflict zones and collecting and distributing humanitarian aid. 
Today, they posted on Instagram that "the humanitarian woman was sent to the east of Ukraine by train." They also mentioned that the Ukrainian railways have now taken on only evacuations from dangerous areas in Ukraine. 
"With their help, 389 boxes of food, baby food, diapers, and sweets, carefully collected by Boctok-SOS volunteers, left for Kramatorsk today," the organization said in the post. "They will be met there by representatives of the Community Development Fund and distributed among the victims of the war."
If you would like to support this organization's efforts, you can make your donation directly on their website.