R0AM's Eco-Friendly Sandals Are Helping Urban Kids Experience Nature
Image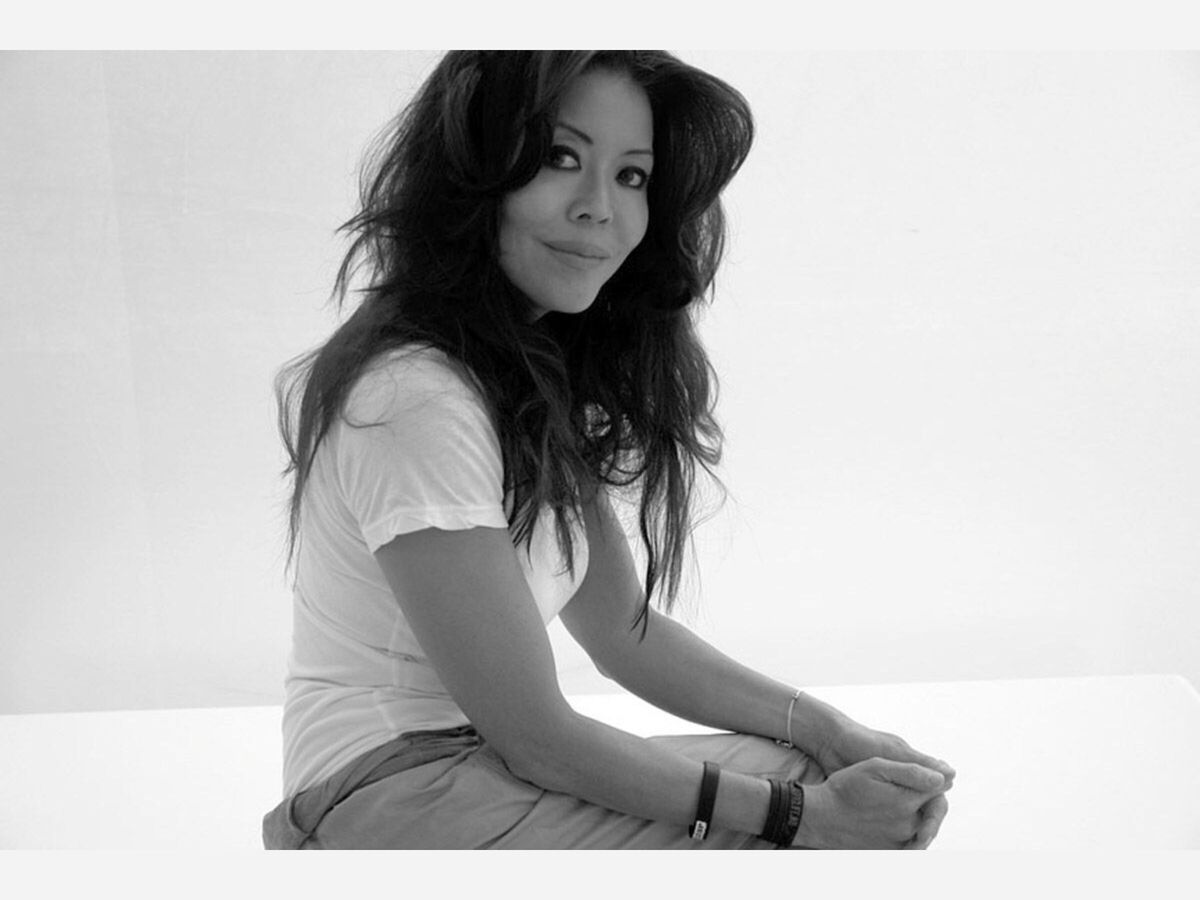 When Kay Sides founded R0AM, she was a young mother who always loved the challenge of creating and learning from "soup to nuts" while also building from scratch. She wanted to create footwear that was comfortable, fashionable, and eco-friendly. However, she also wanted to grant urban kids to experience nature through her business. So, the R0AM Foundation was formed.
"I was very fortunate to grow up in Hawaii, where I spent 95% of my time outdoors," Sides said. "Nature, adventure sports- of all kinds are still a huge part of my life, and I also raised my daughter this way."
Since nature has always been essential to Sides, it is no surprise that the portion of her footwear is certifiably recycled with BIO EVA (outsold made of sugarcane), certifiable packaging, soy ink, recycled tread (they are still in the process of obtaining their certification), and no waste materials.
"We use what exists in the marketplace and don't mill more," she said. "We want to be part of the solution of no waste and not [just] adding. All our fabrications are vegan- so there is no harm to animals."
Since the pandemic has halted current plans to form outdoor activities, Sides has been able to help out other organizations in the meantime.
"There is a number that we really feel strongly about and continue to work with over the years," Sides said. "Waves 4 Water, Animal Equality, Trevor Project, American Humane, Center for Reproductive Rights, The Innocence Project are some of my recent contributions."
The R0AM Foundation has already taken 75 3rd graders out in nature.
"We led them on a hike with our dear friend John DeGrazio – the owner of one of the best outfitters in Yosemite, YEXPLORE," she said. "95% of the children had never been on a hike before.
We hope soon this number will grow to the thousands...nothing would make us happier."