Honoring My Father and the Arts with The Gilbert Starr Foundation
Image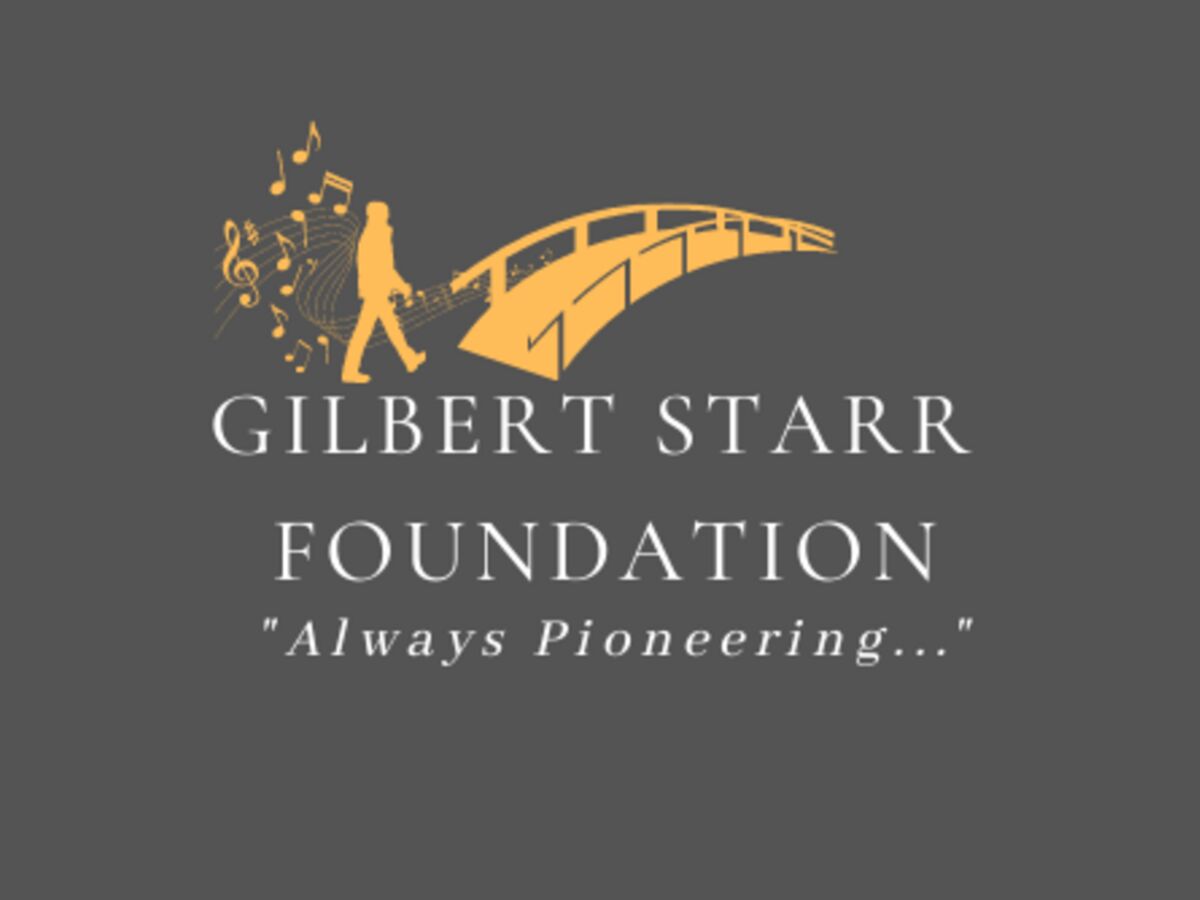 Not sure if it was the level of hostility within our society towards each other, or the results of the pandemic...  But I felt that there was a need to not only share news that humanity still existed- but to also feel hopeful in some ways... For me, Emperial Samaritan has been a gift for me since I am able to share these stories along with other reporters in New York. But I never expected that I was going to lose my father...Rev. Gilbert Starr.
My father has always supported me as I was going through my journalism journey... And I was always amazed with how much he was able to accomplish with ministry and even the music industry. He was able to teach me so much throughout the years I was blessed to be with him...  But I am very grateful that he was able to teach me the value of perseverance and my worth.
---
---
I will admit, when it was suggested that there should be a foundation created for my dad...I was pretty much in denial. I think I still am in many ways. I felt that once the website was created- then it will definitely feel real... That he was gone. But I can't help but feel a powerful urge to continue the work that my father was doing. His dream was to help bring a peaceful world through the arts and music. He strongly believed that music was so powerful because it could allow enemies to unite. So the mission for The Gilbert Starr Foundation is to support those who want to help unite their community through the arts, and offer scholarships for those who share that same vision.
More details will be shared next month, but if there is anyone who is interested in getting involved- please encourage them to visit the website. There you can let us know how you will like to unite your community through the arts.